Perform anywhere, anytime
MedLink Spitex ™ is the leading standard software solution in Switzerland for all home care and nursing organizations.
The software solution meets all requirements in the homecare sector and guarantees the constant quality of service.
Whether you're working at the office or on the go, you always get the latest MedLink version to create, edit, and share information in realtime from your PC/Mac, iOS, Android™ or Windows device.
Simple and effective communication processes, allow care givers to feel empowered and to perform clients services in a very efficient manner.
Thanks to MedLink, I am always confident when I arrive at my client's, since I have all relevant information necessary for the visit.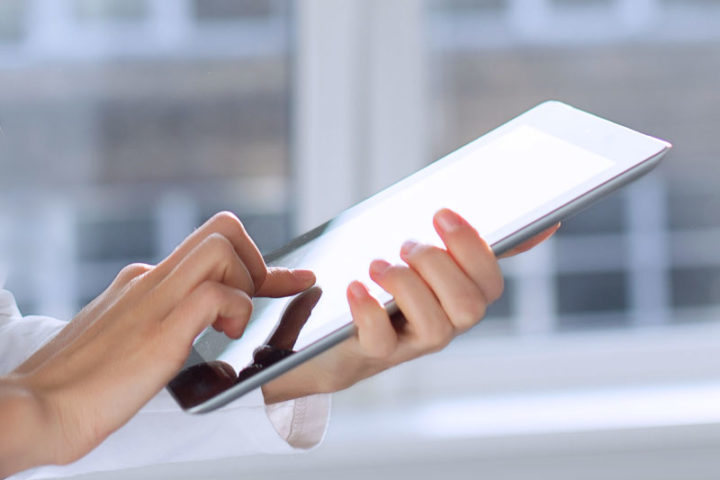 Throughout Switzerland, our customers – public or private organizations of any sizes – use MedLink Spitex ™ successfully, with a positive adoption of all users including management and administration as well as all care givers.
Thanks to its innovative technology, MedLink Spitex ™ allows our clients to face the future with confidence.
I went from some partial tools to MedLink – an integrated solution that caters for all my needs.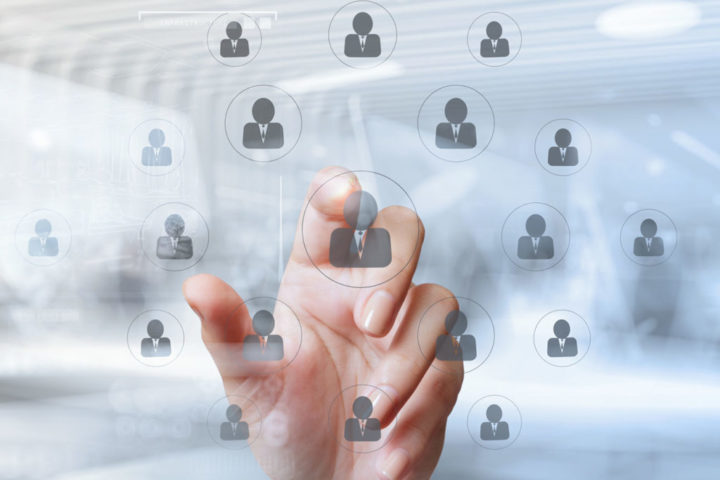 In addition to participating in the leading trade fairs, MLS regularly organizes meetings on specific topics.
As a recognized information system, where the patient is at the heart of all activities, MedLink Spitex ™ fully integrates into the healthcare network supporting the interoperability among the several players in the public health sector.
MLS has been cooperating for many years with the main players in the healthcare ecosystem.
The patient can access his/her medical file; health operators can exchange structured data; all pieces of information are useful and reliable.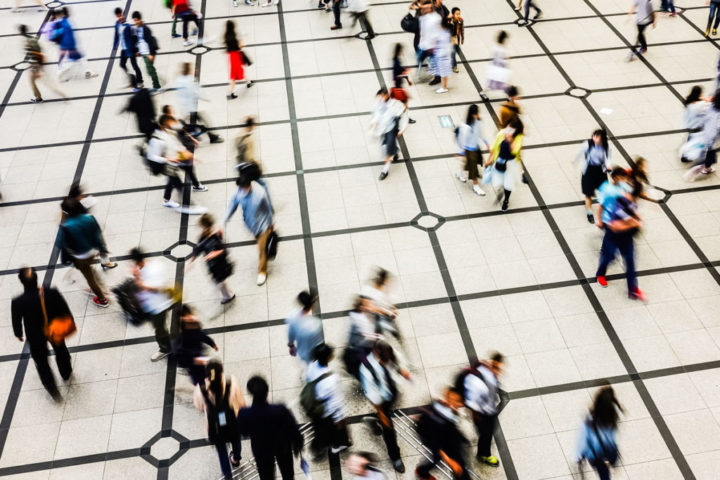 Founded in 2005, MLS employs today 35 people in multiple fields of activity. In Switzerland, the company has three offices in Nyon, Zurich and Sion.
MLS offers its system solution and supporting services in three languages (German, French and Italian).
The mission of MLS is to improve the quality of care, the well-being of staff members and the efficiency of service providers.
Our solutions create a tie between people, and facilitate our clients' daily life.