MLS has been operating in Switzerland and in Europe since 2005 and develops system solutions for instant and effective information sharing and exchange.
Especially in the field of home care, MLS offers the market-leading MedLink Spitex ™ software solution.
MedLink Spitex ™ ensures optimal client care thanks to a powerful communication system. Each staff member can access any relevant information at any time.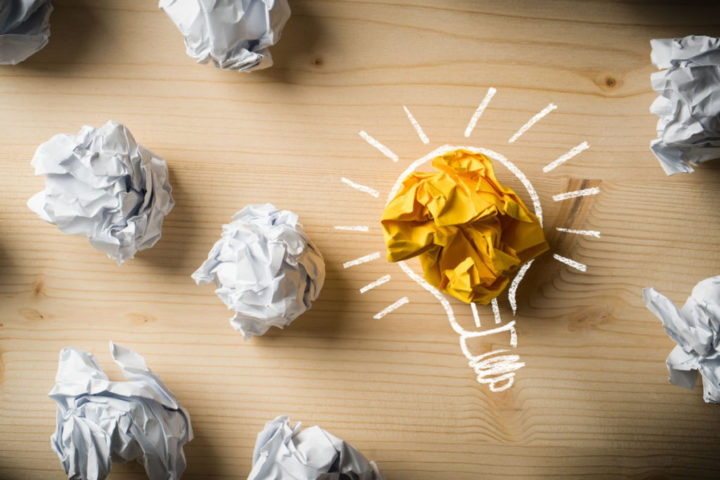 The Internet is at the heart of our philosophy, our technologies and our services.
Live accessible information enables effective collaboration and instant data exchange.
The key distinguishing features are homogeneous access to the application from any device on the one hand, and the provision of essential context-relevant information according to the tasks to be performed on the other hand.
"I can retrieve the information I need anytime and anywhere from any fixed or mobile device."