Incorrect or inconsistent data flow can be a significant burden on business.
Duplicate or inaccurate data entry is the most common example of poor data quality.
A clinical record shared by different stakeholders should not contain erroneous or inconsistent data, or the quality of care may be compromised.
At a time when data is being exchanged in different systems, such as electronic billing, or integration with the Electronic Patient Record (EPR), the data must not only be reliable but unified.
The time spent correcting data with all the interactions that this entails is not only a quality risk but also a reputational risk, both internally and externally.
Financial partners and authorities are less and less willing to spend time dealing with inconsistent information.
The quality of the information exchanged is a major issue.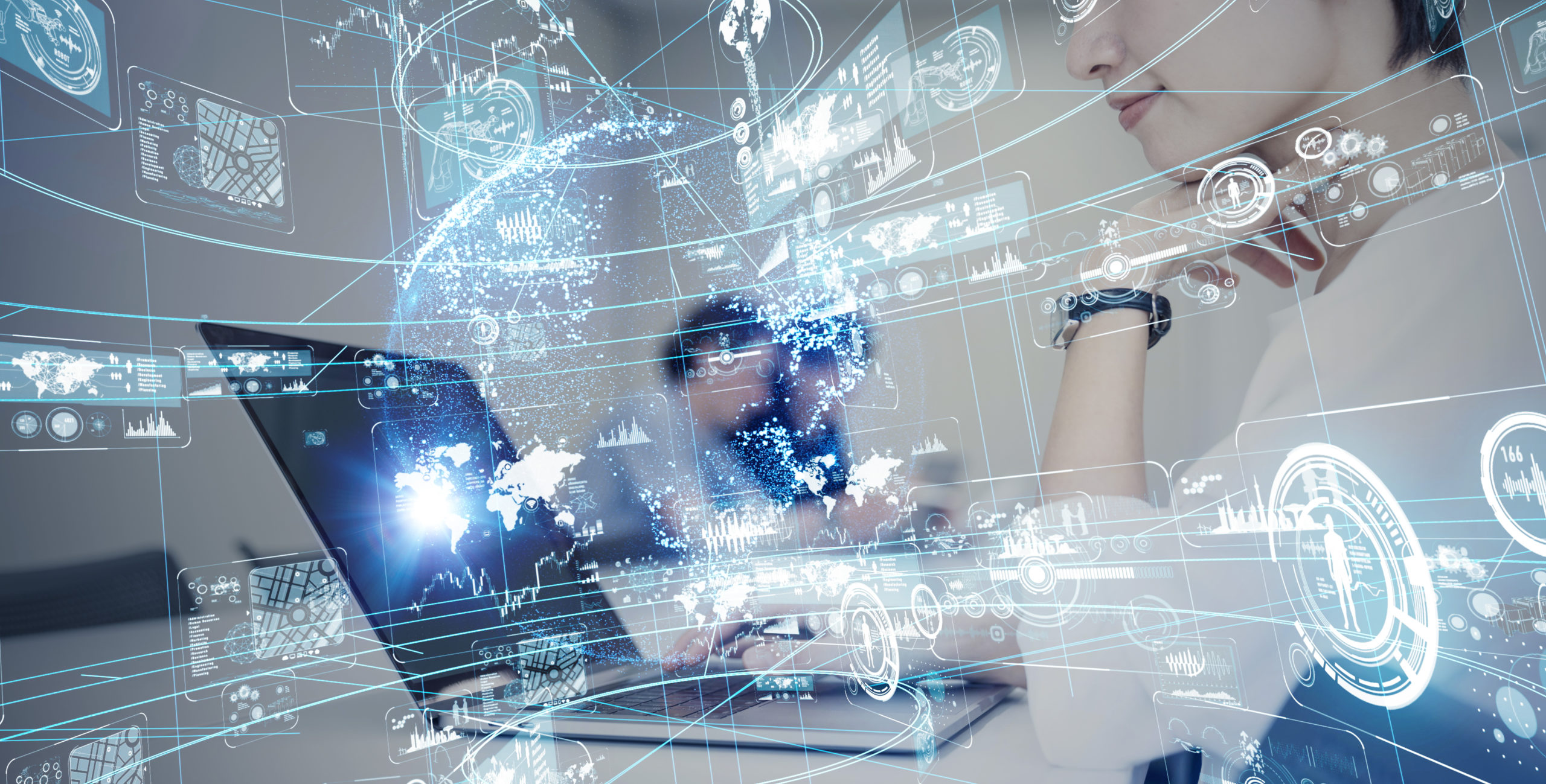 MLS has integrated numerous standard repositories into its MedLink information system to harmonize and secure much of the data.
Master Patient Index (MPI):
MLS has made a connection to a centralized OCAF patient directory www.ofac.ch that contains basic patient data and allows for certainty in identifying a patient. The benefits for users of the MedLink Spitex platform are to effortlessly ensure:
The accuracy and completeness of a patient's administrative data. His address, AVS number, Insurance, policy number, insurance card number.
The uniqueness of the patient's identifier when sharing information in information systems such as the EPR.
Medication Repository
With a connection to the HCI Drug Repository www.hcisolutions.ch MLS allows specialty providers to access the drug compendium directly from MedLink.
Filters are configured for specific care domain use and can be extended to any additional queries.
Healthcare Provider Repository
With a connection to the SASIS care network provider repositories www.sasis.ch MLS facilitates the entry of all partners in the organization directly from MedLink.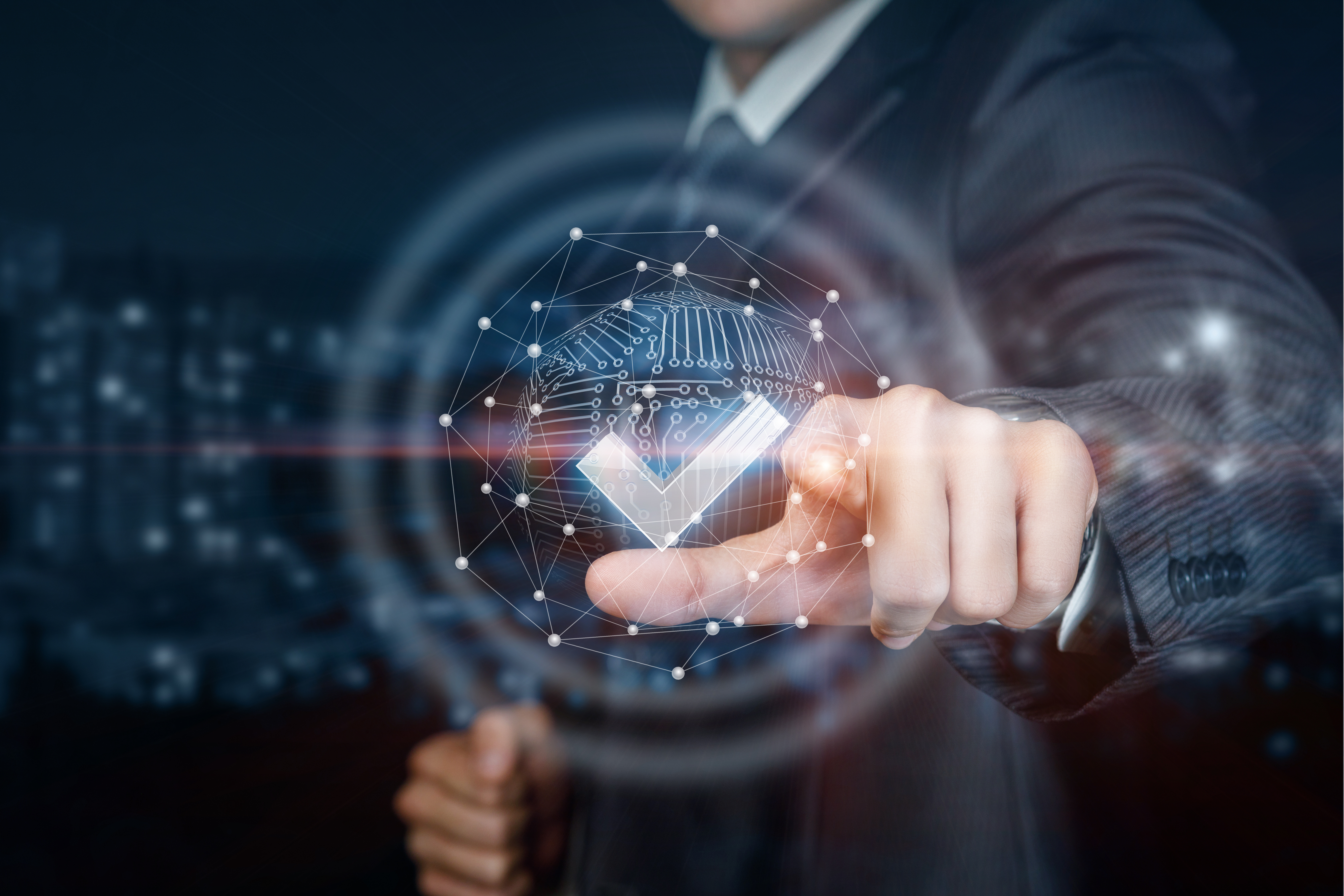 MLS clients no longer waste time reviewing their data.
With standardized data for patients, partners and medications, quality of care is supported by the system that provides reliable information to all stakeholders.
Information exchanges with third-party systems are secure and consistent, eliminating the need to waste time understanding and justifying errors.
Users trust the information system, and focus their energy on the quality of services and their billing.
Authorities that vigorously promote the Electronic Patient Record and digitalization in general appreciate organizations that are able to share consistent data.
The production of statistics and the business analysis  are also greatly facilitated by the use of reliable data.