Urban healthcare that focusses on the patient can be distinguished by complementary services requiring the exchange among experts.
E-Health
Within the framework of the digital eHealth systems in Switzerland, MLS cooperates with different platforms such as "OFAC" and "La Poste".
The integrated software solution MedLink Spitex ™ is designed to connect reference data ensuring both quality and integrity of the client file (patient, doctors, insurers, pharmacies, medicines,…).
By using these reference data, MLS ensures the compliance of data exchange among interoperable information systems.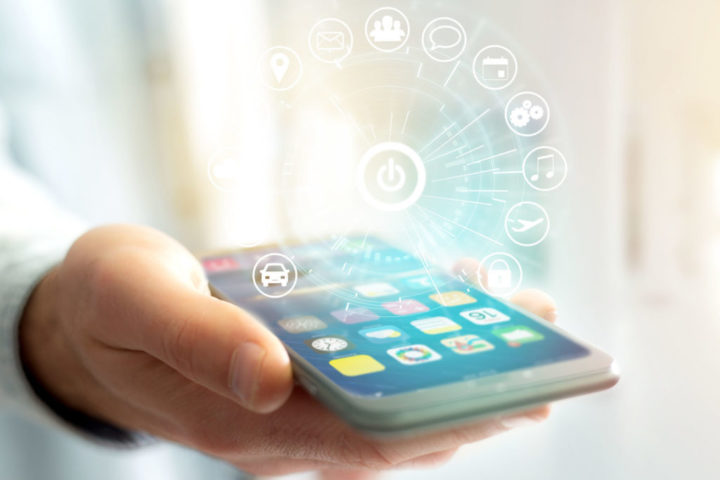 PRM
Within the scope of Patient Relationship Management (PRM), MLS has developed specific solutions in the fields of diabetology, artificial nutrition and patient compliance.
The underlying philosophy of all these concepts is the interoperability among the several players in the urban healthcare sector with a client-centered approach.