MedLink Micro-Team is the collaborative tool for freelancers.
Independent nurses collaborate with each other to ensure the ongoing, safe and effective management of their patients.
Using a complete patient file, the RAI & interRAI evaluations, organizing the services from a certified catalog  while having the guarantee of respecting the legal and security requirements, is now possible with the MedLink Micro-Team solution.
Available in SaaS mode, whatever the device used, and without any installation, MedLink Micro-Team allows each independent nurse to share a patient's file with one or more colleagues, for an agreed duration, according to the needs.
Each care giver enters his time and can bill his benefits for insurance on his own authorization number, or bill the Patient directly, if necessary.
The solution is simple to activate, easy to use, fully integrated, and also allows to give access to the Patient and if necessary the attending Physician (subject to the patient's consent).
From a smartphone, I can simlpy access all the features of the system
Navigation is facilitated by shortcuts in the form of icons, filters and favorites.
The system is accessible 7/7, 24/24 by all professionals involved in the care.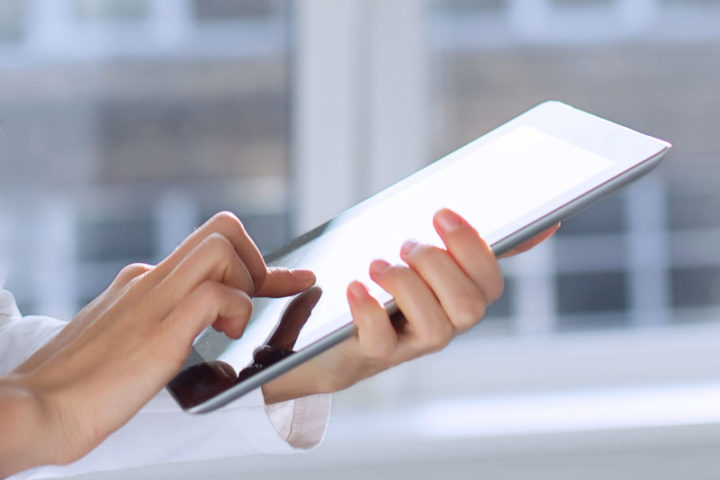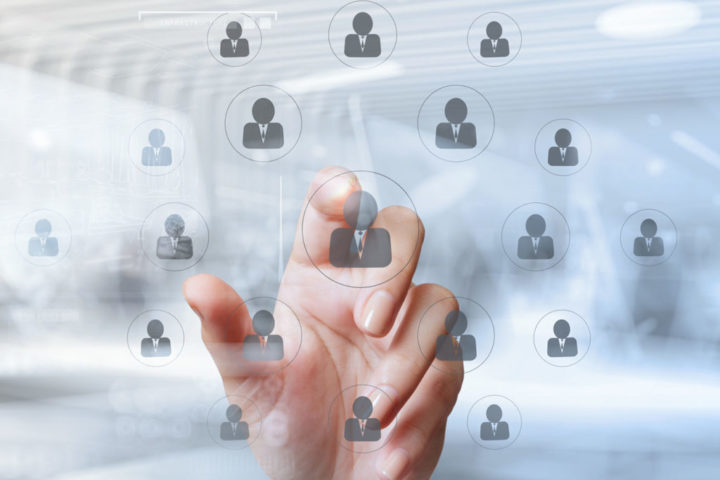 In addition to participating in the leading trade fairs, MLS regularly organizes meetings on specific topics.