Leader in Switzerland, MedLink Spitex ™ is the standard collaborative platform for healthcare professionals in the field of home care.
It meets all their needs, enables quality of services and includes all Spitex Verband Switzerland certified RAI modules and upcoming interRAI instruments as of 2019.
In the office or on the move, care givers  access MedLink with the latest version, to create, edit and share information with colleagues in real time from a PC or Mac or any mobile device on iOS, Android ™ or Windows.
Simple and effective communication processes allow care givers to work for clients with confidence through efficient collaboration.
MedLink allows me to simply endrose my responsibilities, share information with my colleagues and strengthen my relationship with patients through information that is always current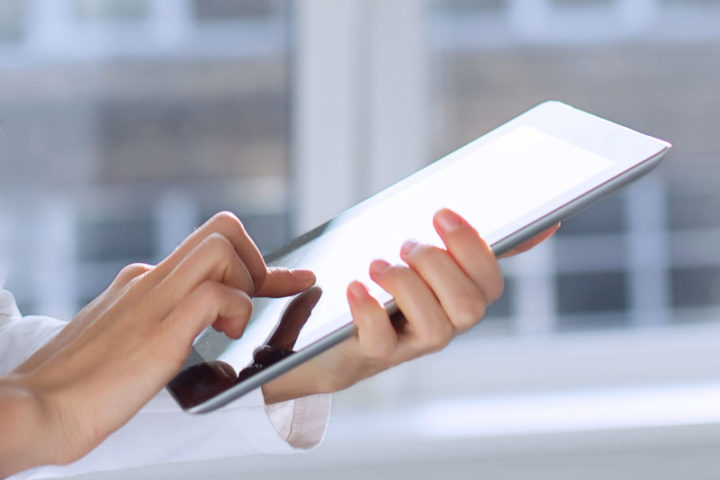 Across Switzerland, public or private organizations of all sizes use MedLink Spitex ™ successfully thanks to the support of all staff (management, administration, stakeholders).
MedLink responds as standard to different organizational models that are present on the Swiss market; hierarchical, collaborative or cellular. Thanks to a user profile policy and a role based software clients can evolve from one model to the other without changing their software in a matter of weeks.
Based on an innovative and scalable concept, MedLink Spitex ™ allows our customers to confidently consider their future while working according to best practices in compliance with all relevant regulations.
My staff, my partners and my subcontractors work in harmony. my clients are satisfied.
I can use relevant indicators to manage my Spitex and my financial and institutional partners collaborate easily with me.
Care givers work in trust and do not waste time on administrative tasks and travel organization.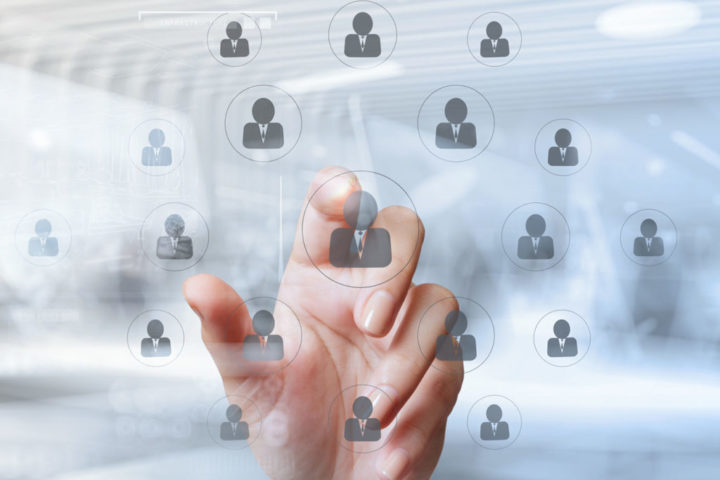 In addition to participating in the leading trade fairs, MLS regularly organizes meetings on specific topics.