Staff well-being and stability are key elements for a home care organization. Some organizations face staff dissatisfaction, MLS helps them to find a solution. Your staff is precious. Take care of them!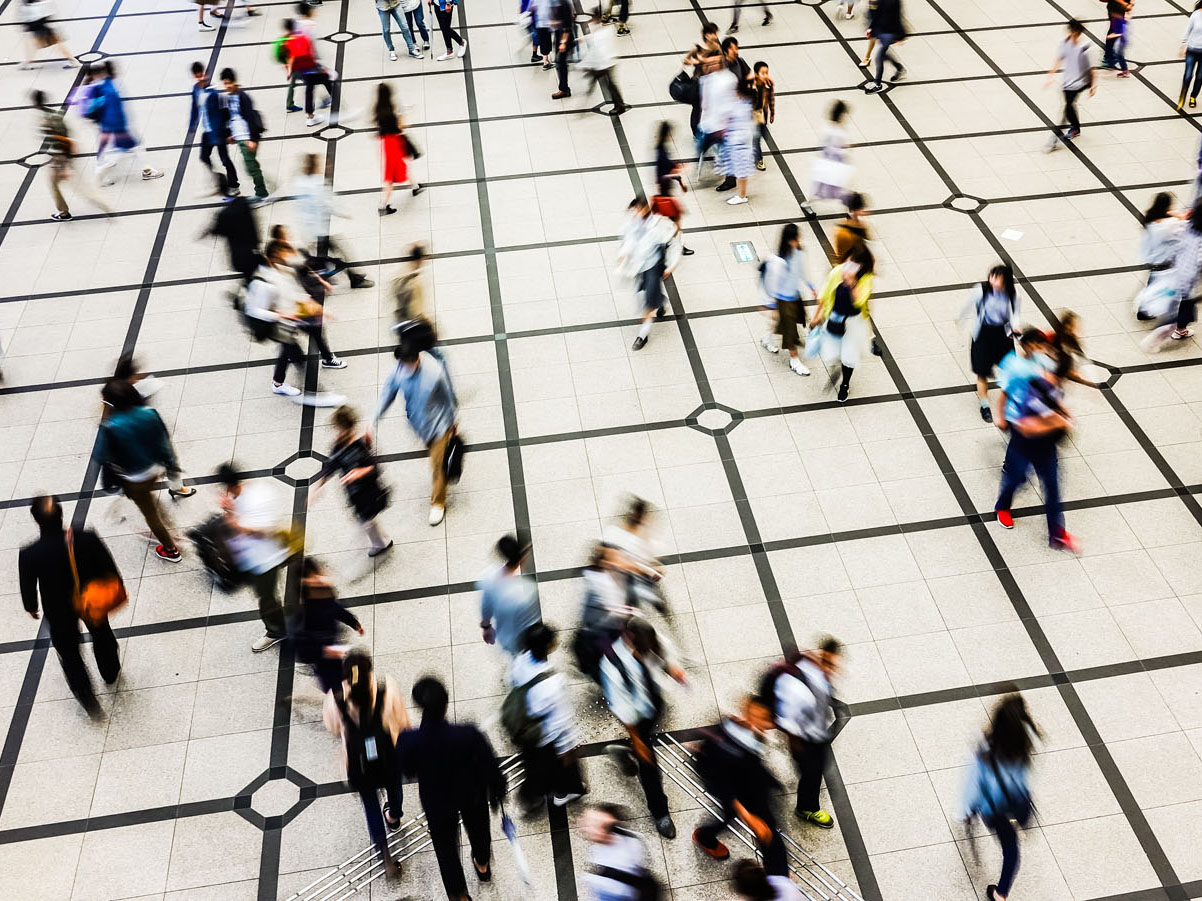 The field workers in this home care organization are overwhelmed. In addition to providing care, their administrative workload is heavy.
Updating the client's file, recording working hours, transcribing into different systems and coordinating to obtain the relevant information: the employees are overworked.
As a result, they do not always have the necessary availability to respond professionally to requests, which affects the services provided to their clients and generates stress.
Caregivers particularly regret that they do not have enough independence in their work and decisions.
The quality of services to clients and the smooth functioning of a home care organization depend heavily on the well-being of its staff.
This is a key factor where MLS leads organizations towards a solution.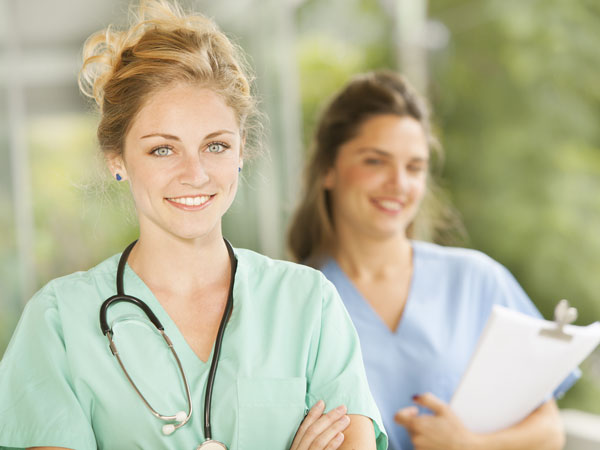 In coordination with management and staff, MLS proposes to optimize the organization and simplify administrative tasks to allow field workers to concentrate on taking care of clients.
MLS implements its platform, presents its advantages and trains all employees.
The simplicity of the platform and the training provided by MLS allows staff to become familiar with it in a few hours.
Afterwards, caregivers are further supported to learn how to efficiently use the platform.
Employees who feared technical software and laborious use are convinced: use is intuitive and positive impact on their work is immediate.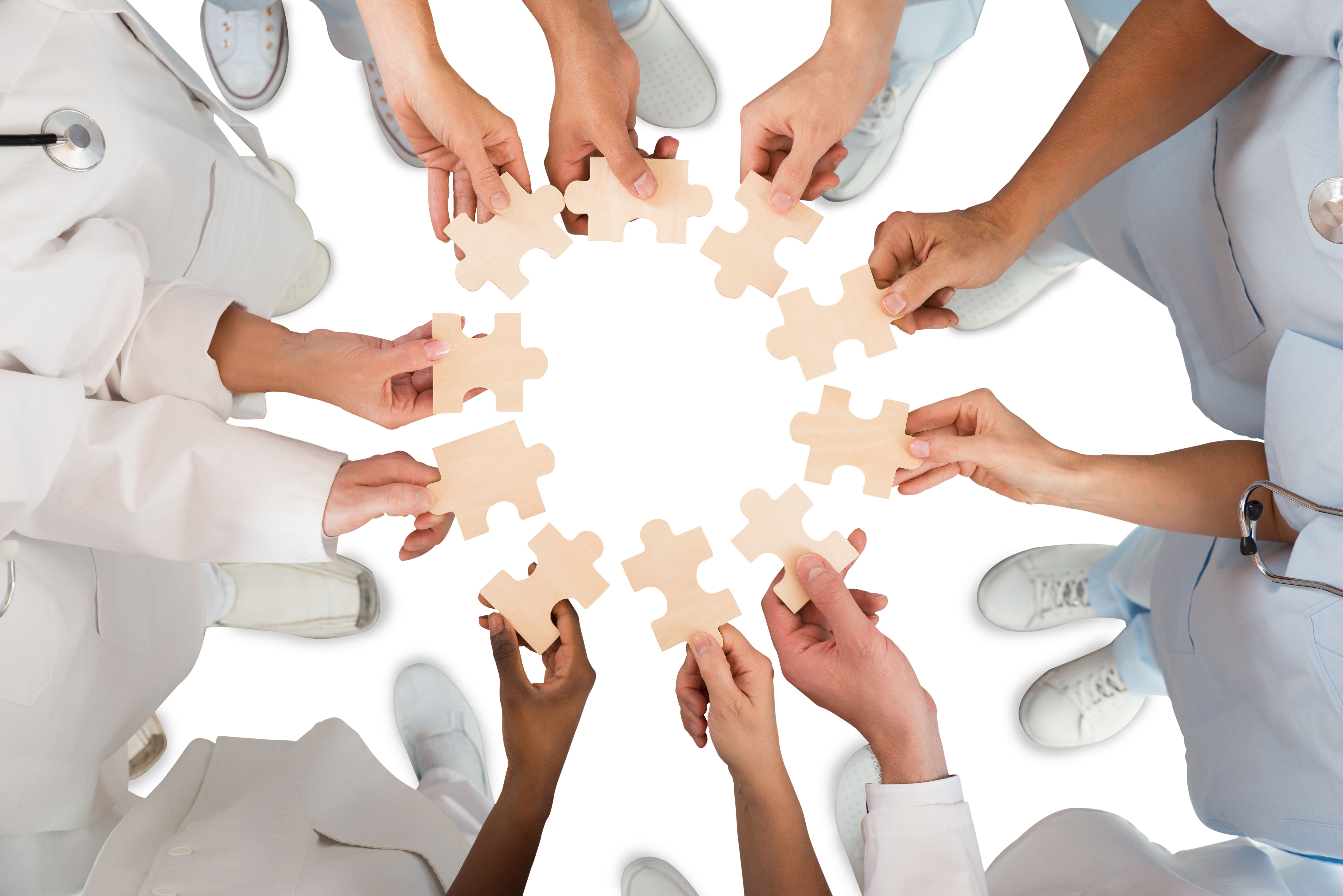 By improving the organization, the approach proposed by MLS helps to limit the administrative burden of field workers.
No more software changes, no more duplication of administrative work, no more transcription errors and no more clarification work: all information is entered on a single platform.
Field workers particularly appreciate having access to the patient's updated file at all times and having the most up-to-date information at their fingertips. This function gives them more independence.
Services are noted directly in the patient's file during the visit. The voice dictation function allows caregivers to enter information on the platform without effort.
When the client makes a request, it is entered directly into the client's file. No more lost post-it notes in the car and forgetting to cancel the next day's appointment!
The optimization of the work process allows a better organization and a better quality work environment for all types of jobs.
Field staff can concentrate on taking care of customers. The administrative staff also benefits from this optimization: inaccuracies are reduced and their work is made easier.
Your staff is valuable. Take care of them!