Clients particularly appreciate the fact that their caregivers come at the scheduled times. This is an important criterion for choosing to entrust their health to an HCO.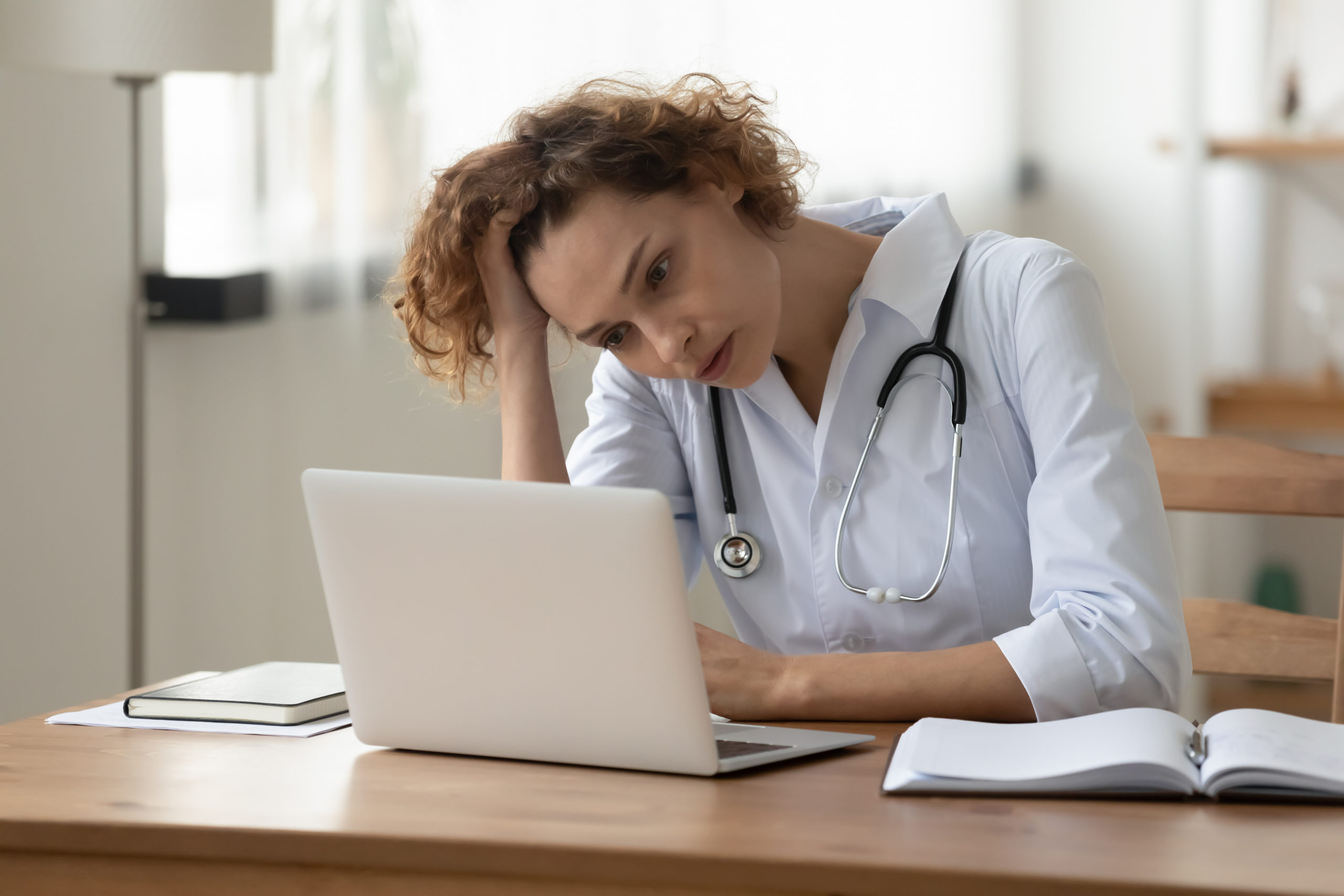 All HCOs face the challenge of adjusting their capacity to the wants and needs of their clients.
As much as clients are willing to negotiate regular visiting hours, they expect that commitments made will be kept.
Coordinators spend a great deal of time, but very little of it is productive, adjusting care resources to recurring patient visits.
The client expects caregivers to be on time for recurring appointments, and it is time for this basic commitment to stop being a headache.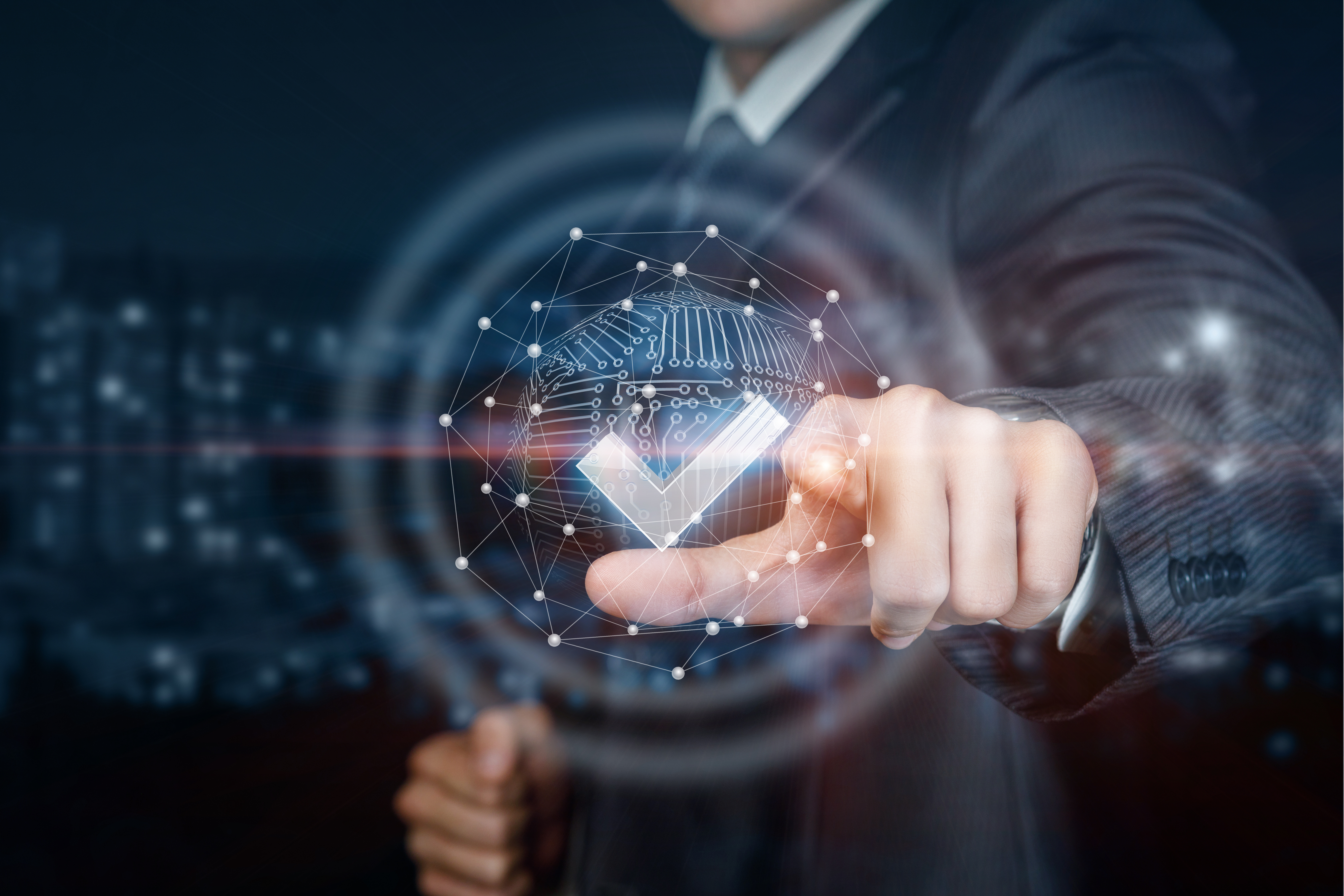 MLS offers a new way to take the guesswork out of juggling visit schedules so that they better match your teams' service capacity.
By including a simple graphical view of caregiver load in MedLink, MLS makes it easy for the HCO to negotiate and adjust their schedules with the client and ensure that it will be simple to stick to.
For their part, clients know they can rely on the information they have been provided.

Thus, MLS allows its clients to easily negotiate regular schedules with their customers and ensure that they are kept.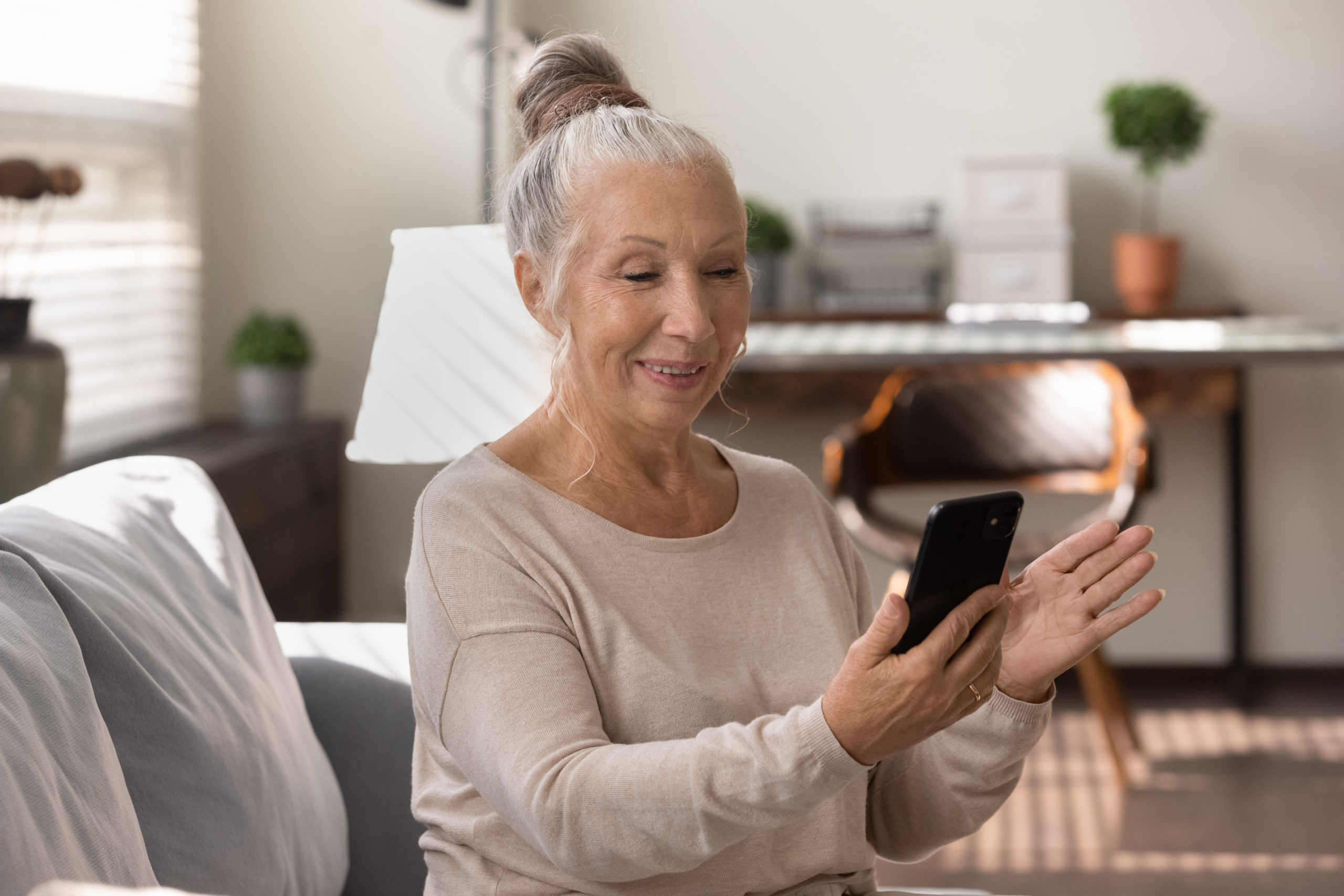 Clients and their loved ones are reassured about the care they receive.
Caregivers can establish a relationship of trust with the client. Their planning is simple and stress-free, which allows them to work much more serenely. They appreciate that their management takes the right steps to facilitate their work and to be attentive to quality criteria.
The coordinators can concentrate on the stability of the passages and stop adjusting the schedule constantly.
For its part, the management will be able to adjust its capacity to the reality of the activity and will also avoid the permanent management of the overload of its personnel.
The serenity brought by this innovation is unanimously appreciated, and the HCO improves its reputation with its current and potential customers.
It is also a strong argument for recruiting and retaining care staff over the long term.