A fully integrated Patient Record solution that covers the entire process of caring for an independent nurse and her colleagues.
Support (request, administrative file)

Intervention organization (RAI assessments, nursing diagnosis, management of acts based on a certified catalog)

Intervention planning File documentation (clinical, administrative and logistical communications)

Activity records (capture and time control)

Finance (billing by own authorizaztion number, multi-payer – insurance, canton, private – accounting and wages – integrated partner solutions)
The solution and the services cover in particular, the challenges of data security, efficiency in billing services as well as compliance with cantonal and federal standards.
Each independent nurse can share a patient's file with one or more colleagues, for an agreed duration, as needed.
At any time MedLink Micro Team can be shared with one or more colleagues allowing teamwork, replacements during absences and holidays and includes communication with doctors.
The provision of access to an authorized third party is extremely fast and simple as it's an activation without any installation. Each care giver enters his / her time and can bill his or her benefits to the insurance on his own authorization number and if necessary, bill the patient directly.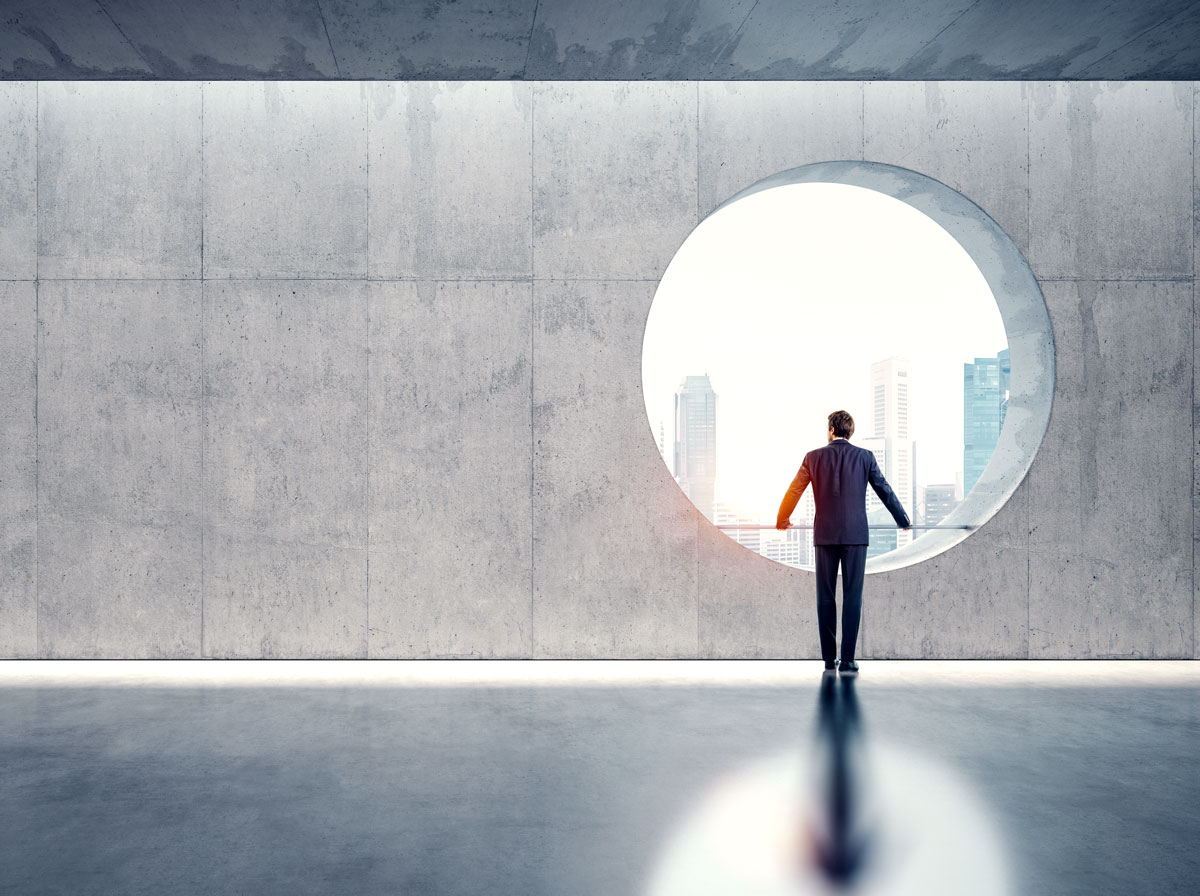 With the intelligent interface of MedLink Micro Team ™, independent nurses only access information that is relevant to their work according to the business context they are in during the day.
Unmatched ergonomics on smartphone, tablet or computer.
One application for all my needs including mobility.
A patient record always complete.
The right information at the right time.
The insurance form generated in less than a minute.
RAI, interRAI evaluations is integrated, certified, updated.
An integrated planning.
Billing by authorization number.
Operational dashboards to access key information
MedLink Micro Team navigation is simple, intuitive and structured to minimize clicks and menu accesses, and provides simple graphical access to critical information.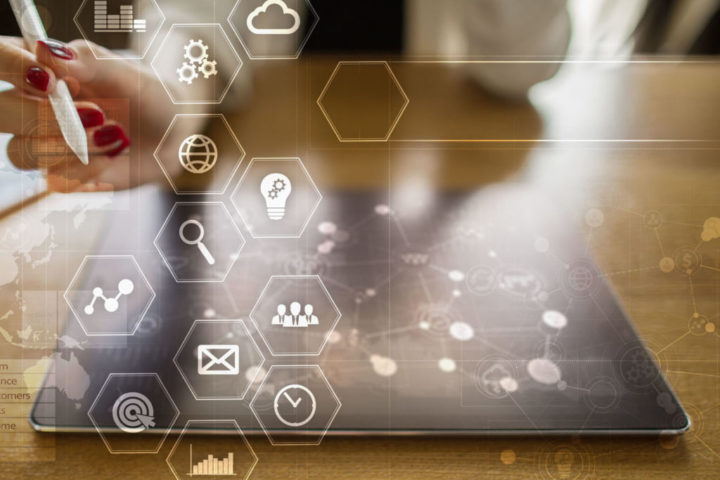 MedLink is a collaborative platform for healthcare professionals in the field of home care.
Information is accurate and relevant, available at any time on the move and can be shared with colleagues and doctors, strengthening the trust of all stakeholders in their work with the client.
"I work easily and can collaborate with my colleagues and partners."
"My colleagues can replace me during my holidays."
"My client appreciates me for my accuracy."