Large Spitex Organizations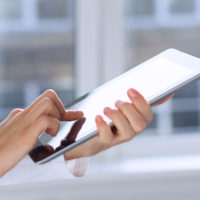 Large Spitex organisations often spread over several cantons with the administrative workload associated with the fact that each canton has its own health policy.
The consolidation of financial and medico-social data is a major challenge for these organizations that operate with several subsidiaries. Each subsidiary must be able to work with a certain degree of autonomy while complying with the group's reporting requirements, which requires both flexibility and well-functioning, well-documented business processes.
The fluidity of information exchange must be ensured and information must be available in real time for cross-functional employees who are responsible for consolidating information at all levels. This concerns staffing needs, skill levels, coordinated customer care, availability and time management and billing to funders.
The centralized functions must obtain this information in a fluid and permanent manner, without having to wait for month ends to consolidate all the data needed by senior management to make strategic decisions.
How to reconcile service flexibility and local standards with centralized consolidation is a crucial issue in delivering quality services to customers in each subsidiary while complying with group standards.
The information system is a key element in this equation. It is the guarantor of respect for processes, adaptation to the particularities of each subsidiary, and the exchange of information in real time allowing supervision of activities and the necessary consolidation of data useful for invoicing, salary processing, alignment between customer needs and company skills, and an overall vision of customer satisfaction and the smooth running of business.
Large Spitex organisations also make acquisitions and need to be able to make decisions and integrate new structures quickly without disrupting business. The integration of this type of entity requires intense change management, which must be facilitated by a structured information system that corresponds to the standards in force in the company.
The company must be able to count on a partner who masters project management, migrations, change management and who can show references in this field. The information system is only one element supporting the strategy of large Spitex organisations, and the partner's business and project expertise are decisive in helping these companies in their activities and supporting their growth.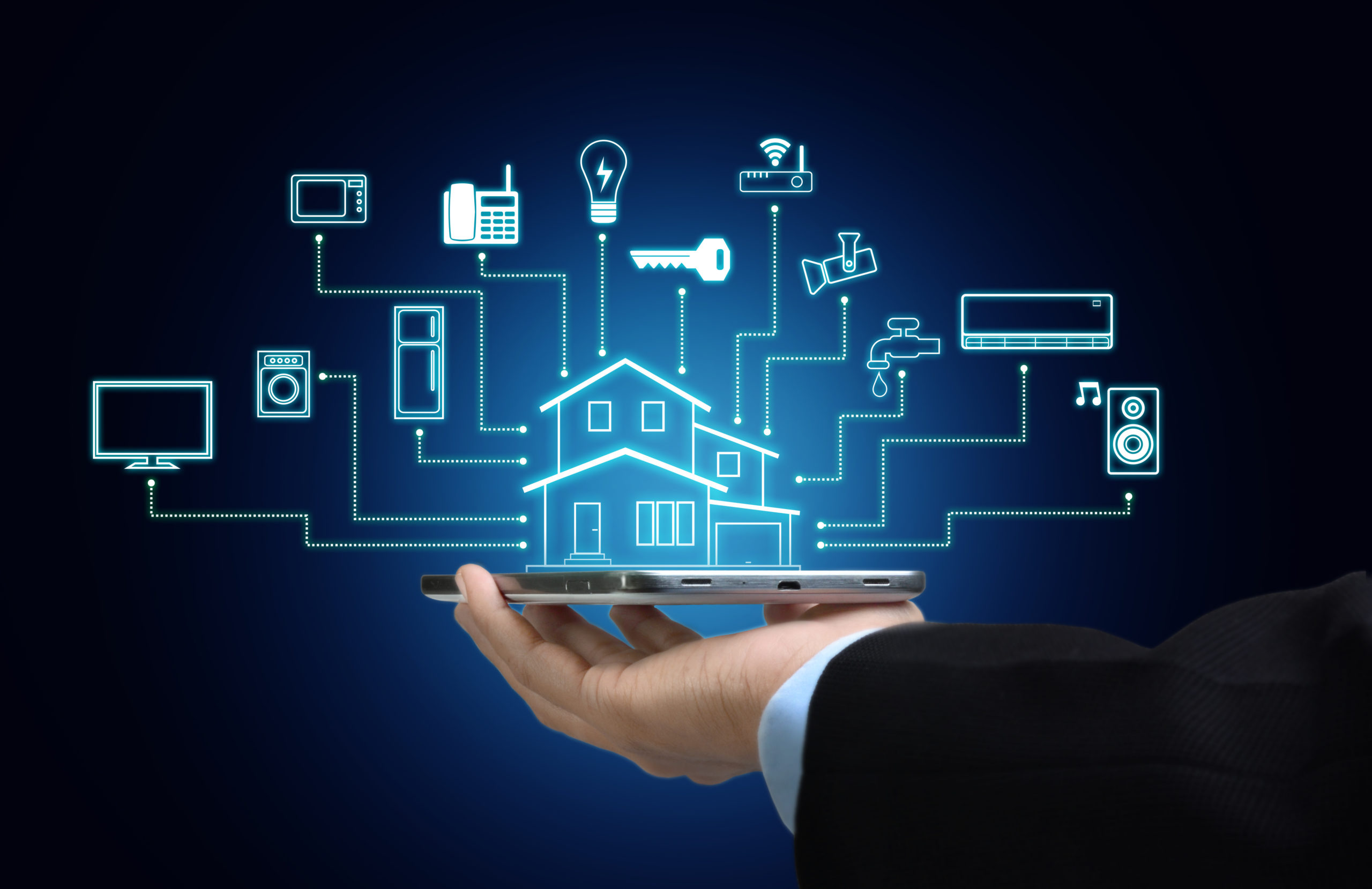 Protected living, when information systems waste caregivers' time because they are unsuitable for their activities.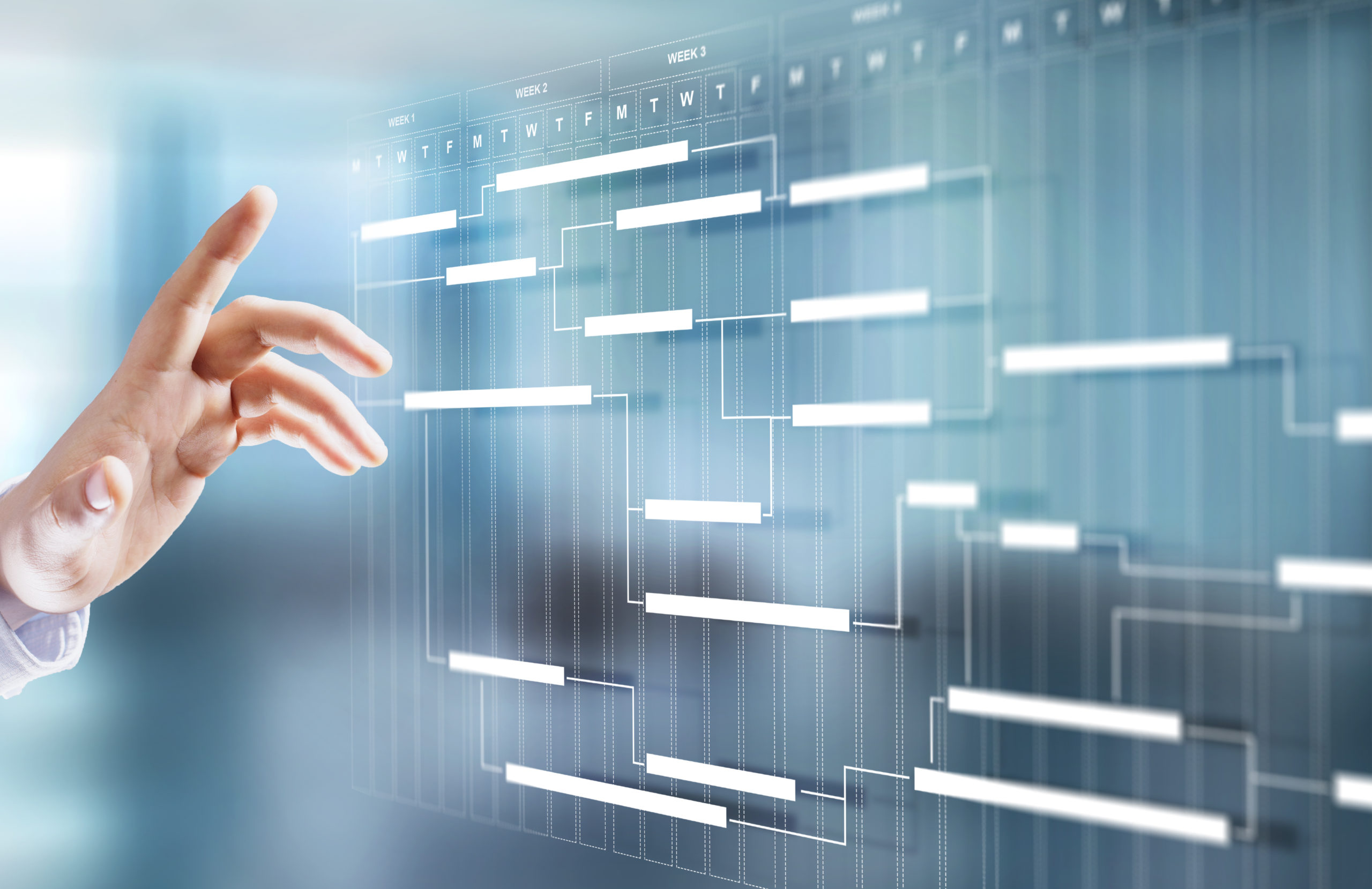 Managing peak and avoiding off-peak hours, the real headache for planners and a major business issue for homecare organizations.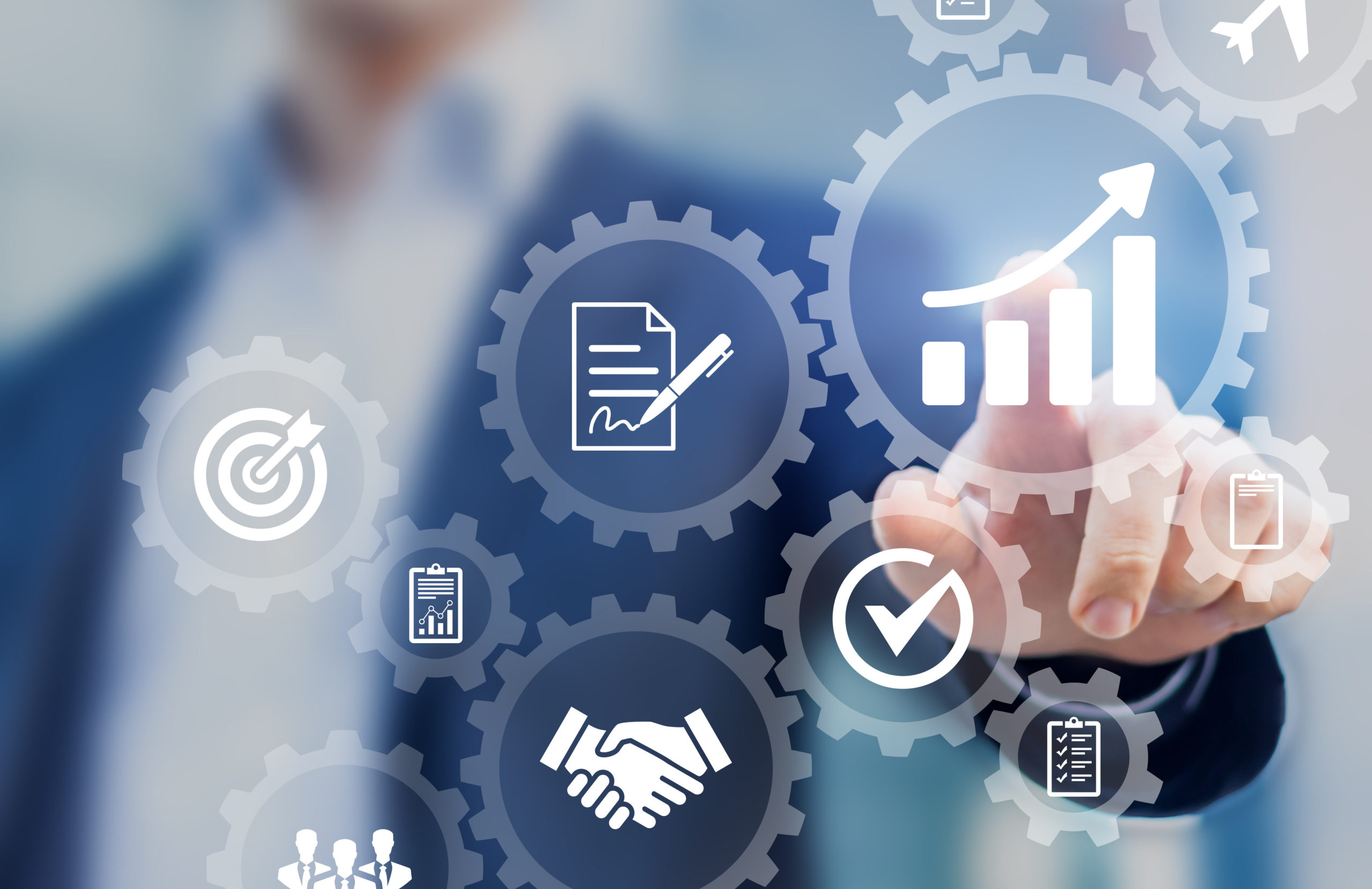 Building and managing a fleet of corporate mobile devices, is this reasonable? The Full Web technology allows use of employees' private devices (BYOD).