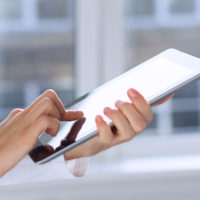 The Covid-19 epidemic has taken the vast majority of countries, institutions, companies, schools and universities by surprise. It resulted in a major social upheaval, in particular during and following the partial or even almost total containment for companies and educational institutions.
During the deconfinement phase, it was essential to strongly protect areas where people congregated, especially in work environments and schools.
As part of the management of the Covid-19 pandemic in Switzerland, MLS extends its secure and certified web platform to companies and schools.
Very close to its patient compliance activity, the Covid-19 Companies and Schools module allows an active self-evaluation of employees and students to ensure a serene return to the workplace and study places, and especially to avoid a second phase of reconfinement which would be disastrous for both the economy and education.
The program makes a significant contribution by providing a "Certificate of Entitlement" to employees returning to work and thus protects the company from a re-confinement situation. The same is true for schools, where students are issued a "back-to-school certificate" allowing teachers to control the situation and students to return safely to the classroom.
The program is based on active participation by individuals, the data remains strictly confidential, and the form is very simple and complies with Swiss Health Authorities criteria.
Medical Link Services (MLS) is one of the leading publishers of e-health software in Switzerland. The company has been active in the field of public health since 2005 through a secure and certified Web platform.
This trilingual (F/G/I) platform is used daily by more than 10'000 healthcare professionals throughout Switzerland. It coordinates patient compliance programs, home care and home maintenance professionals and professionals in the transport of people with reduced mobility.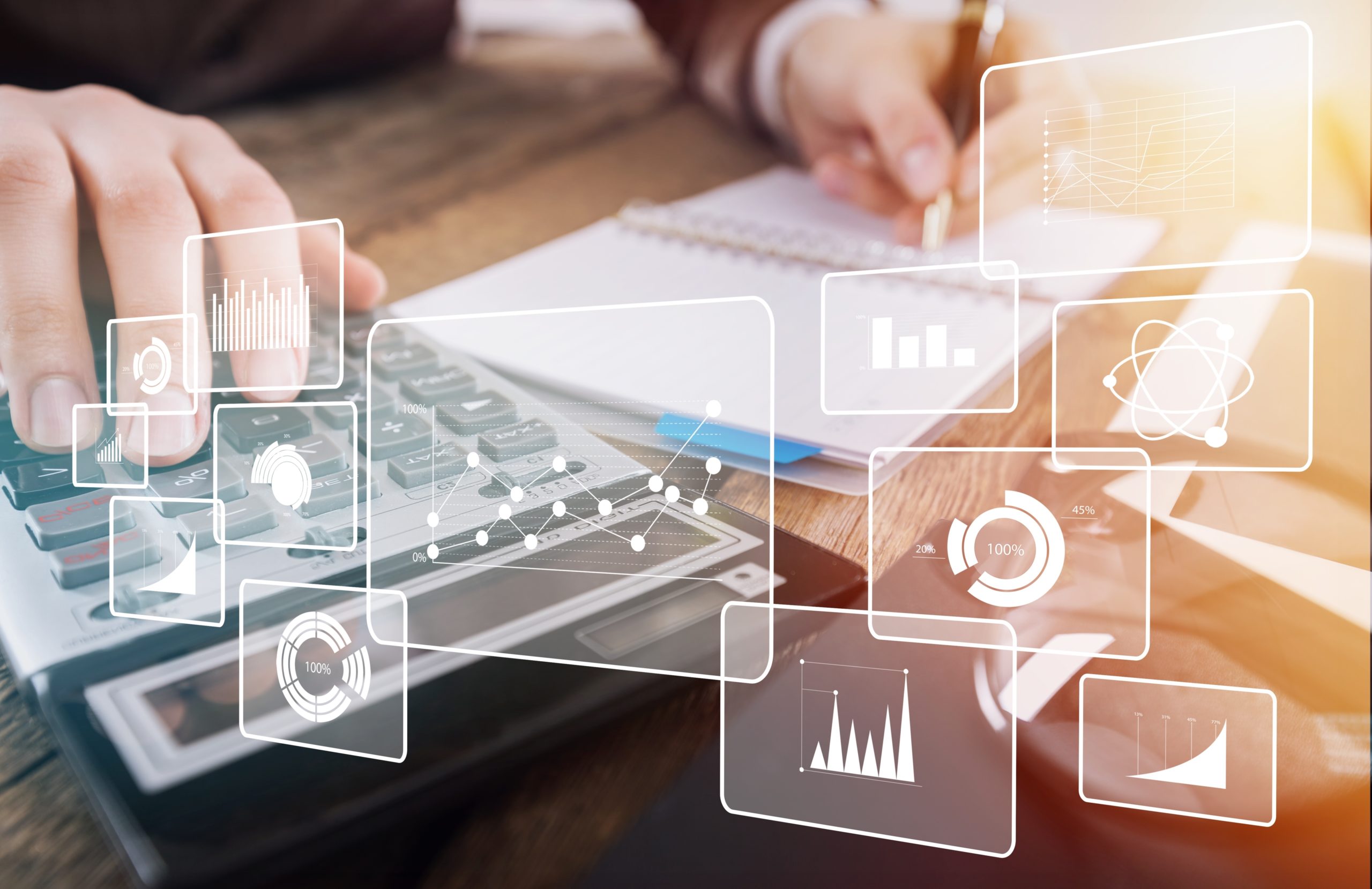 The containment related to the Covid-19 epidemic has had a very negative impact on the educational system and only relevant information sharing will allow a safe return at school.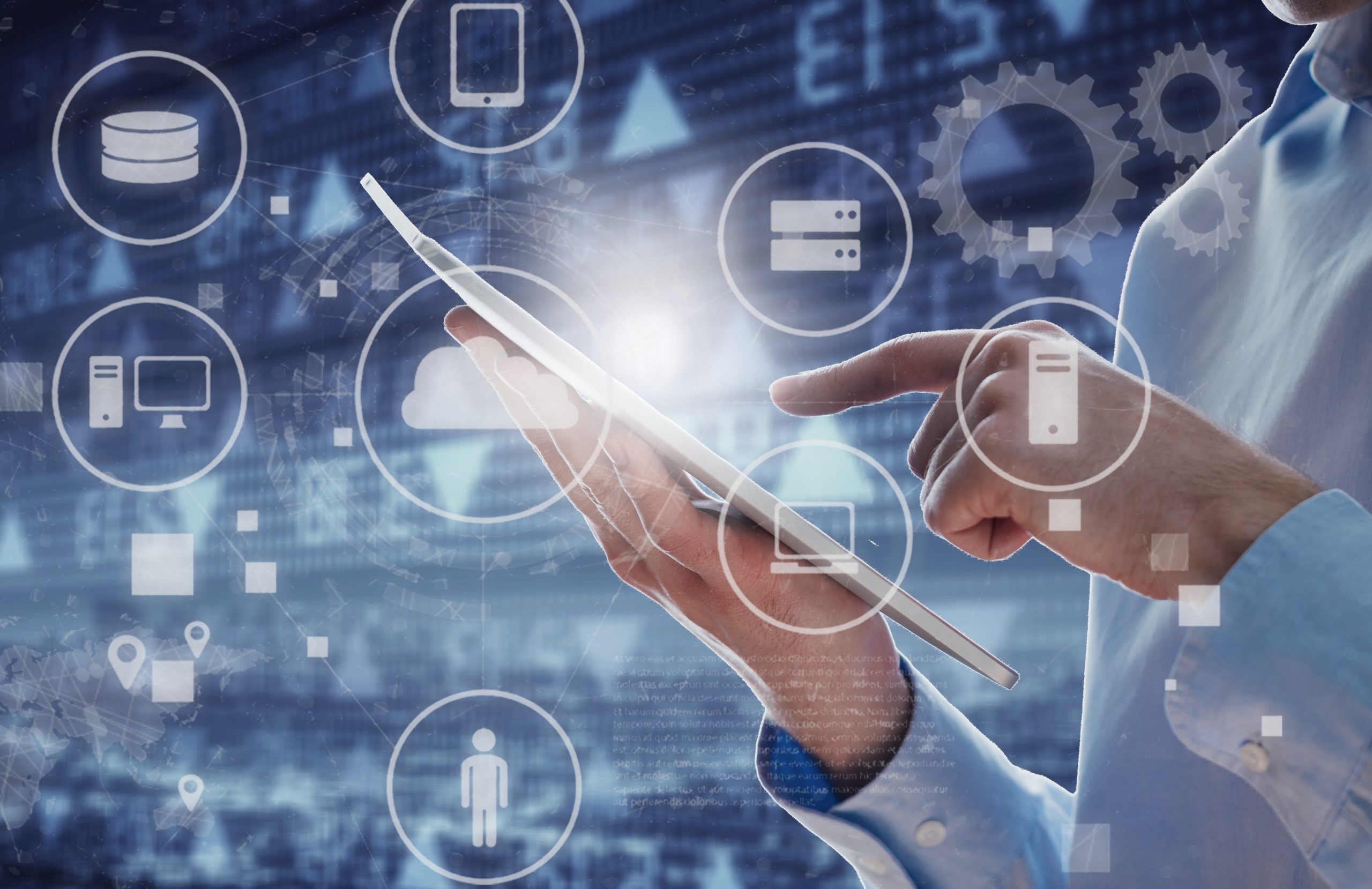 The Covid-19 global pandemic is unprecedented in the early part of this century and has disrupted entire sectors of society. Health, the economy and education have paid the price of this epidemic and only shared information offers the best chances to control its effects.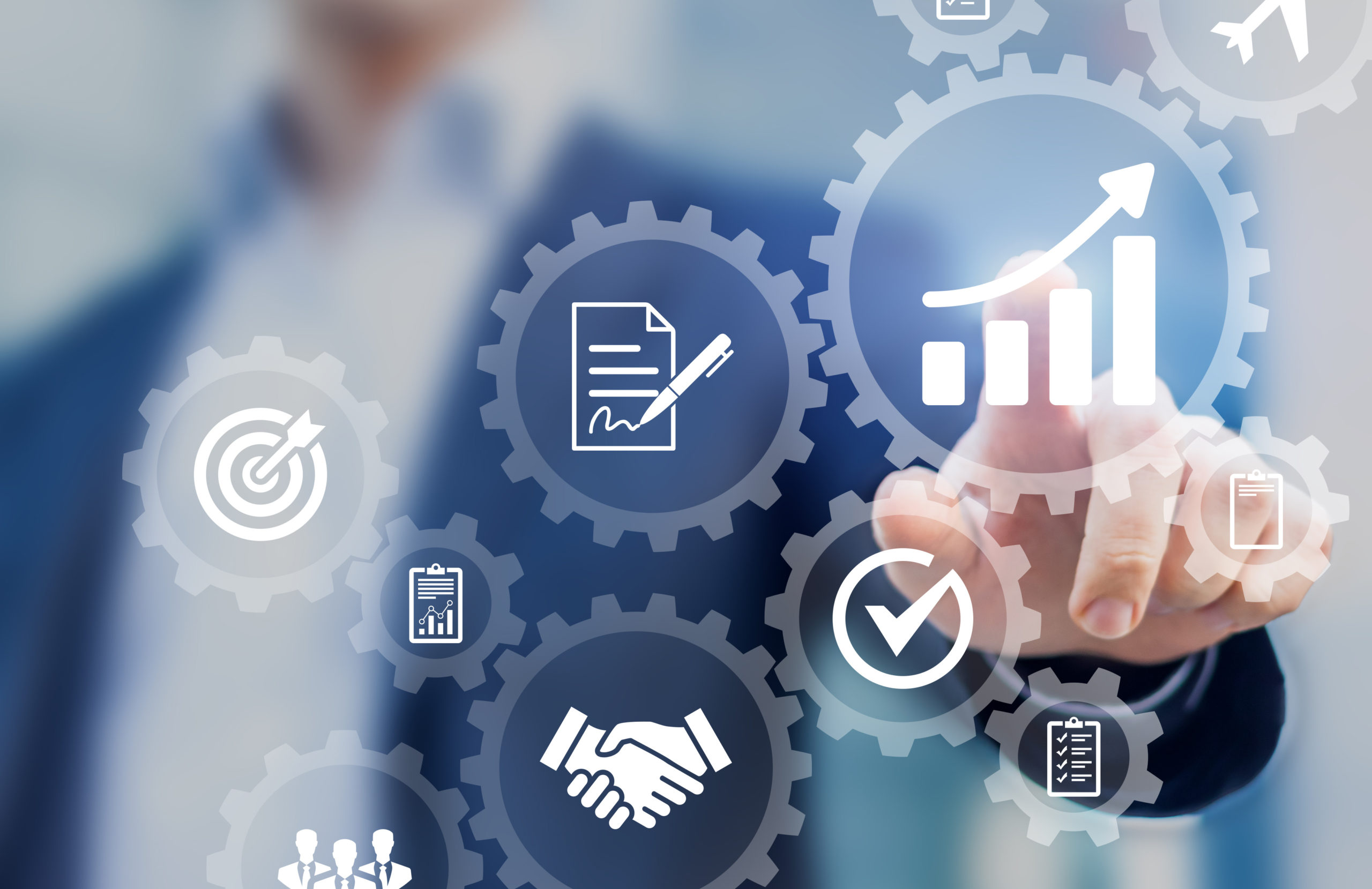 The containment due to the Covid-19 epidemic has created an unprecedented situation for the economy and everything must be done to avoid a new general containment which would result in a disaster for the economy.