Small and Medium Spitex Organizations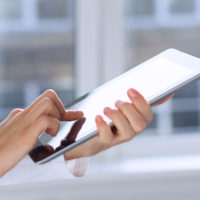 In a rapidly growing and highly competitive sector, home care organizations (Spitex) are constantly adapting to regulations, finding solutions in a shortage of staff, moving towards high value-added services and constantly monitoring the quality of their care services as wel as the fluidity of their administrative processes.
Collaboration with healthcare partners is a reality. All organizations optimize their coordination and communication with their network in order to meet the expectations of both patients and funders.
Small and medium-sized organizations are moving towards specialization, in their offer and/or in their geography, and are  to collaborating with other organizations that have their own specialization.
For example, some Spitexes essentially offer basic care and work with partners whose services are mainly in the field of psychiatric care.
Thus small and medium-sized organizations structured in a network of specialized partners, cover both the current demand of their clients and also arm themselves for the future, putting the patient at the center of the paradigm, covering all his or her needs.
Each organization thus expresses its strengths and values in association with a network of reliable partners.
In this context, the automation, digitization and harmonization of administrative and business processes are a necessity, and only integrated and open information systems can meet these requirements.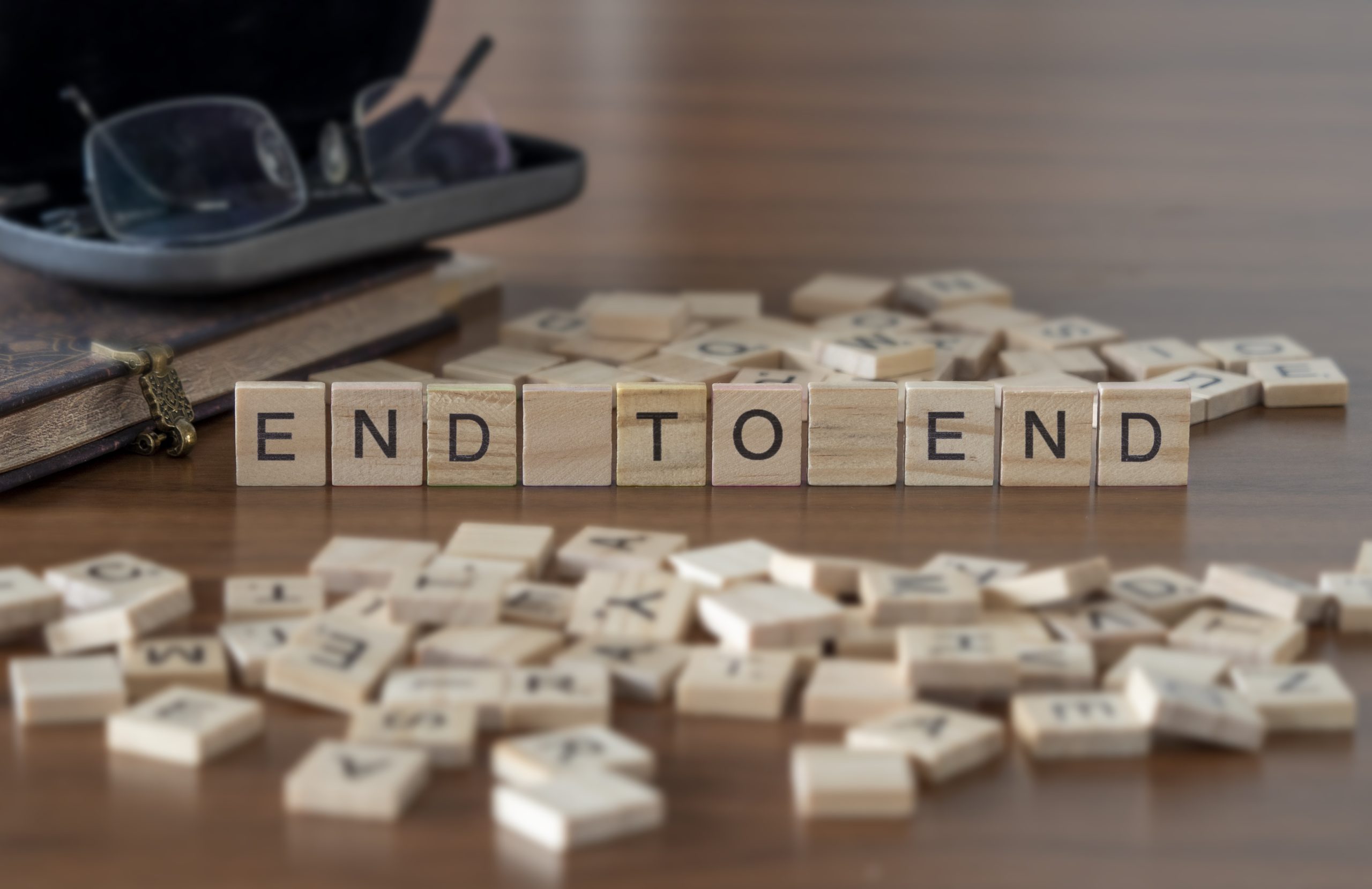 A few questions arise, how often do you enter the same information in different systems? Why ? What is the error rate in your invoices?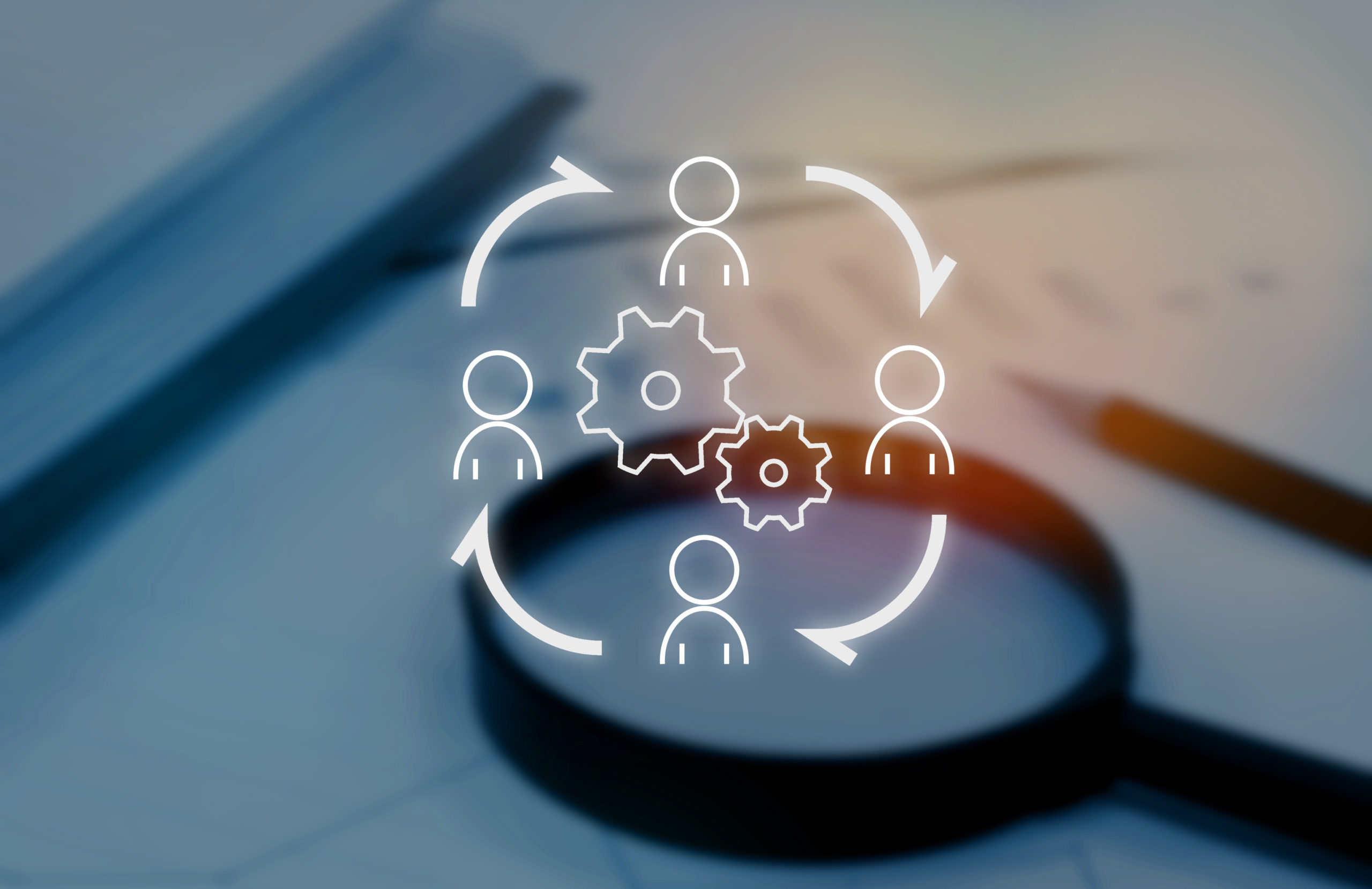 Staff well-being and stability are key elements for a home care organization. Some organizations face staff dissatisfaction, MLS helps them to find a solution.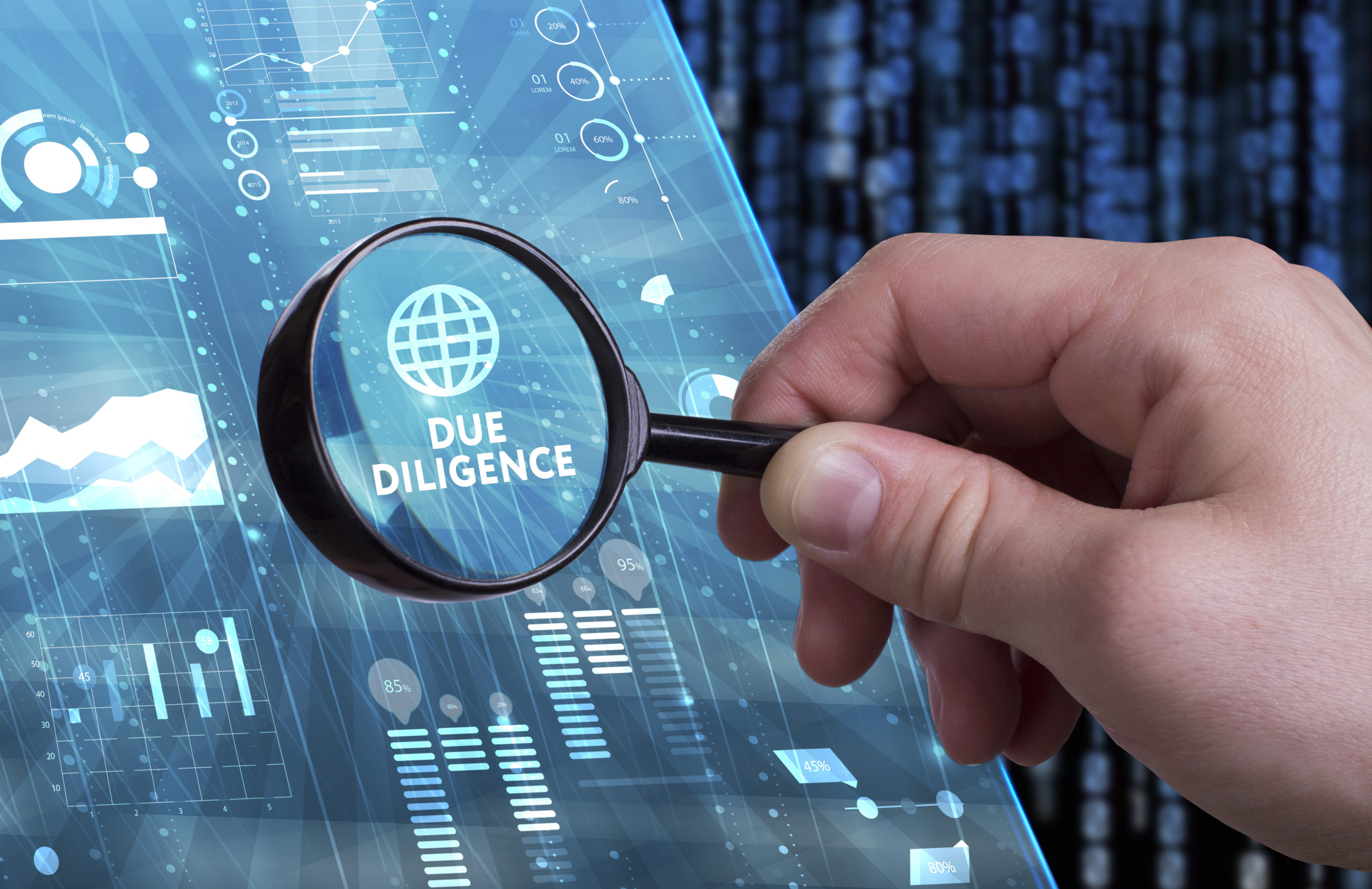 In a market that is consolidating, many business leaders are considering the possibility of selling their companies. What's at stake?