About Medical Link Services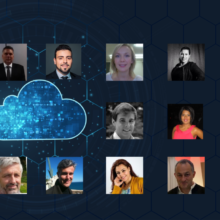 The field of public health in cities, of which one of the most salient examples is home care, is characterized by the imperative need for coordination between the various actors involved in the care services to patients/clients.
Millions of interventions are managed on a daily basis in Switzerland in a context where each canton has its own particularities and, on the other hand,  which is globally highly standardized. Dozens of different professionals need to coordinated during care, and communication between the interveners, the partners and the client is a crucial element for an effective care.
The specialization of care providers, particularly in the medico-social field, involves an increasing number of actors, a trend that further increases the importance of the coordination role.
Medical Link Services (MLS), one of the leading eHealth software publishers in Switzerland, has been active in the field of public health since 2005 through a secure and certified web platform.
This platform, which is used daily by 10'000 healthcare profesionnals throughout Switzerland, coordinates care givers  in the home care area, enables patient compliance programs and is also use for transportation professionals of disabled persons.
MLS, whose MedLink platform manages 10 million interventions for patients living at home in 18 cantons each year, helps coordinate nearly 30 professions: referent, nurse,  social worker, care assistant, family assistant, stomatology nurse, diabetology nurse, psychiatric nurse, palliative care nurse, occupational therapist, chiropodist, dietician, meal delivery, drivers (for people with a disability), caregivers and also call center workers, planners, managers, administrative assistant, doctors …
Thanks to its expertise and its unique technology in Switzerland, is MLS a credible partner to help implement an efficient coordination solution in the medico-social field . The MedLink health platform integrates into the healthcare network and contributes to the interoperability between the different actors of public health.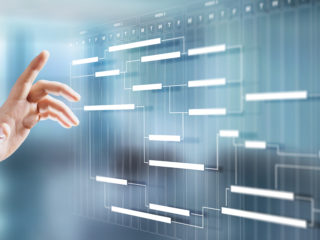 Clients particularly appreciate the fact that their caregivers come at the scheduled times. This is an important criterion for choosing to entrust their health to an HCO.