Perform anywhere, anytime
Healthcare Software for your success
 MedLink the healthcare software
Leader in Switzerland, MedLink is the collaborative platform for healthcare professionals in the field of home care, accessible to  organizations, independent nurses and fitting into the public health landscape as a provider of institutional and specialized primary systems.
MedLink is the trilingual standard solution deployed throughout Switzerland for the management of home care organizations and for independent nurses.
MedLink also provides specialized primary systems such as MedLink e-SAP (electronic Swiss Assesment Platform) dedicated to interRAI and deployed throughout Switzerland.
MedLink also offers vertical solutions such as MedLink Transport Handicap, MedLink SP, MedLink Diapido, MedLink Pain and MedLink Nutrition.
MedLink provides coordinated patient care and integrates with public health as a provider of primary systems.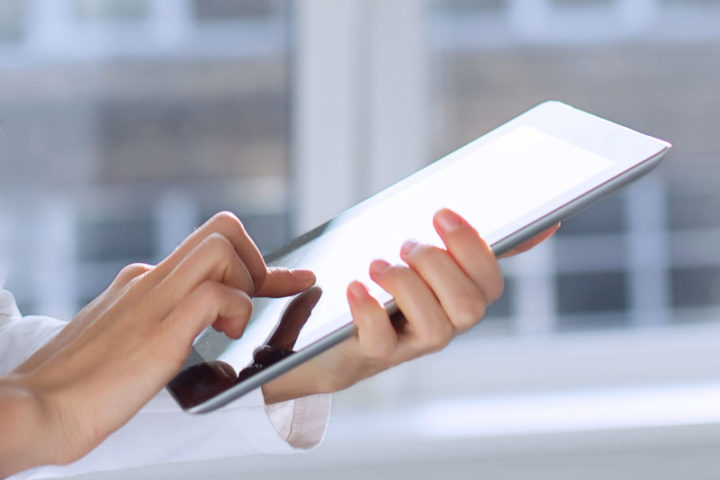 In addition to participating in the leading trade fairs, MLS regularly organizes meetings on specific topics.
Founded in 2005, publisher of the MedLink platform and employing multi-skilled employees, MLS is present in Switzerland with offices in Nyon, Zurich and Sion.
The mission of MLS is to enable health professionals to carry out their work with confidence and responsibility through a simple, structuring system that is available everywhere at all times.
MedLink is a collaborative platform for healthcare professionals in the areas of home care, home hospital, palliative care and transportation of people with disabilities. This platform is open to the patient's primary network and the eHealth systems in Switzerland.
Trilingual French, German and Italian, MedLink is a platform that structures and coordinates multidisciplinary care and ensures a reliable and relevant exchange of information between the different actors in the patient's primary network.
MLS offers support, training and support services throughout Switzerland and in the three main national languages.
.
Our solutions promote the human bond and facilitate the daily life of all care givers.
MLS staff is always available when I need support