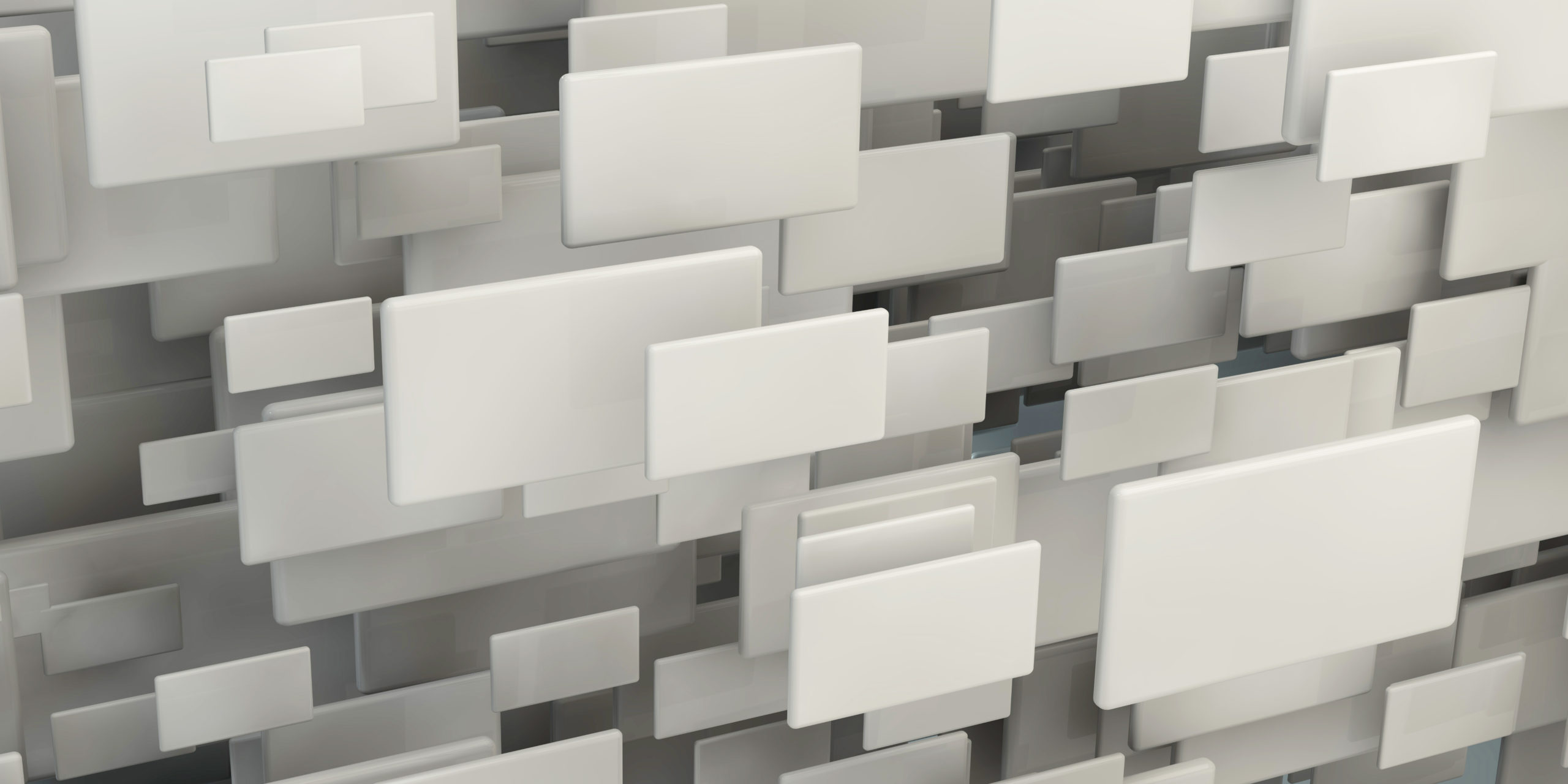 Every health care professional is interested in integrating the follow-up of his or her patient into a broader framework.
This will allow them to share data from the solution they use on a daily basis.
The main difficulty is to match a patient's identifier with certainty. 
It is necessary to ensure that the data shared is indeed about a specific patient without any doubt about his or her identity.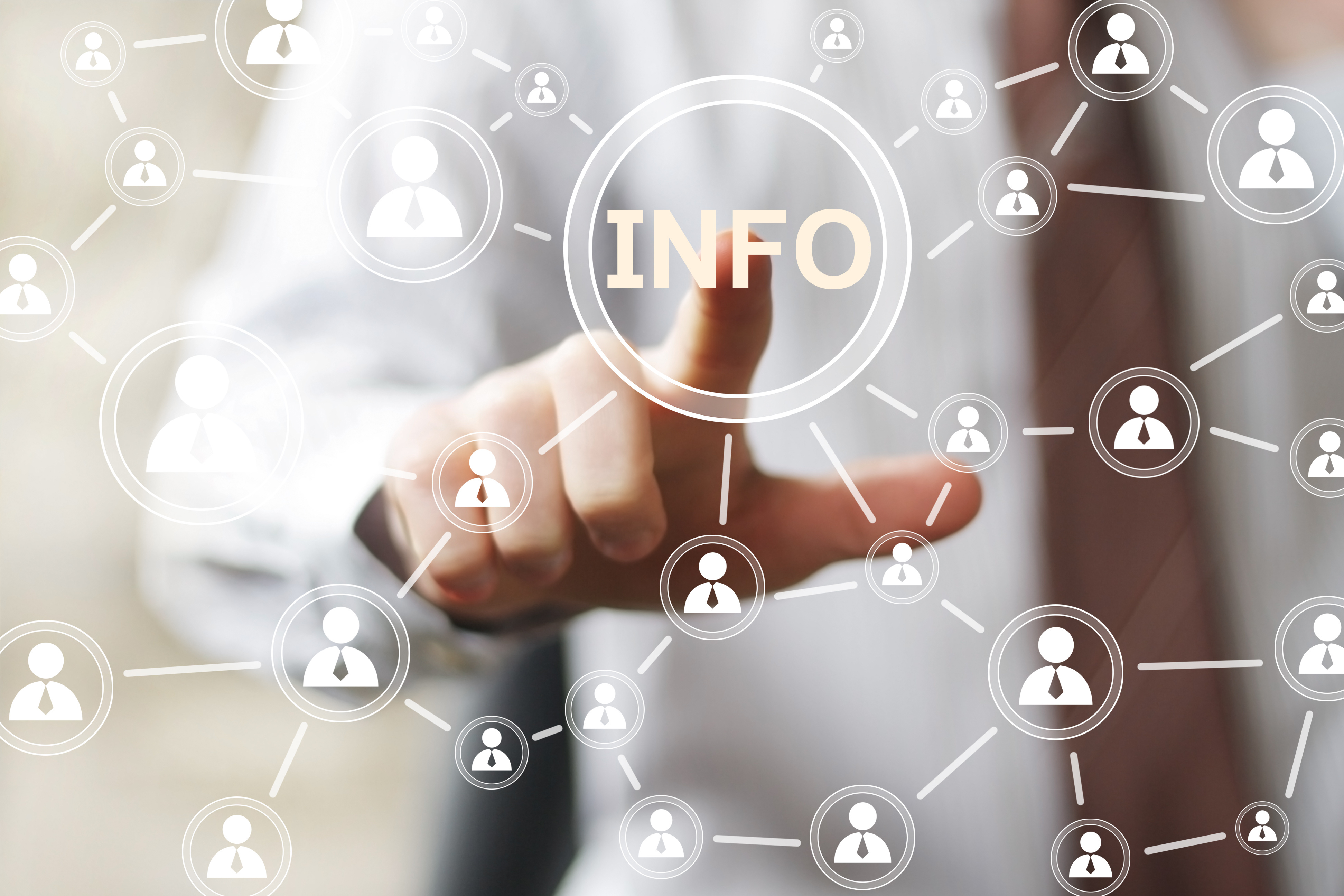 The Master Patient Index (MPI) plays a key role in this context.
Medical Link Services has decided to integrate the Master Patient Index on its MedLink Spitex platform. MLS has realized a connection to a centralized OFAC directory which contains basic patient data.
The MPI does not exchange any sensitive or confidential data. It is only a question of accessing data that allows a patient to be identified with certainty. This is done with a unique identifier, which will allow information to be shared. The explicit consent of the patient is required.
The benefits for users of the MedLink Spitex platform are effortlessly guaranteed:
The accuracy and completeness of a patient's administrative data. His/her address, AHV number, insurance, policy number, insurance card number.
The uniqueness of the patient's identifier when sharing information in information systems such as EPR.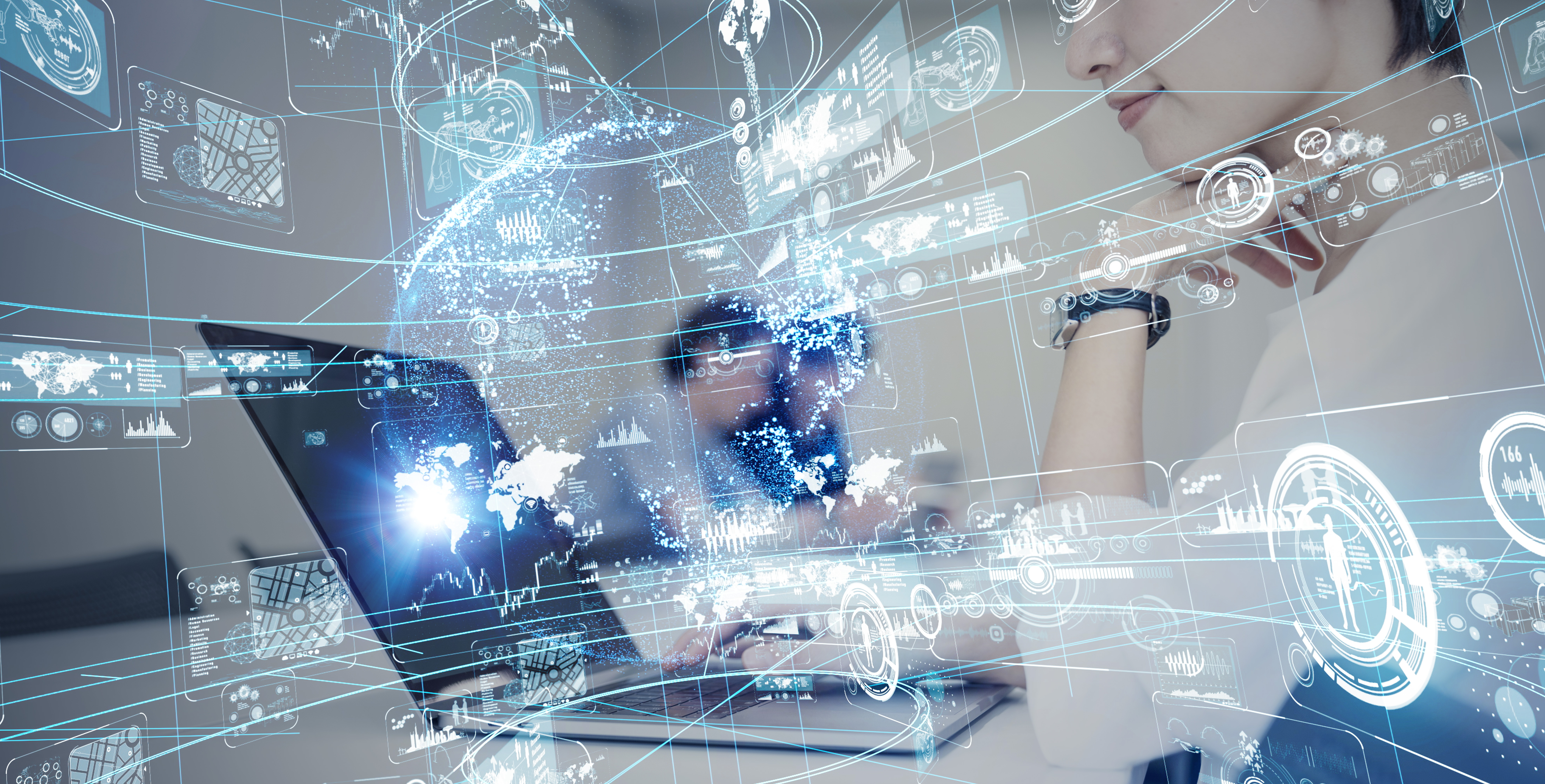 Integration of the MPI in the MedLink Spitex platform. The platform is 100% web-based and fully open to third party systems such as DEP thanks to its API technology.
Information is exchanged securely. They are based on the standards of the reference communities of EPR suppliers (Alibis from OFAC, CARA from the Swiss Post and AxSana from Swisscom).
Access to one reference community automatically gives access to the others. The MPI helps facilitate exchanges thanks to a 100% reliable patient identifier.
All customers using MedLink Spitex can benefit from MPI by simply activating the functionality. No installation or deployment is required.
MLS is the only provider in Switzerland offering 100% web-based technology to Spitex. It allows the immediate use of a functionality by simple activation.