The Covid19 pandemic is having a strong impact on the way seniors want to live. New trends are emerging, others are already in place, how to react?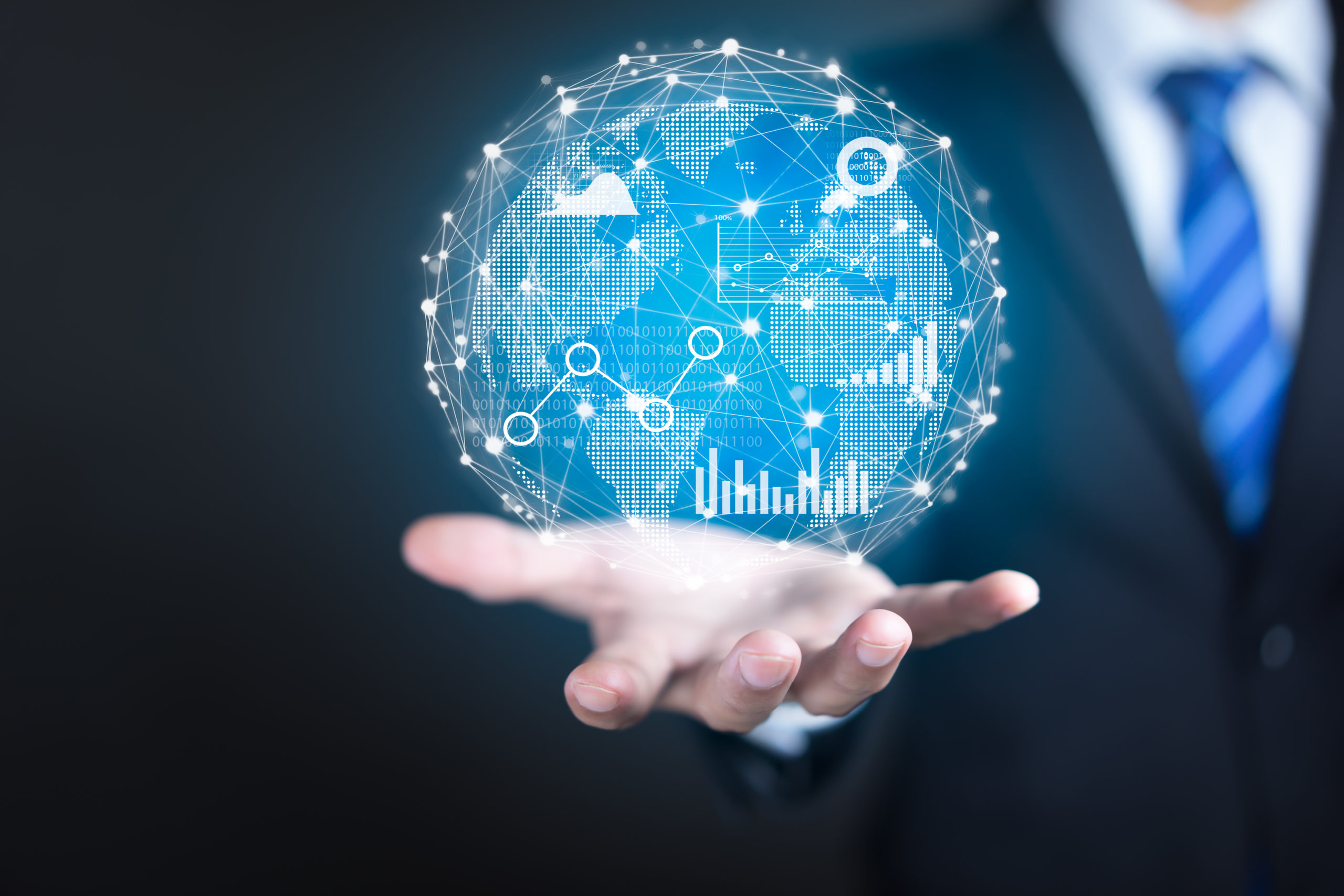 One of the consequences of the Covid19 pandemic has been the shift of part of the senior population from large cities to smaller towns.
Customers are also moving towards a more active life, which implies new housing concepts, responding to new requirements (more autonomy, technology, community life, well-being…).
This trend has also contributed to a shift in clients from retirement homes to assisted living or community facilities.
Companies offering this type of housing must adapt to these movements and new requirements.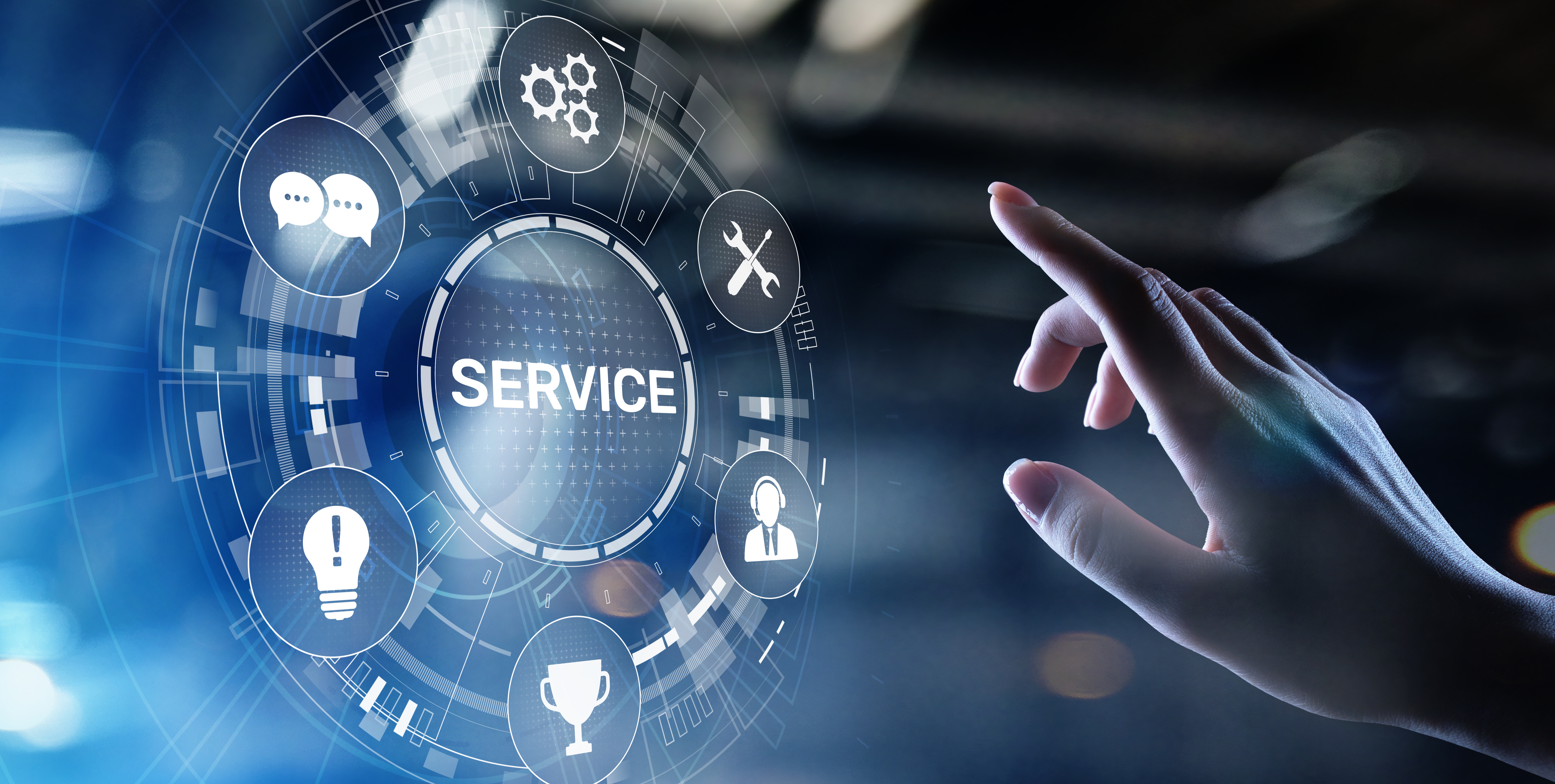 These new requirements have also meant more clinical services and consequently more specialized personnel.
The introduction of telemedicine is also becoming a reality and a differentiator between residences.
Also at stake are new services related to safety (facilitating vaccination, improved purification systems, on-site clinics, telemedicine and other adaptations).
Seniors use technology to communicate with their relatives and it must be available at their place of living.
Collaboration with partners allows the offer to be expanded and to better respond to the varied requirements of clients.
The service offer must be clear to the client and requires a high degree of coordination between the players.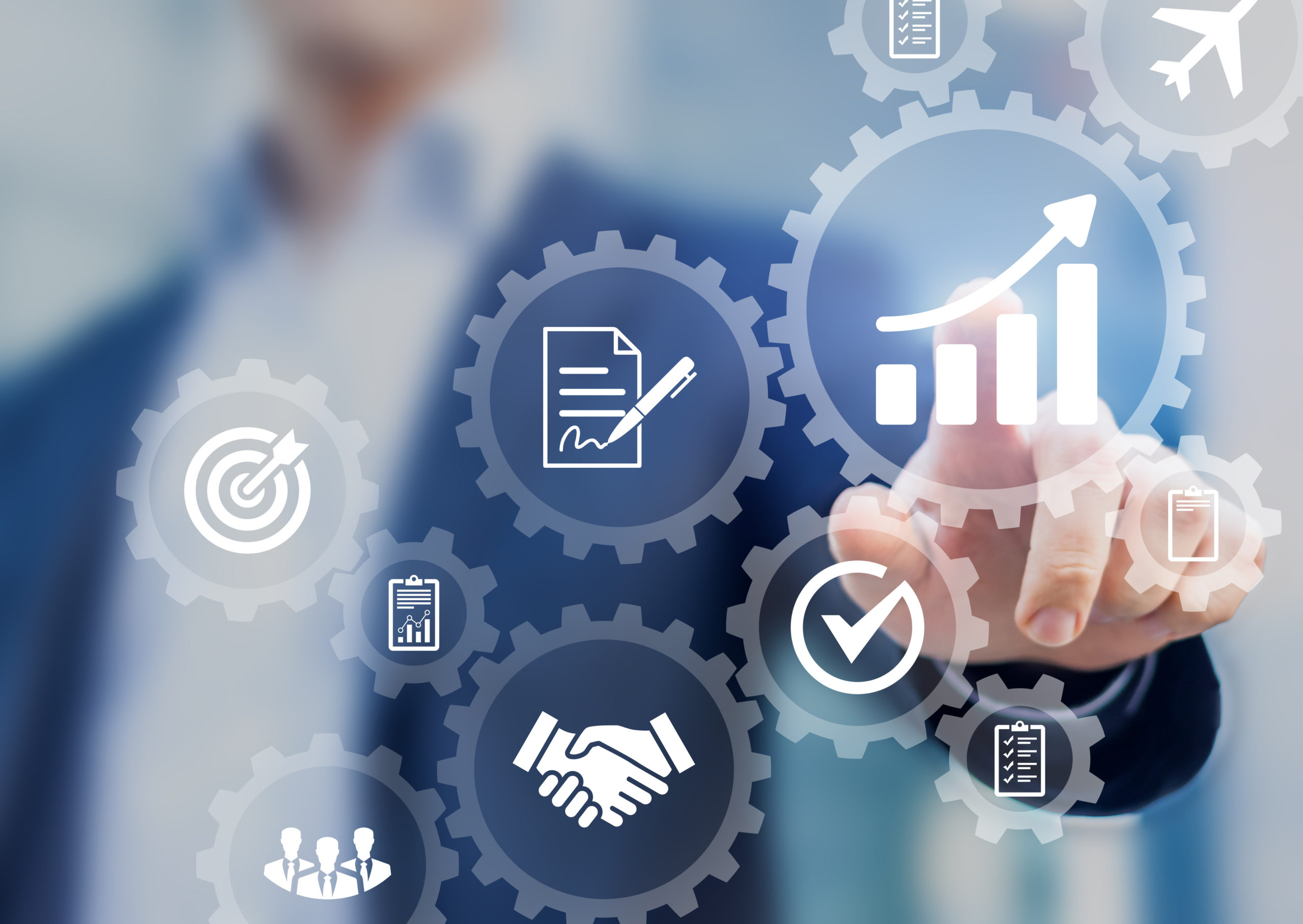 This new paradigm induces a digitalization effort to support demand, keep existing clients, ensure good coordination between actors and efficient monitoring of services.
Digitization also concerns the subject of public financing, with administrative bodies being part of the network of partners to be taken into account, notably through the necessary adaptation to regulations and the different modes of financing that require specific reporting.
Companies with a solid financial base that adapt their strategy to these new paradigms reassure their investors and profile themselves in the long term.
In addition, a new generation of business leaders is emerging, potentially from outside the care industry, who bring fresh ideas while demanding strong management and positive results.
Marketing is also becoming increasingly digital, with potential customers very accustomed to online tools. The pandemic isolated them and they had to get used to a new form of communication. Virtual visits on company websites have replaced mailings and advertising brochures.
The tendency is to appropriate digital skills internally, rather than outsourcing, which reacts too slowly and does not always know enough about the company's particular field.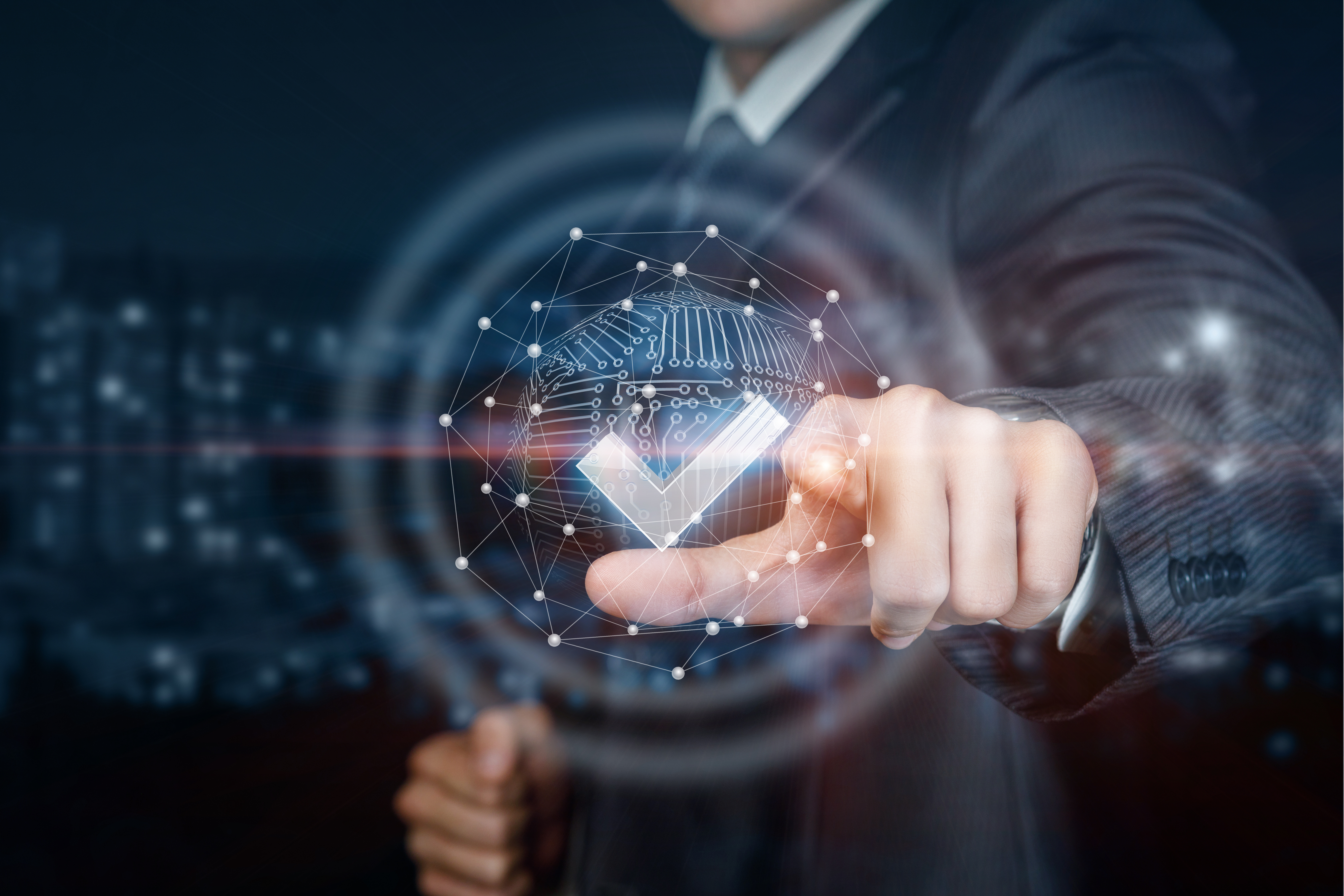 The trend towards geographical displacement and the desire to live more independently and more actively means that the planning of housing offers, especially sheltered apartments, must be more flexible and less ambitious in terms of size.
The customer who flees the big agglomerations expects an environment on a human scale combined with a life rich in activities and at an affordable price.
This requires modern management, with modern tools, which are able to work in real time on the dimensions of care and management, while being able to quickly implement new initiatives or new technologies.
In terms of information systems, this requires tools that avoid wasting "IT" time (installations, deployments of updates on terminals, purchase and management of specific hardware, etc.), all of which are activities that have no added value whatsoever and that require time and costs that are often unreasonable.
The speed of reaction is also very important. If a company decides to set up a new offer, it cannot wait months or even a year to obtain the necessary evolutions of its information system. The same is true if it has to reorganize, either in its management or in different geographies.
The system must also be open and based on modern technologies to dialogue easily with partner systems.
As the customer becomes more and more active, he must be an actor in the system, informed in real time of what concerns him. The same goes for partners (doctors, insurance companies, relatives, etc.) who must also be able to access information according to their role and the company's needs.
Communication must be secure and instantaneous within the system to avoid unsecured tools. The system must offer dynamic dashboards to visually report on the tasks in progress and the expected results.
Finally, the system must offer functional scalability that allows companies to use only what they need and to be able to activate new features in record time if they need them.
Digital marketing will be all the more effective if the data on which it is based is reliable and up-to-date.
This is what MLS offers through its MedLink healthcare platform, in three languages (German, French and Italian).
Do not hesitate to contact us, we will be happy to answer your questions!