The containment due to the Covid-19 epidemic has created an unprecedented situation for the economy and everything must be done to avoid a new general containment which would result in a disaster for the economy.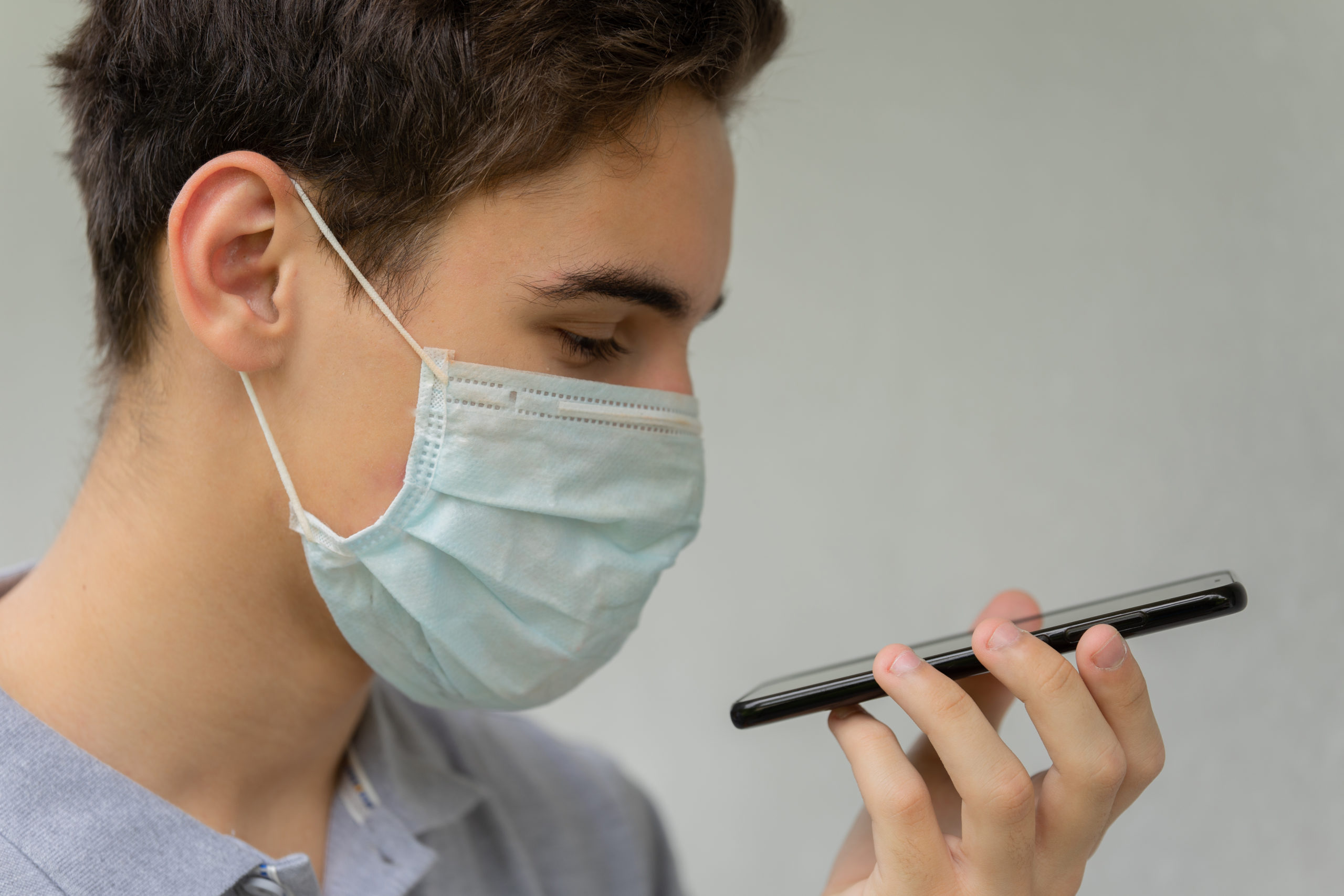 This program guarantees privacy of employees and verifies their self-assessments to provide them with a certificate on their smartphone authorizing them to return to work. This way, the company protects its employees from contagion and preserves business continuity.
During the deconfinement phase, it is essential to strongly protect the areas where people gather, especially in work environments. The Covid-19 Safety at Work program makes a significant contribution by providing a "certificate of right to work" to the employees who return to work and thus protects the company from a situation of re-confinement.
Only this Certificate, based on a daily self-assessment by the employee, can reduce the risks of contagion caused by staff in the work environment.
The Covid-19  Safety at Work Program, which can be made available within 72 hours on a proven platform. It aims to ensure business continuity during and after the deconfinement of the personnel.
This provides maximum protection to the employees for a safe working environment and allows the company to prove corporate responsibility.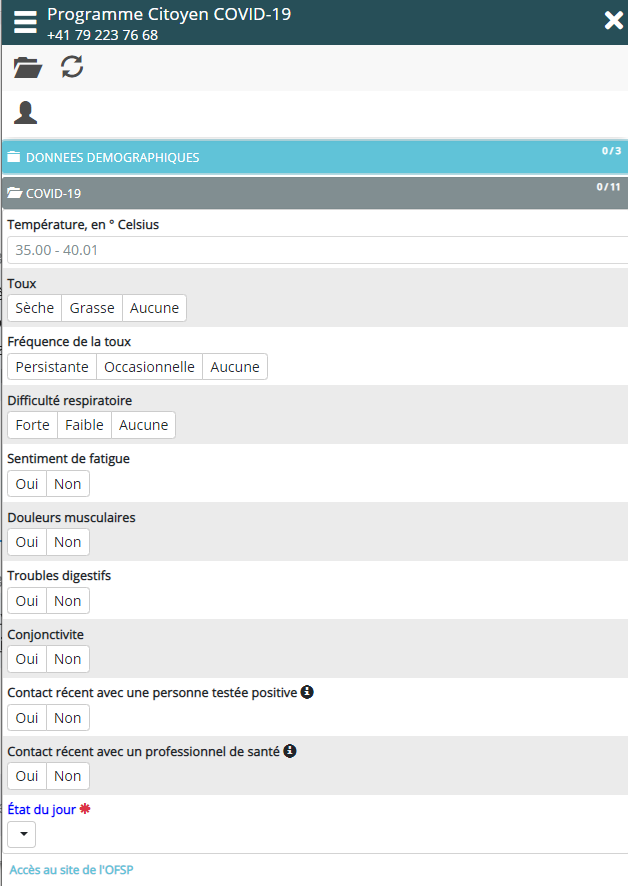 From his Smartphone :
The employee registers on the platform. His cell phone number will be his identifier.
He receives a password that can be changed at any time.
He answers 11 questions daily in a simple form that complies with Health Authorities  standards.
He receives a reminder SMS after 48 hours if he forgets to evaluate himself.
If the form is entered and the values show no risk, the system produces a "Certificate of Entitlement to Work". 
The employee can show this certificate on demand directly from his Smartphone.
Only the employee can see his personal and clinical data.