Home care is one of the fastest growing areas of healthcare. The projections to 2025 and 2030 are impressive.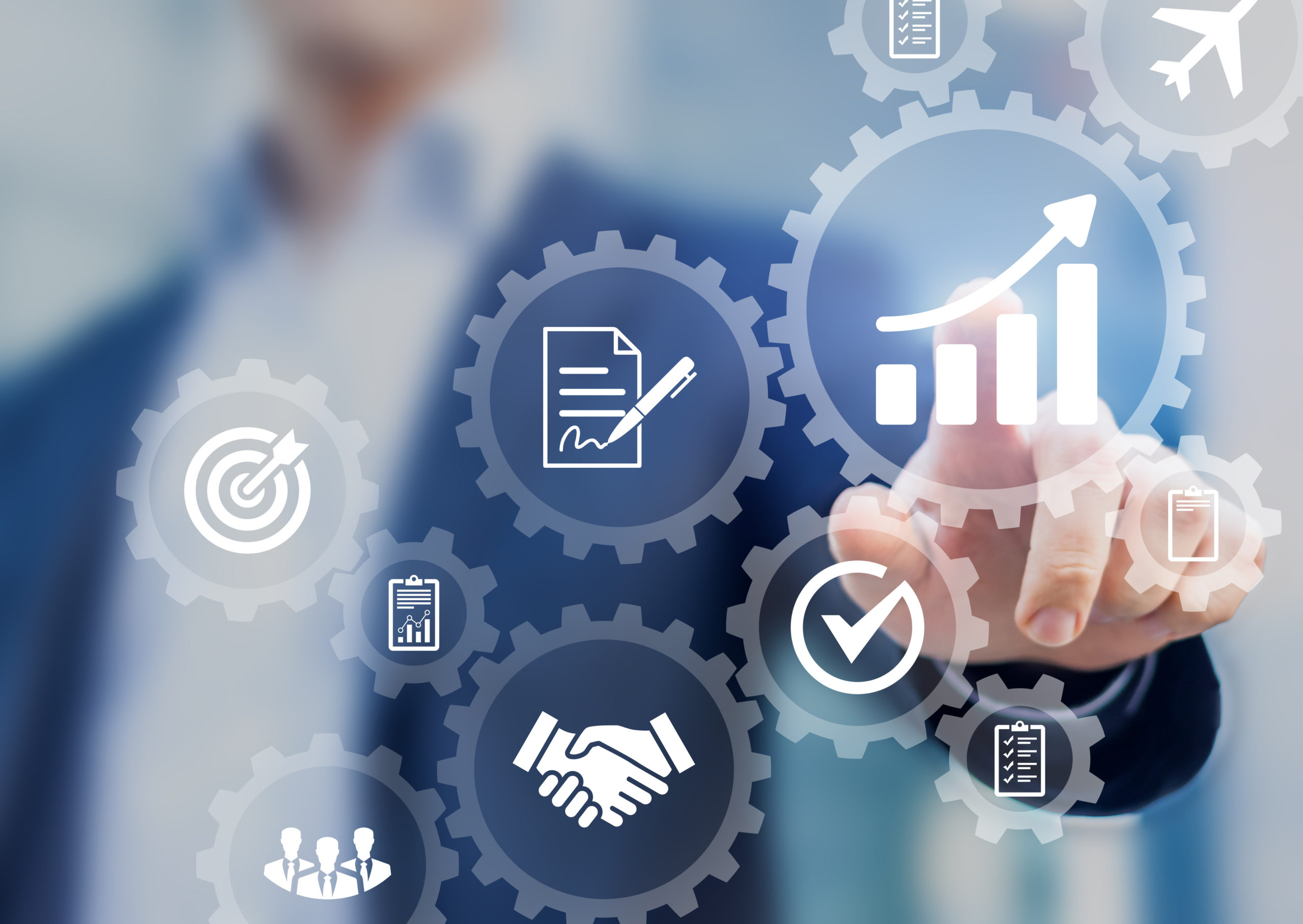 Home care saves huge amounts of money each year by treating patients in their own homes rather than in hospitals or nursing homes. Sheltered apartments are also clearly part of this trend.
The aging population, chronic diseases, increasing acceptance of home care by physicians, medical advances and the choice of cost-effective care options are all factors driving the growth of the sector.
By 2025, all forecasts show strong growth in initiatives that allow seniors to age in their place.
Entrepreneurship, combined with technology, offers a unique opportunity to drastically reduce health care costs and provide better services.
The family physician will return to the patient's home and coordination with home care services will be even more necessary. Advances in telemedicine, highlighted recently during the pandemic, also show great effectiveness for patients and their relatives.
The exchange of information, both human and digital, and the coordination of actors during care are at the heart of this trend and vital to achieving the objectives of quality of care associated with reductions in health care costs.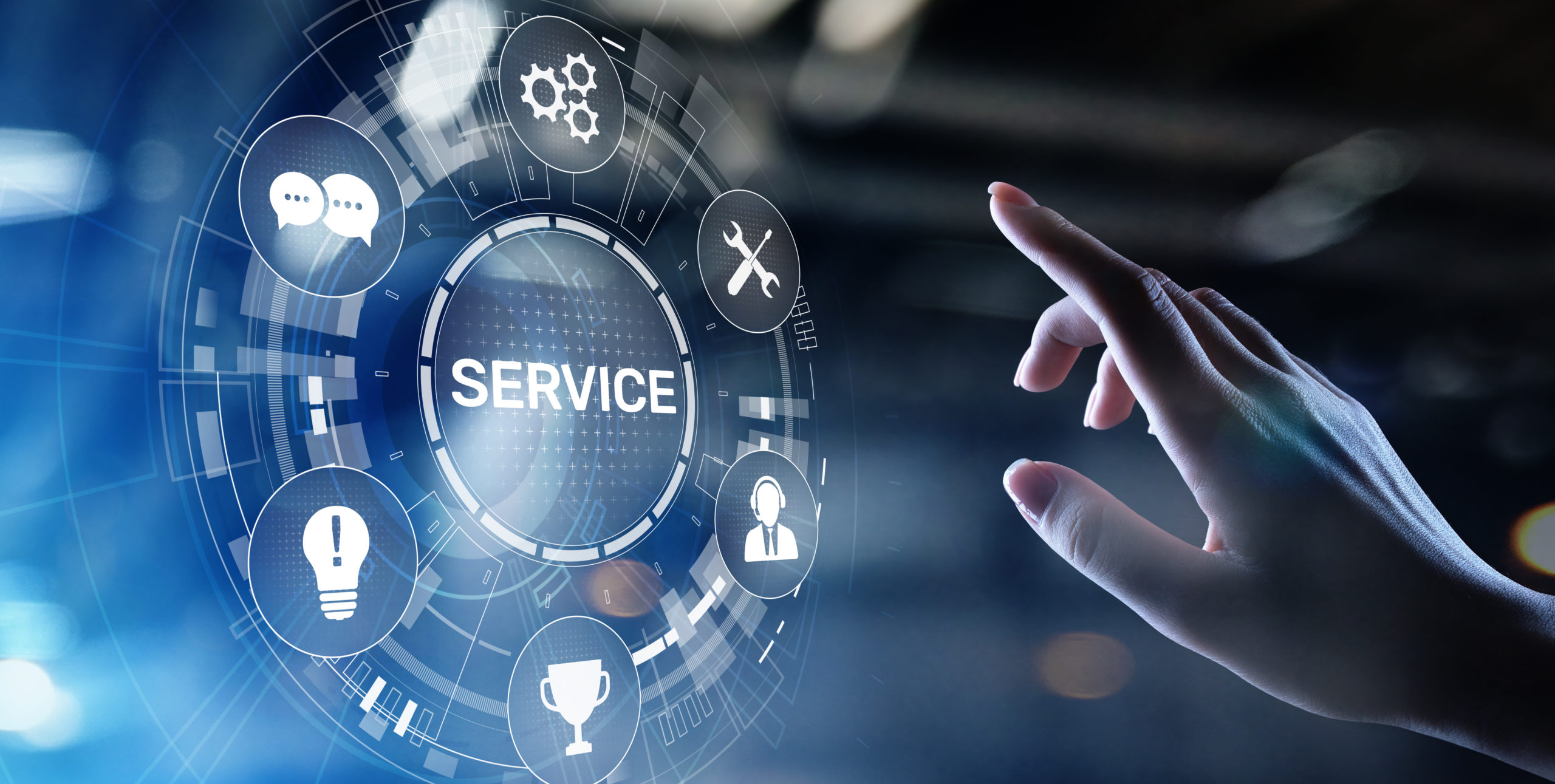 To support the growth of the home care sector, MLS is implementing solutions that allow information to be managed and shared in real time, to coordinate the actions of all the players involved, including patients and their relatives, and with all the new telemedicine technologies.
Only a solution based on open technologies capable of dialoguing with other systems and being used on any device and exchanging information in real time is up to these challenges.
Operating in isolation is no longer an option. Payers are clearly intent on reducing healthcare costs and will only fund companies that opt for innovative solutions and choose the right tools to support their business.
With its MedLink solution, MLS serves the largest organizations, both public and private, and supports both their growth and their technological needs. MedLink is a 100% web-based information system based on the SaaS model hosted in a Swiss Cloud, which meets both the expectations of efficiency and interconnection with other systems.
The homecare organization, the patient, his relatives, the doctor and all the actors involved in the care, can collaborate within the same platform according to their role and their needs.
The MedLink health platform also hosts information from telemedicine tools, and shares all relevant information in the electronic patient record as required by federal guidelines.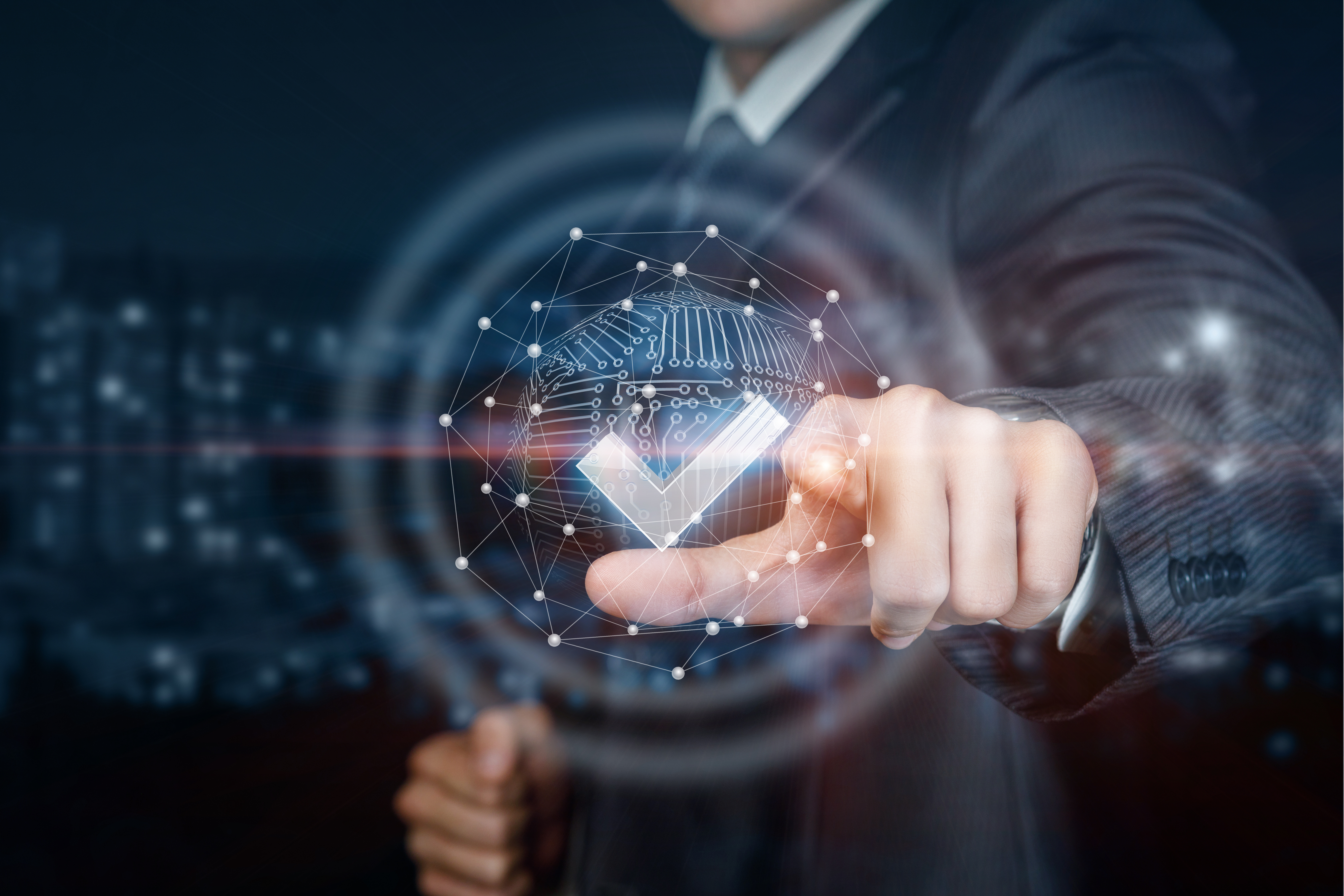 Companies that understand the need to collaborate with all stakeholders, share information for quality care, and work in efficient models are the ones that can look forward to a bright future.
Our customers can change their organizational model very quickly, expand into new geographies, offer new services, partner with other providers, and integrate patients and their loved ones effortlessly and very quickly.
With an open system, they interact with other solutions and can keep up with the constant technological advances in healthcare.
They are always compliant with standards and information sharing is secure.
There is no need to wait to access useful and relevant information, colleagues and partners have an instantaneous global view of the care and its evolution, and both the patient and his or her relatives are active.
These companies look to the future without fear of technological, regulatory or organizational change, and are committed to long-term success.