What do our clients and prospects say about the home care market in Switzerland, what are their goals and what challenges do they face?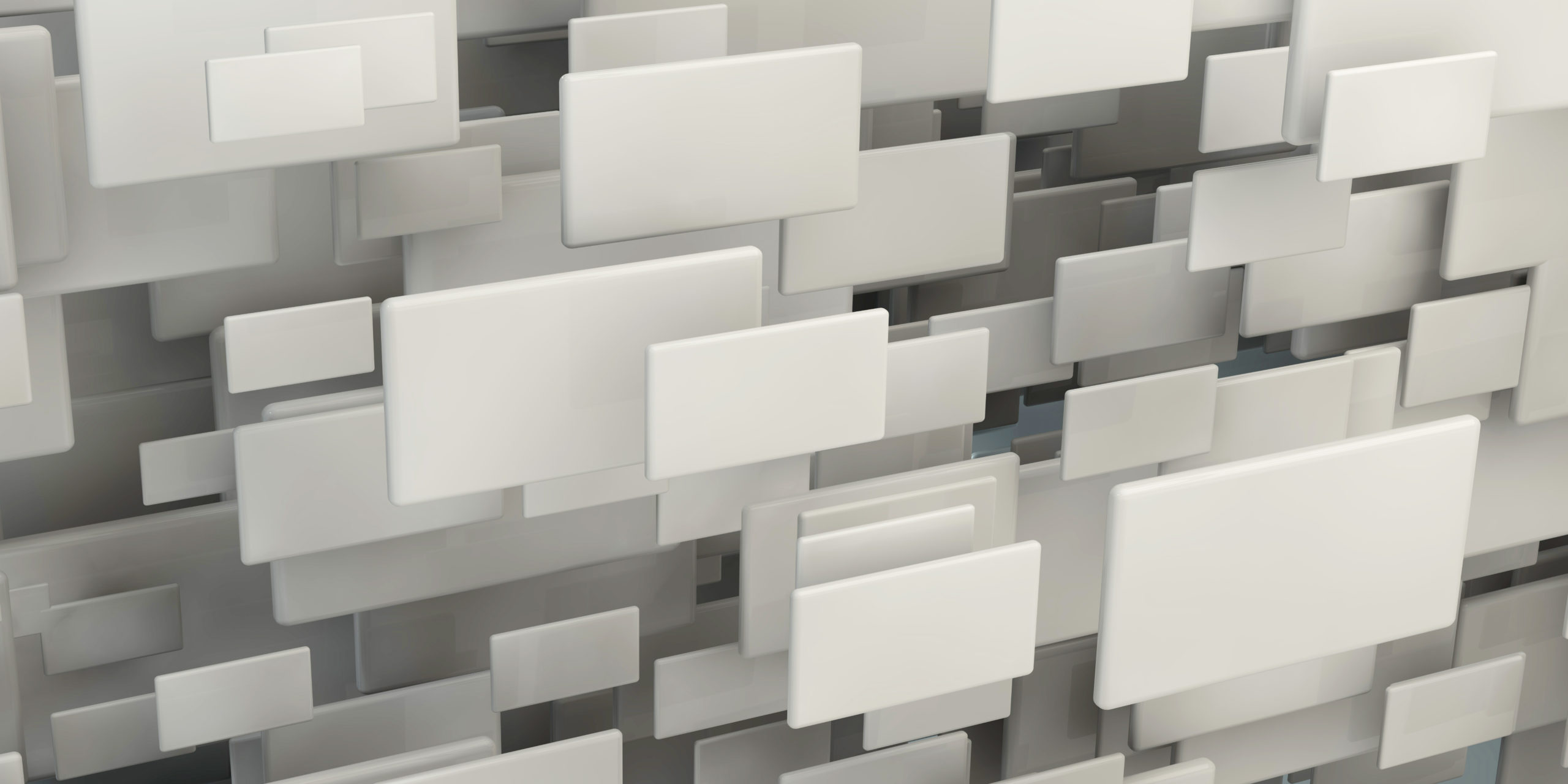 MLS contacted over 300 home care organizations throughout Switzerland to learn about their concerns and key challenges.
 The themes are well categorized and meaningful based on the many responses we received.
Lack of care personnel in the Swiss market
Invoicing of services
Digitization and efficiency of processes, cost management
Quality of care and compliance with regulations
Positioning of the offer on the market
Collaboration with care network partners

Integration of patients and their families in the care process

Information security

Simplification and automation of planning

Quality of data and information exchange

These themes concern both organizational and business aspects. As an information system editor, we want to ensure that we serve the objectives and meet the challenges of our customers who operate in a very specialized market.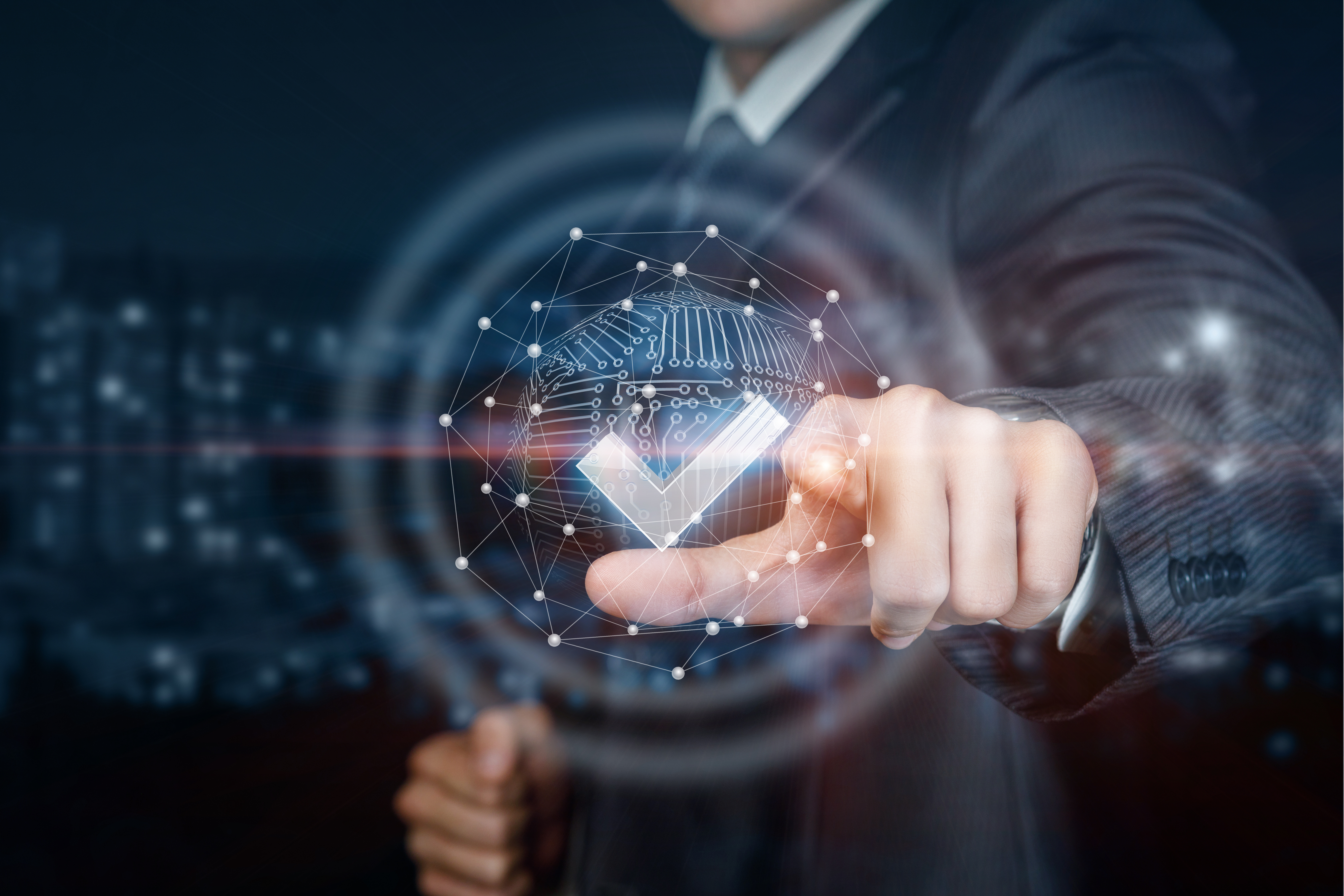 A partner specialized in home care, long established in the market and offering a modern solution is reassuring.
The user-friendliness of the information system, especially in mobility, facilitates the work of the care staff and meets the objectives of efficiency, compliance and security.
The digitization of invoicing facilitates relations with payers and ensures good cash flow management.
The openness of the system to both care partners and clients makes it possible to involve clients in their care and to coordinate relations with all the players in the care network in an efficient and secure manner.
The automation of planning and decision support, particularly for resources based on customers, ensures quality relations with customers, both in the choice of service providers and in the regularity and punctuality of their visits. In addition, substantial gains on worthless administrative tasks have been proven, and also lead to increased user satisfaction.
In a context of information exchange, the use of repositories to process and exchange reliable information is seen as essential. The efficiency of the organization and its reputation are at stake.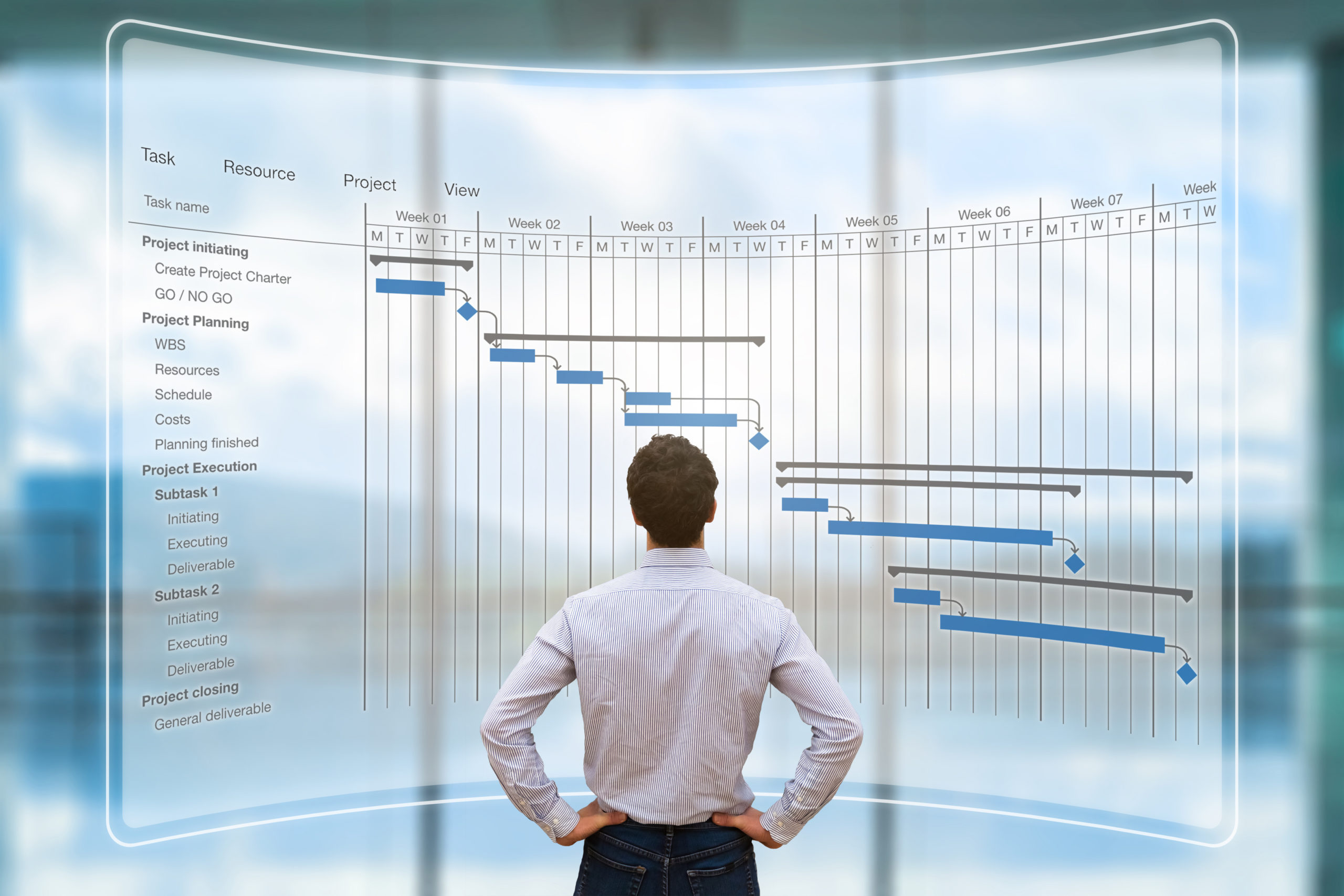 And what does MLS about it ?
It is essential for MLS to stay the course and to remain faithful to our core business which is home care and its interaction with third parties. Having chosen from the beginning and for more than ten years a web-based and standardized solution for the whole of Switzerland in three languages, reassures our clients as well as our partners.
In a competitive context which implies flexibility in the organization, exchanges with numerous partners, and user satisfaction, we will continue to optimize the ergonomics of the information system, to propose new functionalities on the basis of a simple activation, and to open our system to people as well as to any device (sensors, medical devices, robots, …).
The major web manufacturers also bring a lot of new features that we take into account in the context of our customers' business (voice recognition, artificial intelligence, usability…).
Having opted for modern technology allows us to keep up with these developments in record time, both in the technological and functional areas.
We will continue to automate all possible processes for intuitive use, decision aids, predictive tools based on reliable data analysis, and to limit unproductive and frustrating administrative tasks to a minimum for all the company's actors.
We will also continue to optimize role management, in order to facilitate all the organizational changes necessary for our customers to adapt to the market and enhance their company's offering.
We are interested in your opinion, do not hesitate to contact us!