The societal changes are considerable and many sectors are contributing to them. What are the new rules?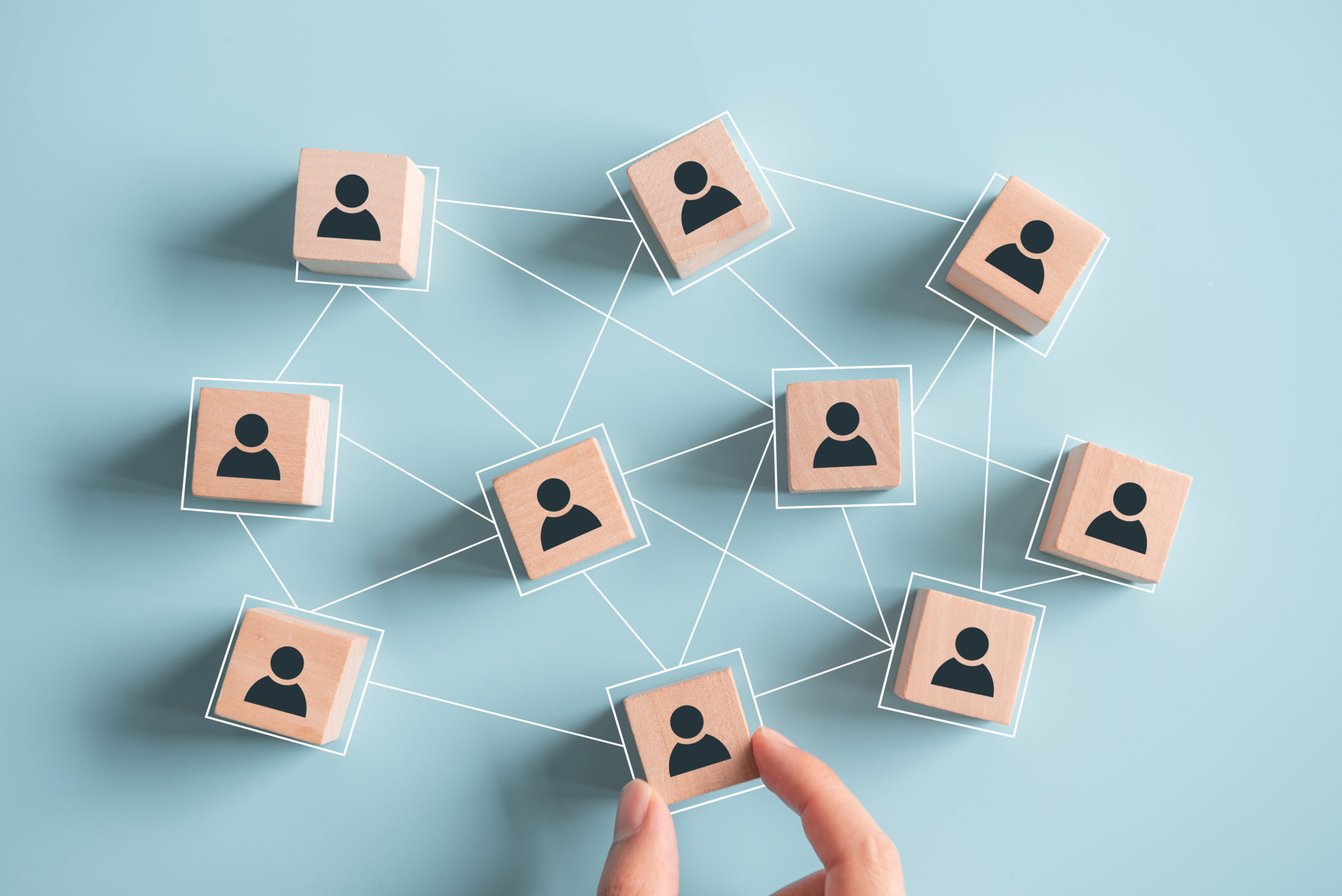 The groups traditionally seen as the main actors of societal change, especially in the medical-social field, are the nonprofit organizations.
Today, transformations are occurring in many ways and involve many actors, and most funders, both public and private, have become impatient with a certain status quo in the nonprofit sector.
Some organizations are constrained by a slow, self-centered, institutional model. The resulting image is that the needs of the organization sometimes take precedence over the interests and needs of the clients it is meant to serve.
Both government and private funders are demanding visible and rapid results in projects that address specific issues.
Unconditional funding is widely questioned and major funders reject self-focused models.
They know that solutions can be found and consider the systemic and human costs of inertia to be unacceptable.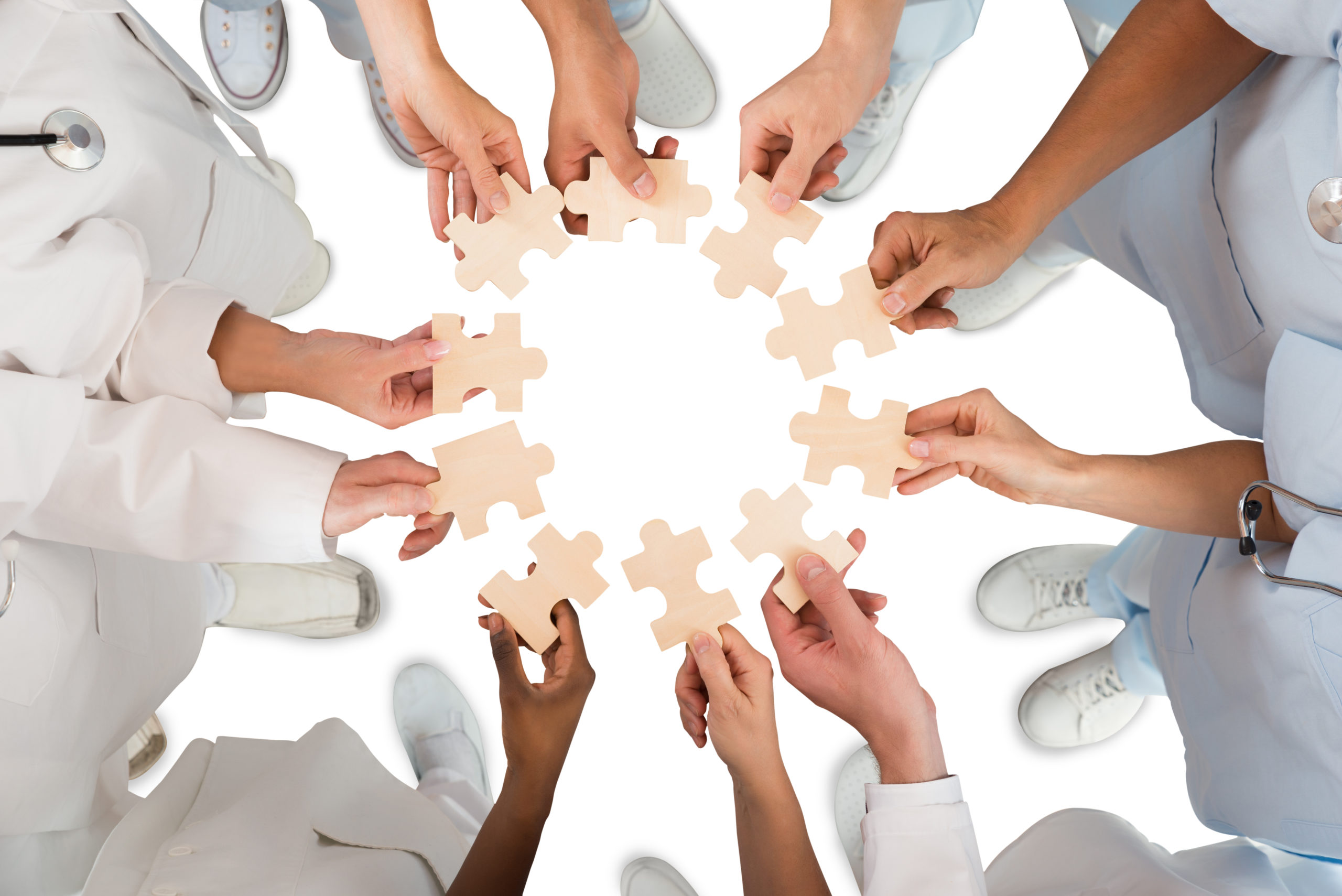 Initiatives must be precise and collaborative. Each actor must give the best of himself in the field in which he excels.
Ambitious and clear objectives are required and collaborative work and transparency are key to this new way of managing societal change.
In the field of home care, this trend is also evolving towards more concrete result requirements and agile collaboration between actors to achieve quality care objectives at lower cost.
The paradigm shift is from institutional to entrepreneurial activity, placing innovation at the center of projects.
Numerous examples show a different way of managing teams, increased collaboration between public and private actors and constant optimization of costs while guaranteeing continuous improvement of the quality of services.
The challenge is great, and no organization can achieve such ambitious goals alone.
Regularly questioning the initiatives and the distribution of their realization is also part of this new paradigm.
Collaboration between healthcare stakeholders has been at the heart of MLS' vision since 2005. Its web-based MedLink solution is used by many public and private medico-social actors and natively promotes collaboration.
Homecare organizations, physicians, pharmacies, caregivers, independent nurses, insurance companies, all contribute to the care in a clear and structured way in a fully secured collaborative environment.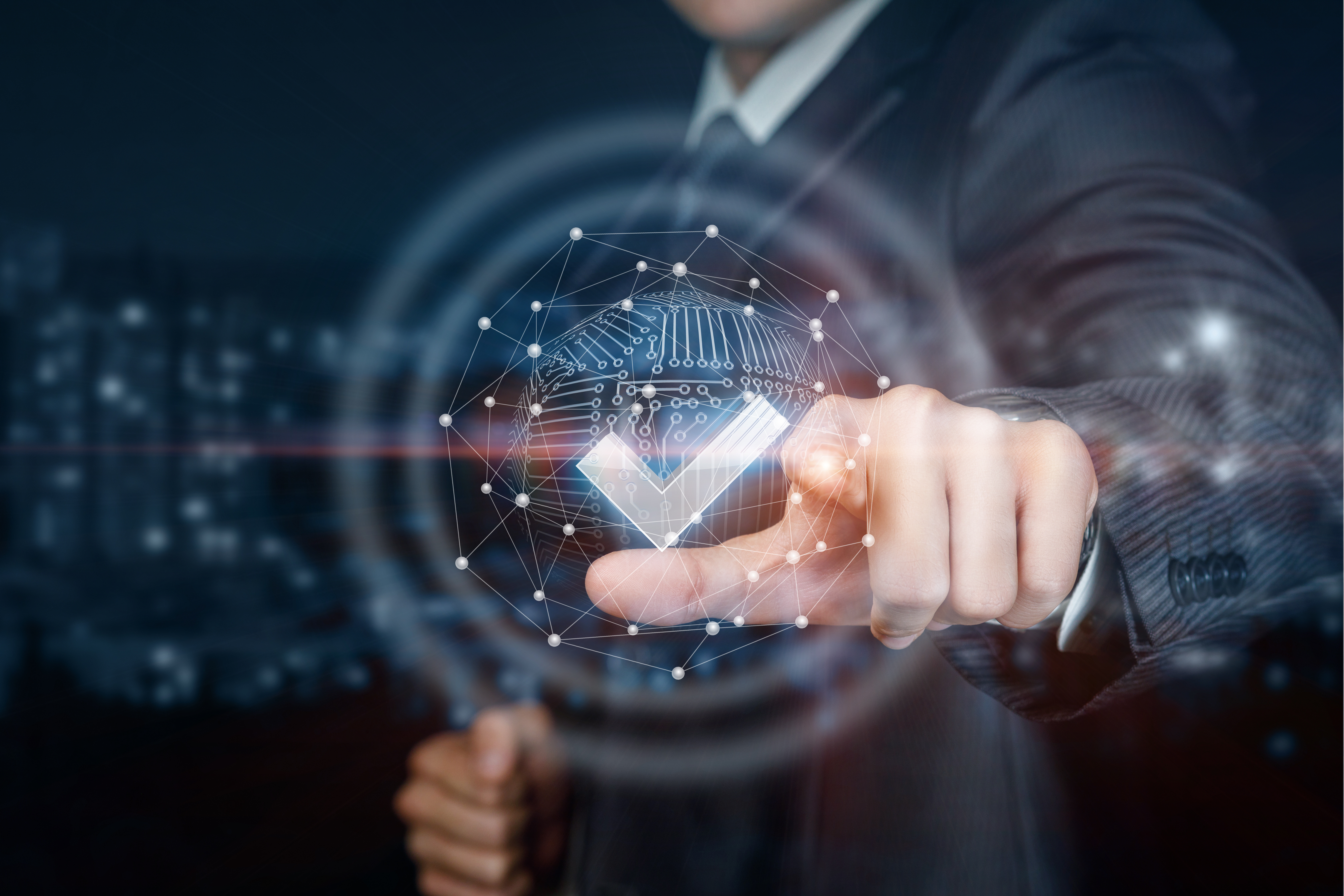 The funder can see specific results and focus its investments on projects that will actually help solve a societal problem.
Once that problem is solved, new and innovative initiatives must take over to solve other problems.
The distribution of funds is done according to the actors who have the best skills to make a significant improvement.
Since collaboration between actors is central to the paradigm, the use of a purpose-built information system helps to meet the objectives of efficiency and transparency, and thus helps to obtain funding.
Organizations that innovate and collaborate with other actors remain central and sustainable.
On the other hand, without evolution, non-profit organizations run the risk of being eclipsed by small, highly agile and efficient players, and by large private groups.
The latter are growing rapidly in Switzerland, are effectively established throughout the country, and are mostly equipped to achieve ambitious goals by collaborating effectively with other actors in the sector.
Numerous public institutions, large private groups and specialized homecare organizations throughout Switzerland trust MLS to contribute to their collaborative and innovative projects.