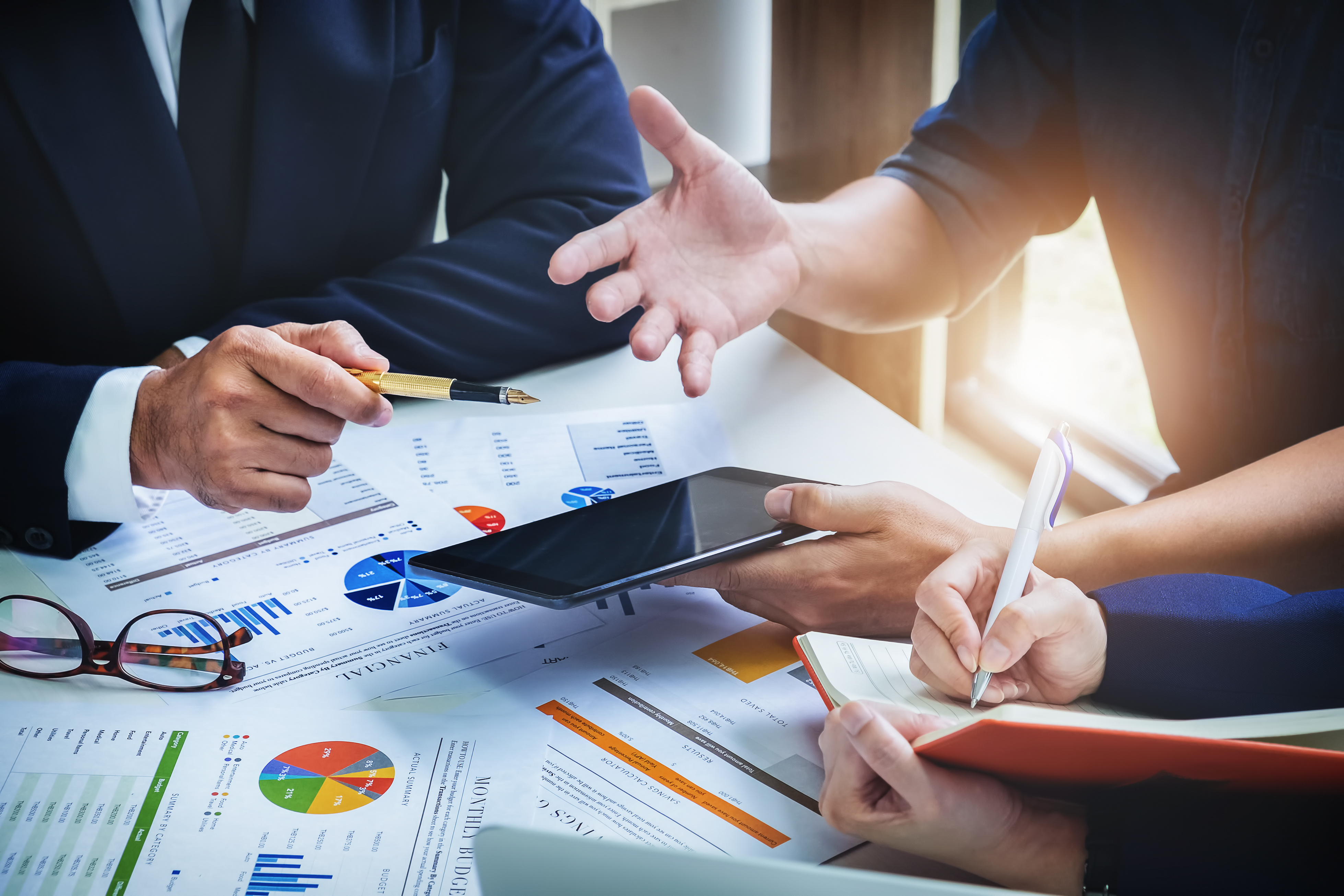 A homecare organization (Spitex) owner may have the objective to sell he's com,pany, due to market trends, the profile of the owner, the desire to join a group, or simply to take a well-deserved retirement.
Depending on the maturity and compliance of the processes in place, its value can vary significantly, as the buyer is concerned about the sustainability of the business and its growth potential.
The management of activities, of relationships with partners, the staff loyalty, the cash management are determining factors in a sales process and often underestimated by owners who are very involved in operational activities.
Staff turnover, the rate at which invoices are contested by insurance companies and partners, the positioning of the company in its geographical market, are all elements that are sometimes neglected and lead to failures when trying to sell the company.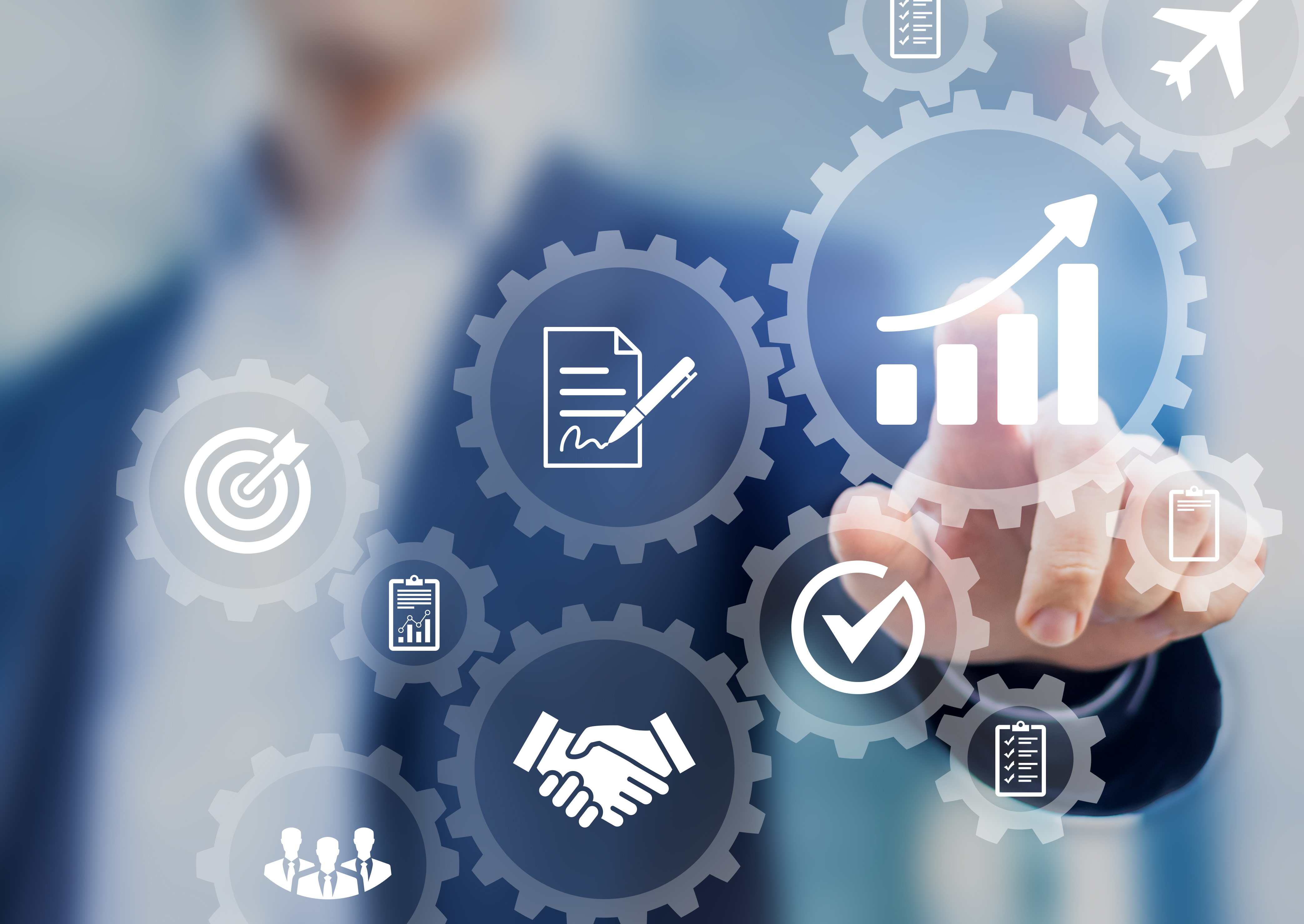 Knowledge of due diligence processes and the criteria that make them up have greatly helped organizations to close sales under good conditions.
Clear management processes, full compliance with regulations and security standards, smooth collections and satisfied staff are clearly strong success factors in a transaction.
Efficiency of professional processes are supported by an integrated information system that allows to meet all the auditing standards required for an acquisition.
Low dependency on people or customers is also likely to reassure a potential buyer.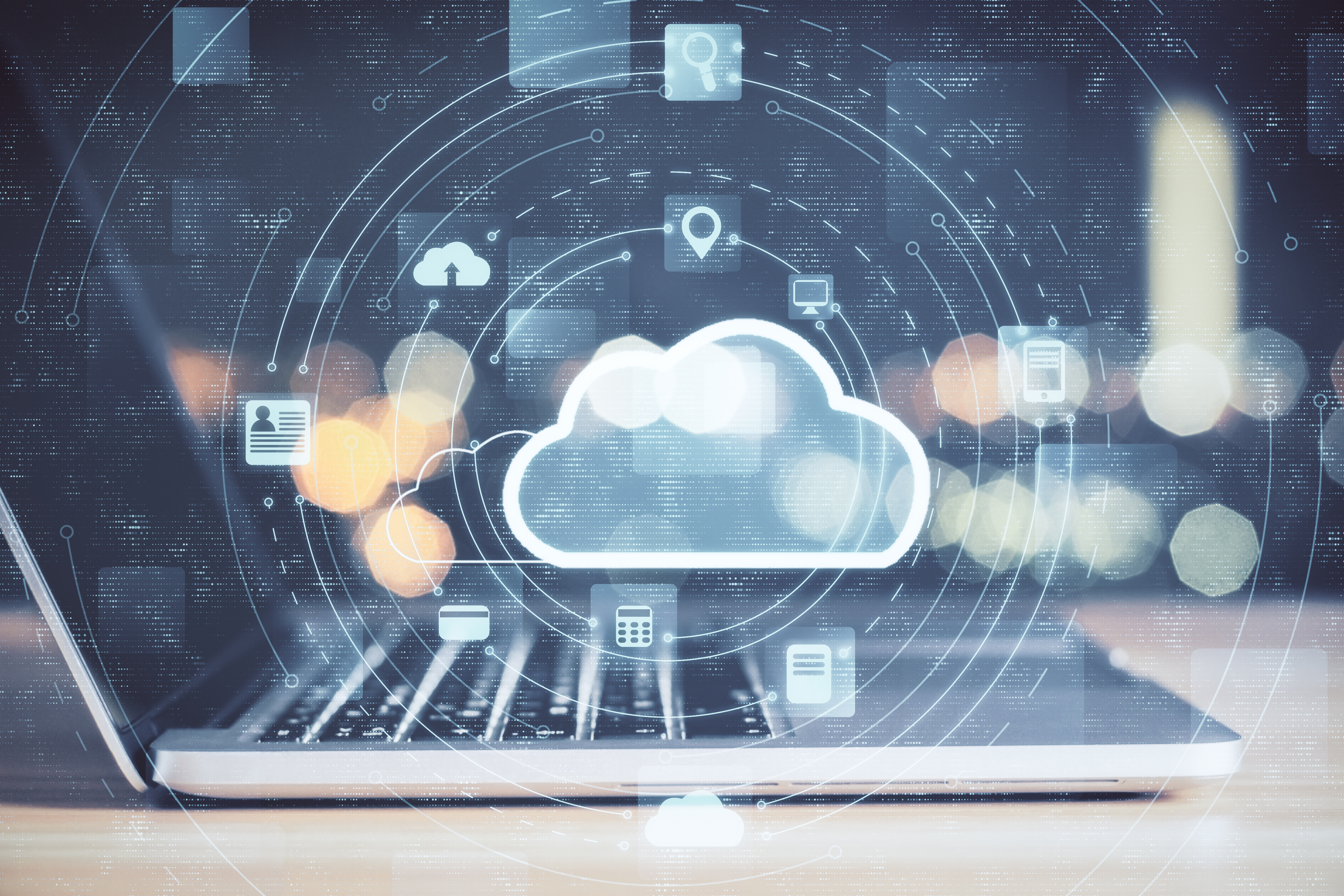 Implementation of a unified, end-to-end and entirely secure information system, covering all the company's business processes, from customer care to invoicing.
Use of standardized repositories for all customer data, healthcare and financial partners, medications, and procedures to ensure full compliance of the information used in the management process.
The information system is very structuring, to guarantee the compliance of the business processes and a great fluidity in the relationship with the financial partners.
Being 100% Web-based, the solution also makes data analysis easy, at all times and on all information, which is likely to reassure on the good management of the company and on its growth potential.