Thinking of opening an Home Care organization to meet the growing demand in the care sector? Here are some tips.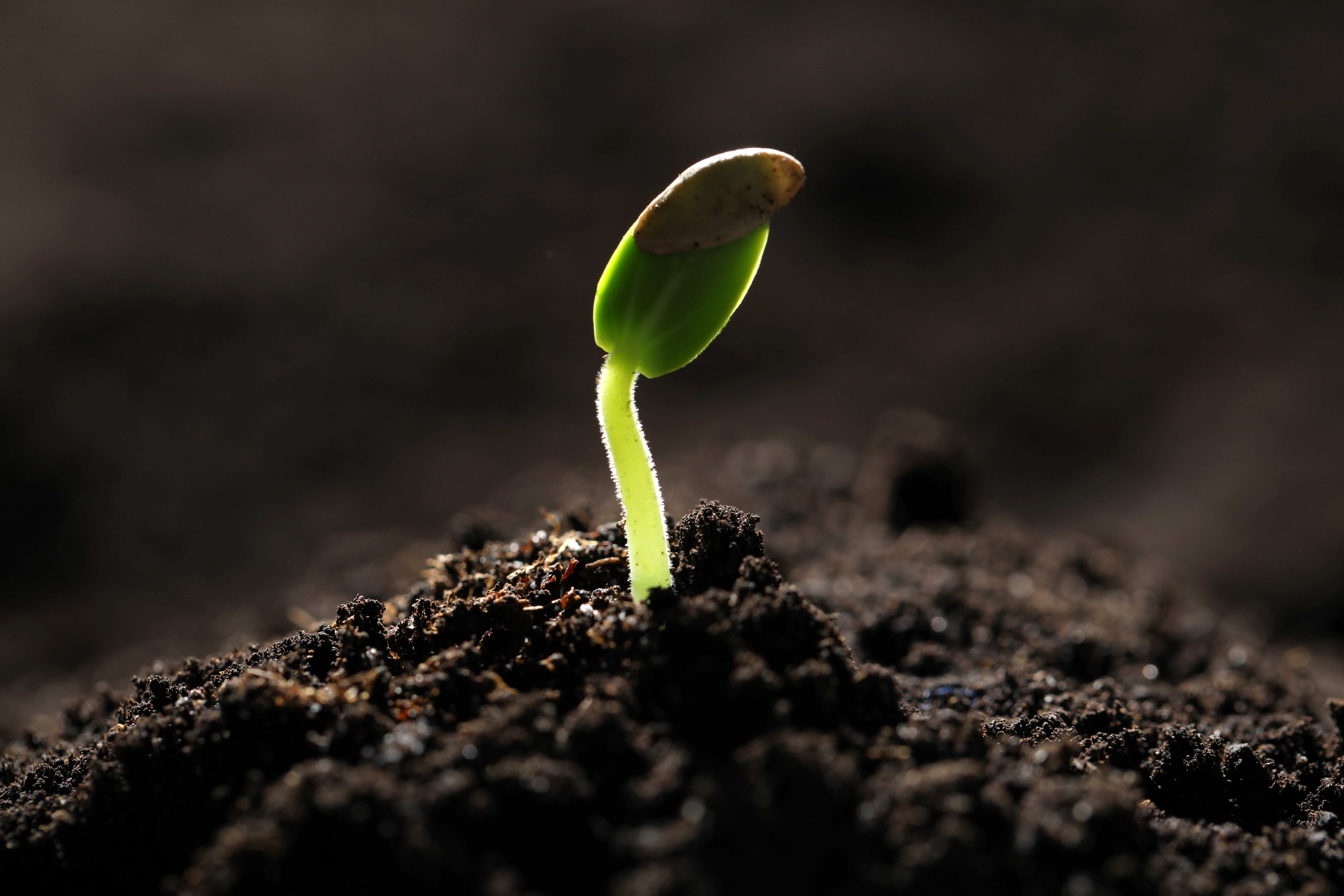 The budgetary environment in which you will be opening your new home care organization is that public finances are moving towards austerity measures.
In terms of competitive conditions, care is increasingly being tendered.
Criteria for licensure are becoming increasingly stringent, particularly with regard to staffing and information systems.
The staffing situation is difficult. Caregivers are scarce and temporary help is often a necessity.
Specialized offers are developing and cooperation with partners is essential
Clients choose an organization based on the most attractive offering and best terms.
The relationship between nurses and physicians is evolving towards a broadening of nurses' competencies.
The right decisions have to be made.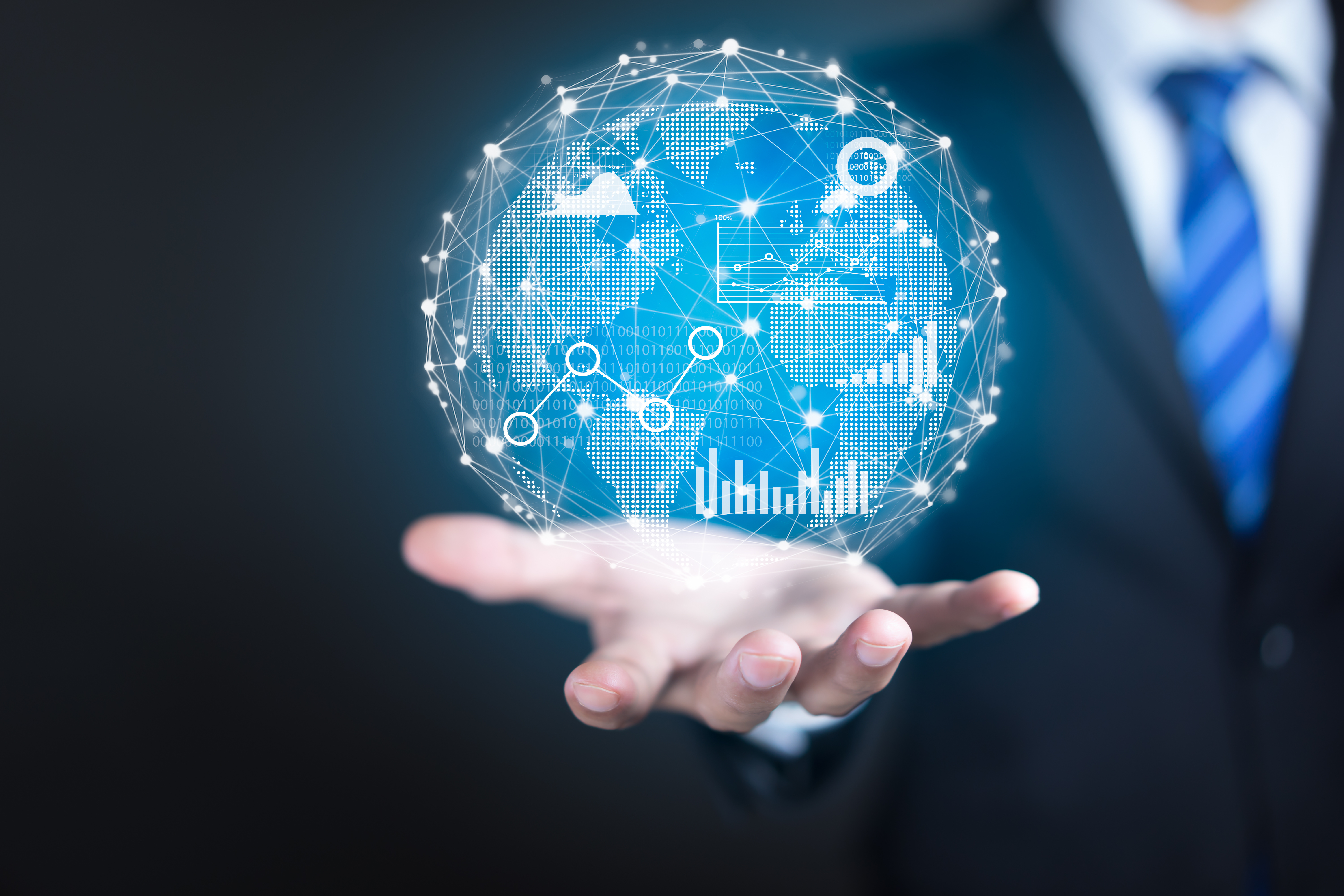 Successful home care organizations have taken the time to develop a clear vision of their core business.
They then developed relationships with partners who could complement that offering and with a network of referrers.
They also developed effective relationships with government agencies.
One of the most important issues was to create attractive working conditions for employees to facilitate their recruitment and long-term retention.
From the outset, these organizations opted for a modern and practical information system that, on the one hand, eliminates administrative tasks as much as possible and, on the other hand, allows the staff to work flexibly and in compliance with the rules.
The combination of mobility and security was a decisive criterion for the daily work.
Guaranteeing quality services within the core business while keeping costs under control are key success factors.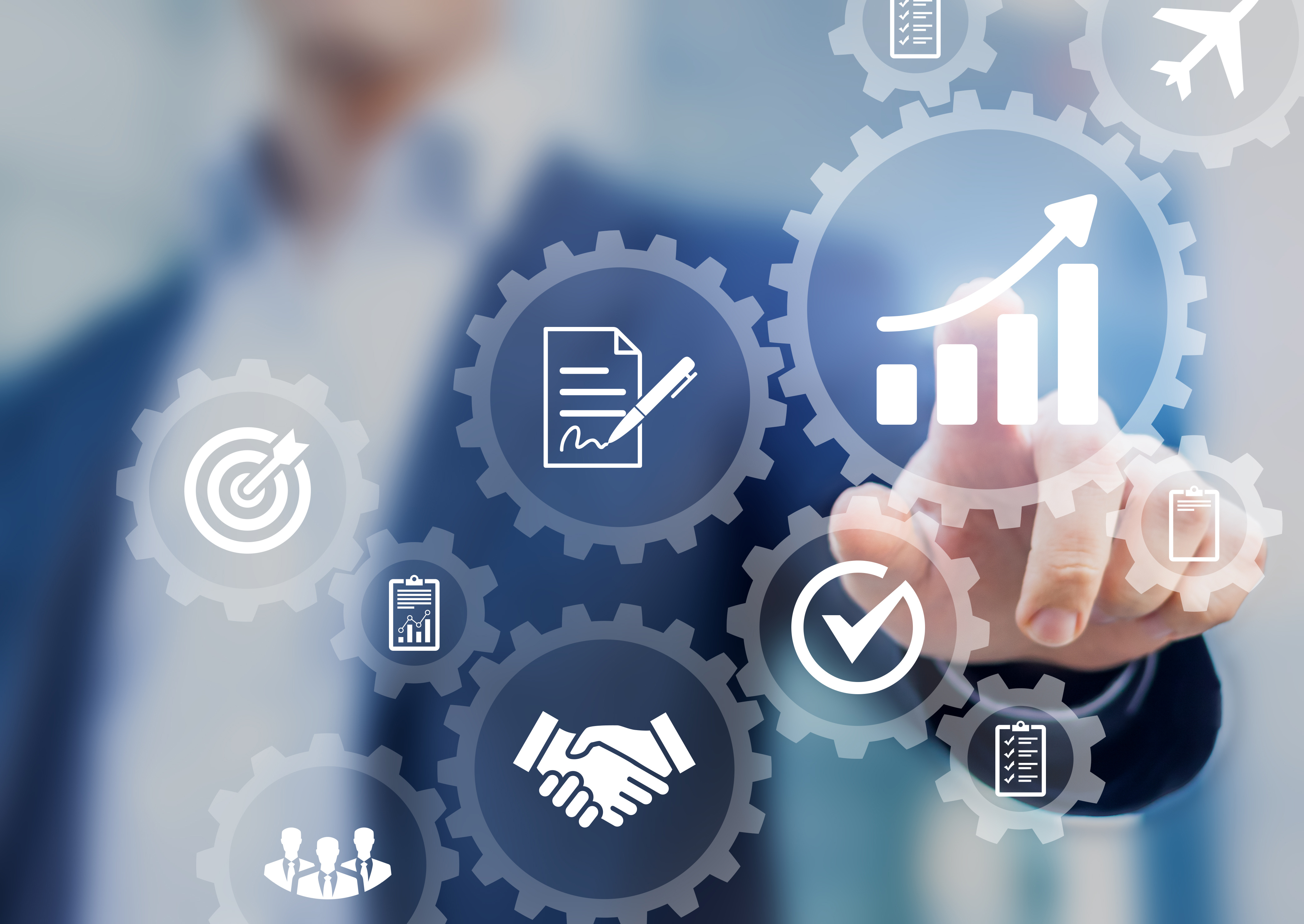 Obtaining authorization is facilitated by efficient contacts and a reliable information system.
The nursing staff adheres to the vision and works under good conditions.
Satisfied employees recommend the company to their acquaintances, which solves a key problem, namely the shortage of personnel.
The management can easily control that the services provided to the clients are of good quality and they can also have clear control over efficiency and cost management.
Invoices are correct and can be sent at the beginning of the month for good cash management.
The clients involved in their care appreciate the modernity and efficiency of the home care organization.
Partners are all the more willing to work with an organization if the company is well organized and has secure and modern communication tools.
With MedLink Spitex, which is 100% web-based and interRAI Switzerland certified, our clients have found a secure, flexible and efficient solution to support their projects.