As the administrative staff teams finish their work days, the phone continues to ring. Questions, requests and emergencies follow one another. Home care does not stop after standard business hours. How do you manage this situation, relieve staff fatigue and provide quality service to clients? At the request of a worried Spitex manager, MLS has upgraded its platform and implemented a solution.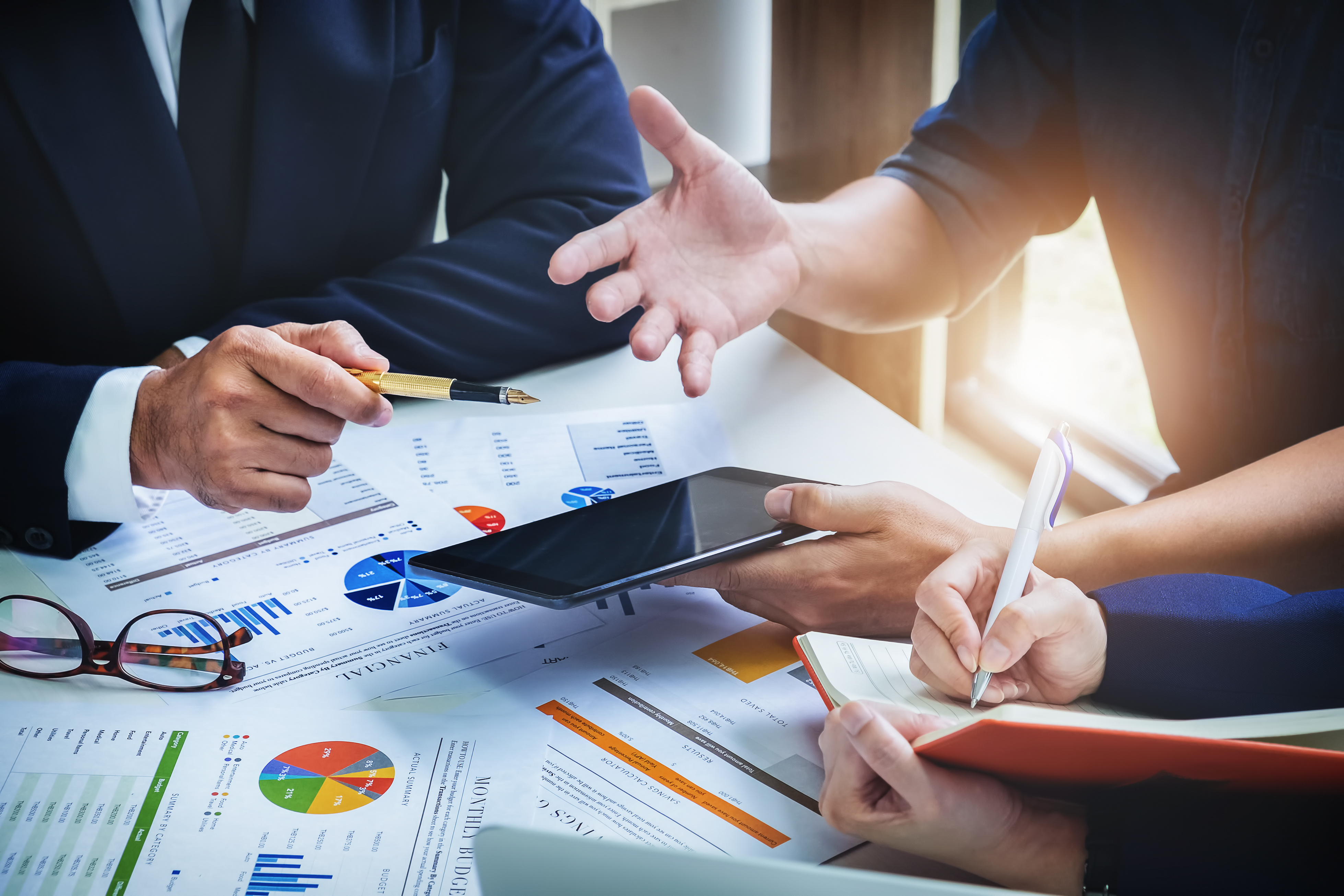 Our phones ring non-stop, even outside of standard business hours. The team is exhausted and the services provided to customers are affected.
"It is becoming urgent to find a solution," confides the director of this OSAD, which manages some twenty agencies.
Until now, each agency has organized its own system for handling calls, which sometimes fall on the field staff.
The calls relate to various requests: changes to the schedule, cancellations, questions from customers, and instructions and inquiries from prescribing physicians.
The manager is anxious, the staff is tense, customer requests are handled in a hurry and weariness, and errors occur in the transmission of information.
In addition, the current operation involves significant financial costs: compensation for overtime and organizational costs related to the management of exceptional time slots.
It's time to optimize the approach!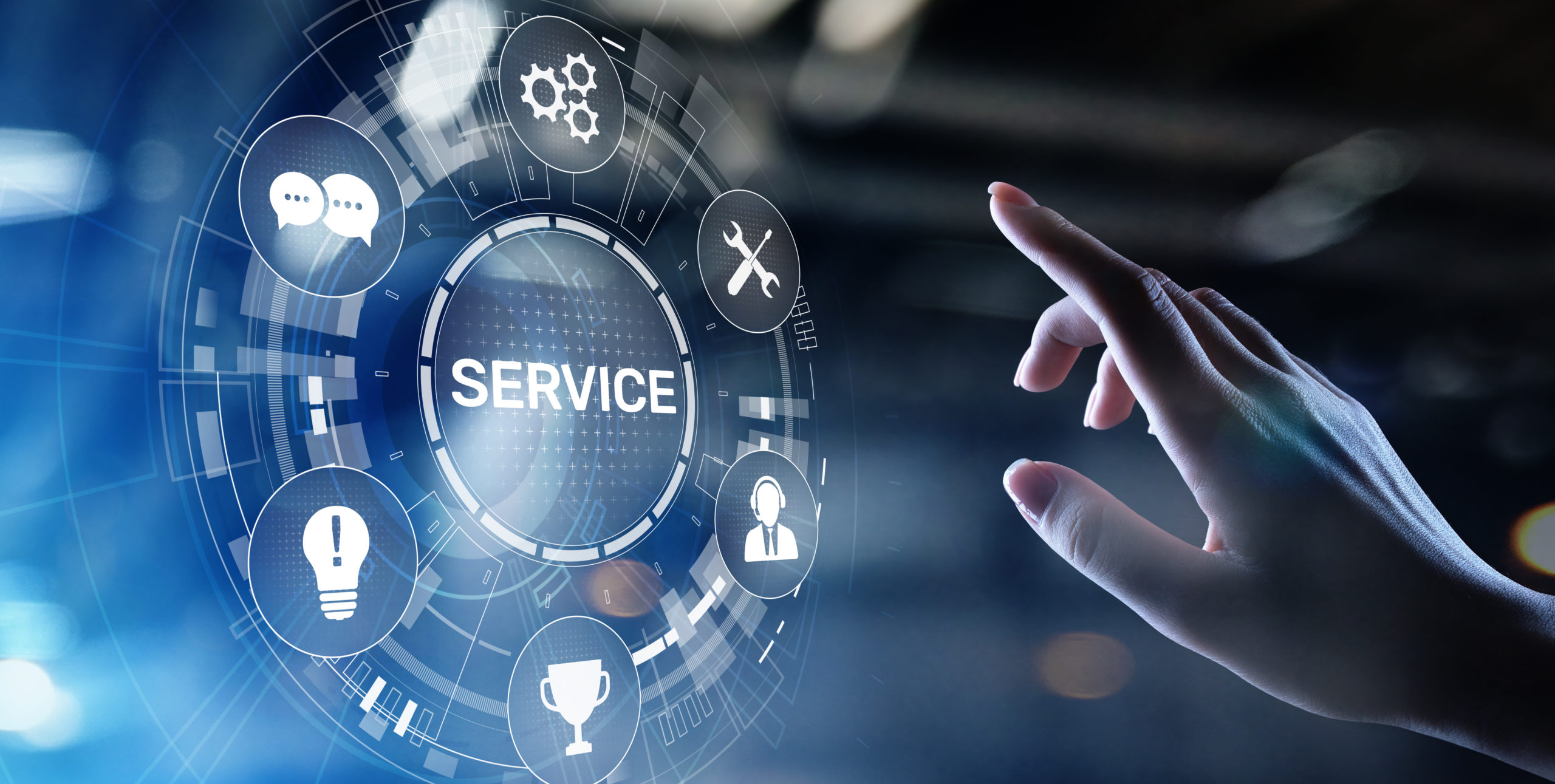 The director presents his priorities: quality customer care, the well-being of his team and cost optimization.
The call center must have all the information necessary to handle the calls received and share the data collected with those working in the field.
The MLS team is enthusiastically looking into the issue and is developing its platform so that the call center and all the agencies benefit from a harmonized information system.
The solution is implemented within a week after the request. A centralized hotline is set up to handle all calls addressed to the various agencies outside office hours.
MedLink, accessible via the Internet from any device (computer, tablet and smartphone), allows all actors to share and access information in real time in a secure environment.
The staff quickly adapts to the use of the information system and is relieved and satisfied with the solution developed.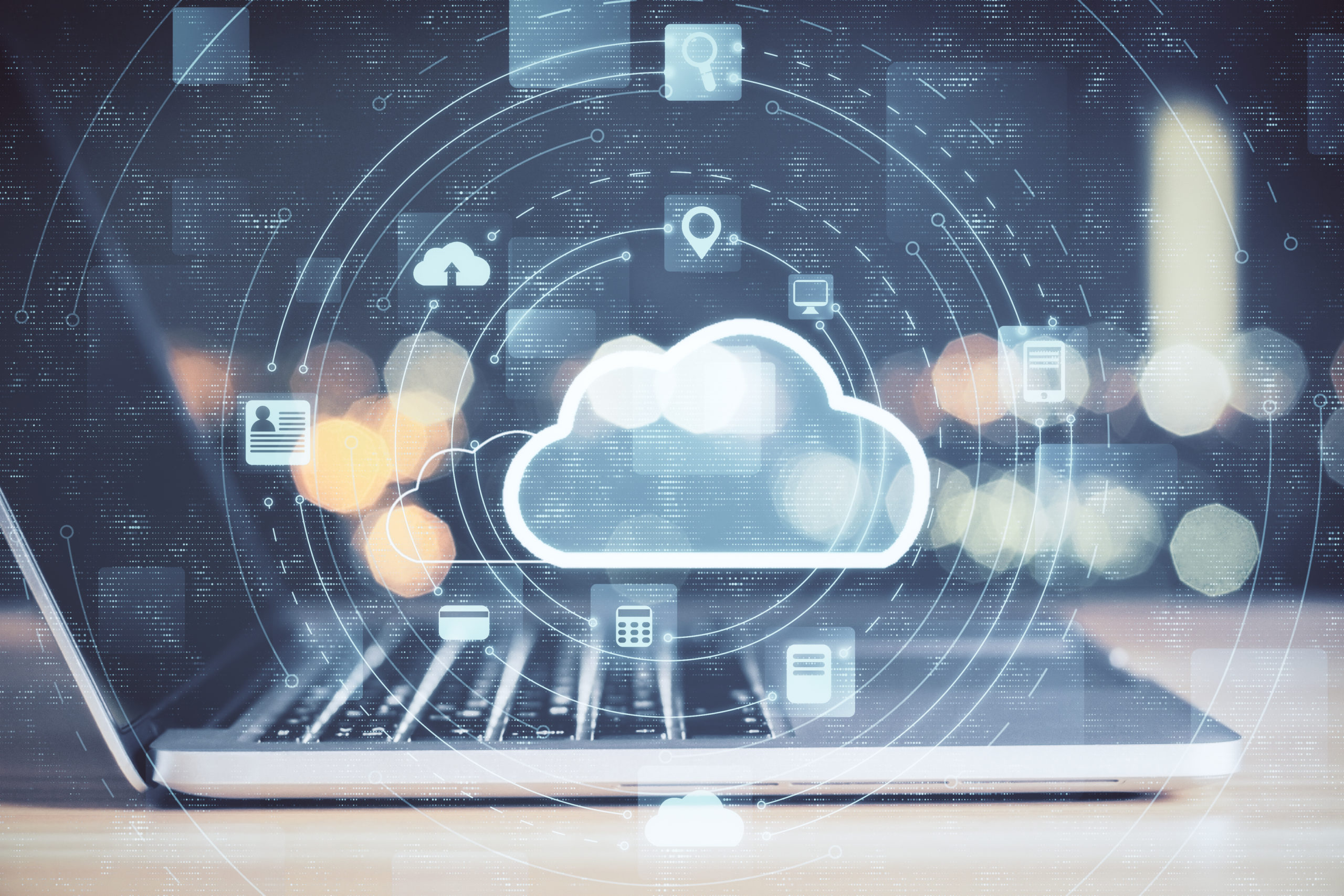 The implementation of a centralized hotline and a harmonized information system has made it possible to handle customer requests and emergencies efficiently, while preserving staff well-being and minimizing costs.
Thanks to this optimization of the work process, the duplication of administrative staff for answering calls outside of working hours has been eliminated and organizational and financial costs have been significantly reduced.
Customer requests are welcomed in a serene and efficient atmosphere, thus promoting quality customer care and the positive reputation of Spitex as a whole.
The Spitex manager warmly thanks MLS for developing and implementing a solution that is as close as possible to his needs and for accompanying the Spitex staff during the implementation.
Do you also encounter organisational problems related to customer care? We would be happy to introduce you to our collaborative platform and adapt it to your needs. Please contact us for more information.