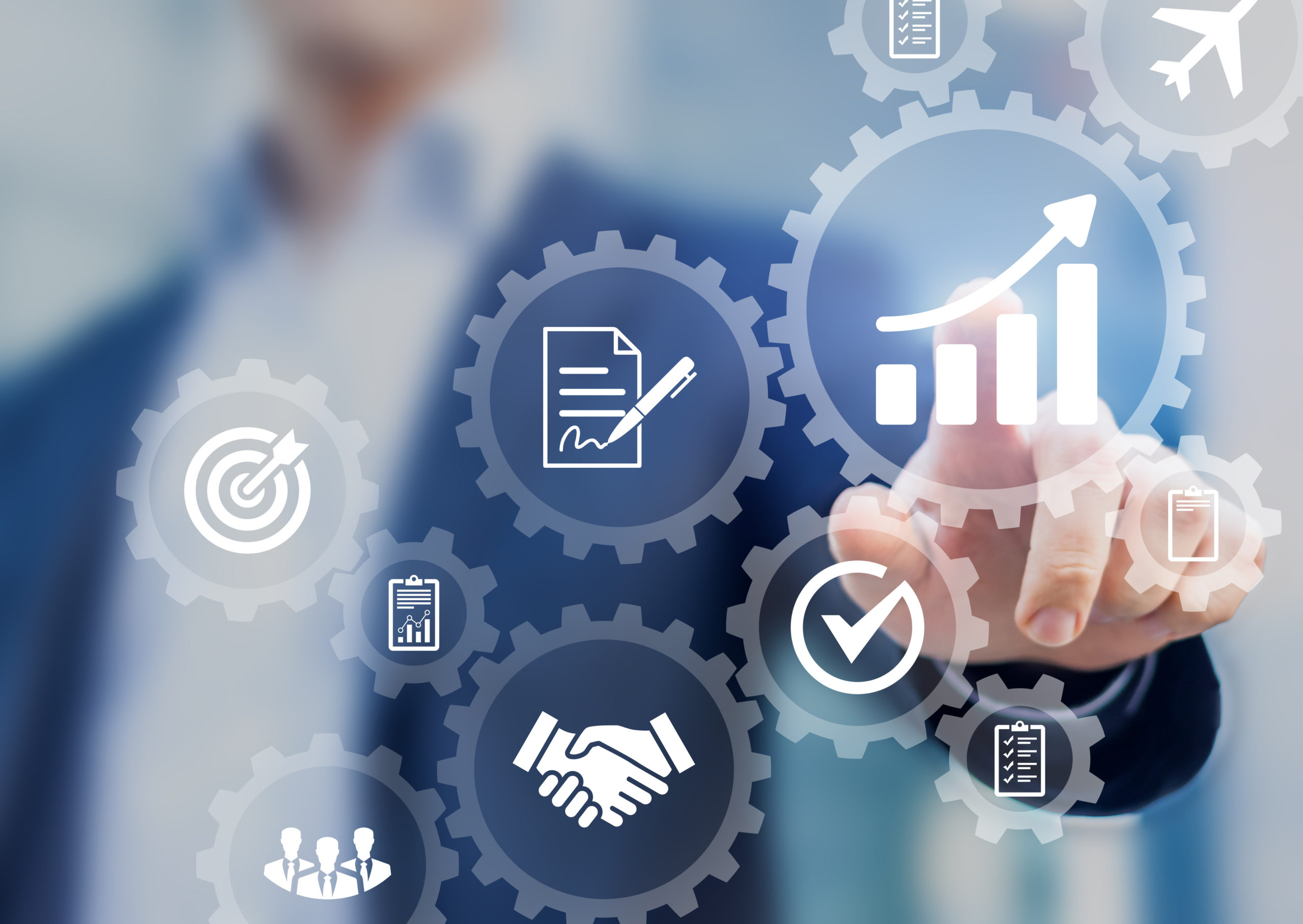 Alerted by the magnitude of the costs generated by the management of its fleet of mobile terminals, the director of a Spitex recently approached MLS.
Indeed, between the purchase, supply and maintenance costs, the financial impact was very high.
This Spitex had a department responsible for the management of the mobile device fleet and several people were assigned to this task.
With each update, whether on the side of the health platform or the operating systems, the compatibility between the two systems had to be reassessed.
Each change of terminals was accompanied by a training of the Spitex staff. They were unfamiliar with the professional terminals provided and encountered significant difficulties in using them.
Between the financial costs and the impact on his employees, the director of Spitex was dissatisfied with their way of working.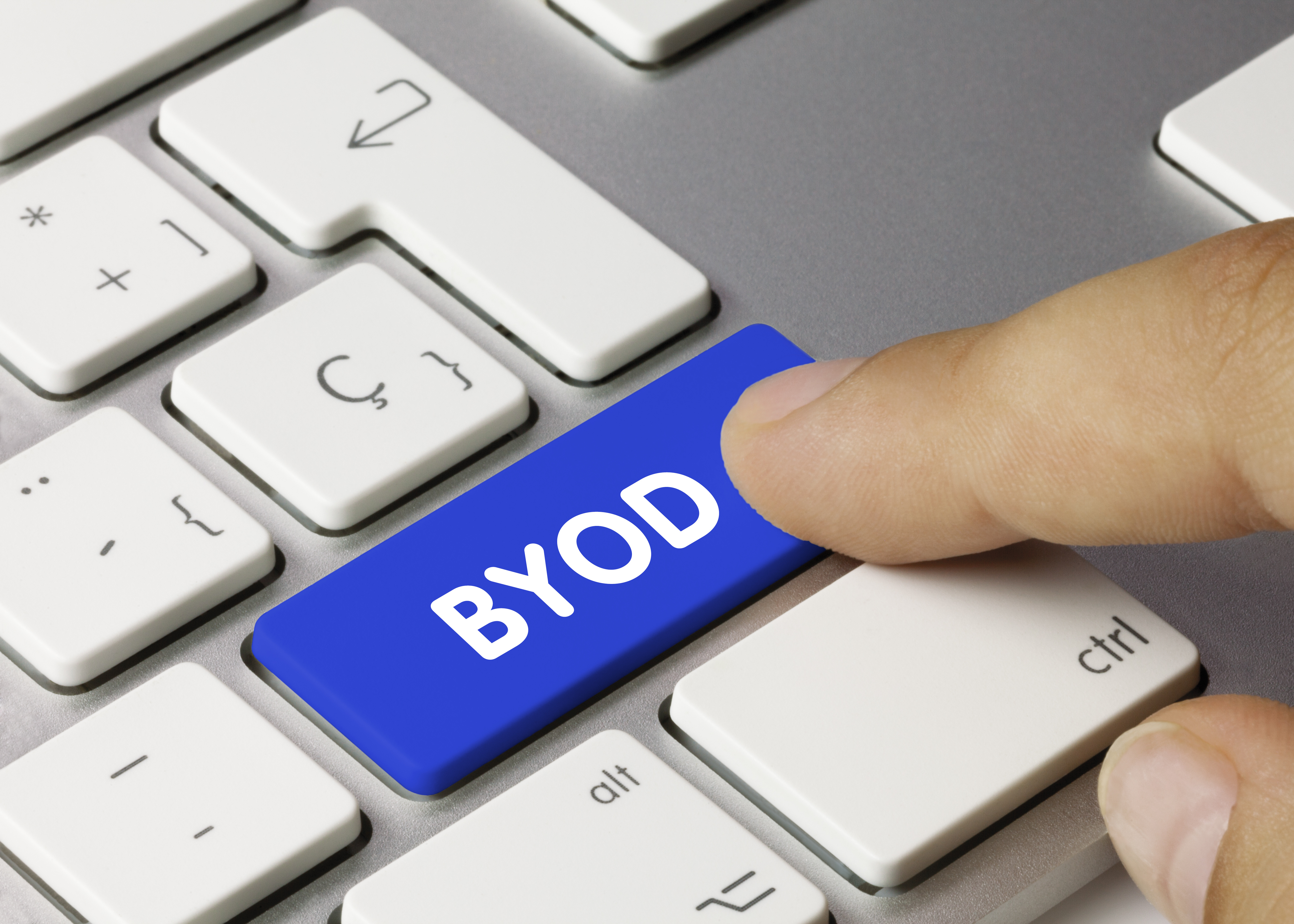 To respond the director's concern, MLS presented him with another solution.
The MedLink platform, thanks to its full web nature, is accessible from any terminal. It is therefore possible to use the platform from the employees' private terminals.
This solution is known as BOYD (bring your own device).
The platform is compatible with all terminal models and operating systems.
In order to guarantee complete security, no data is stored on the terminal and the access procedures meet the highest security requirements.
All functionalities are available for all terminals.
The functionalities are activated by the Spitex and made available to employees according to their role and rights.
The display of the platform is adapted to the screen of the different terminals, so that navigation is pleasant and intuitive on all devices, regardless of their size or resolution.
In the same way, the platform is adapted to new updates, without the need for any management work on the part of the Spitex.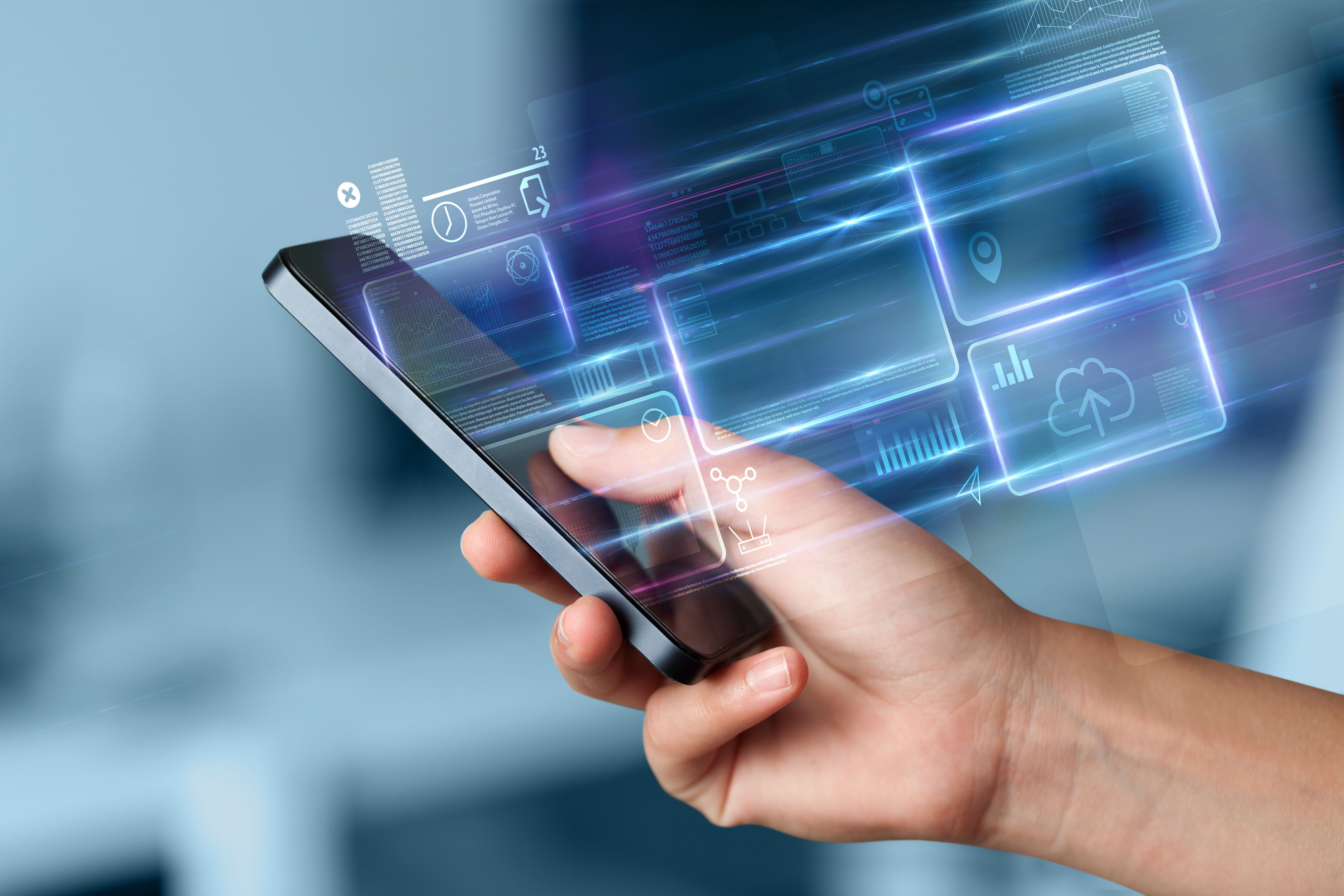 This change allowed the Spitex to realize significant budget savings. It was no longer necessary to invest in a fleet of mobile terminals, nor to have a department responsible for managing and maintaining the fleet.
This has greatly simplified the management work. The Spitex no longer had to worry about managing updates or ensuring that the fleet of terminals was compatible with the platform.
Thanks to the savings, the Spitex has contributed to the communication costs of its employees.
Employees have been able to use their own mobile device, which they feel comfortable with. Familiar with their smartphone, touch tablet or laptop, their productivity has increased.
This made their work much easier and allowed training to focus on the use of the platform and not the device.
Thanks to the flexibility offered by this solution, the Spitex was able to focus on priority aspects of its work, without worrying about the terminal management aspect.