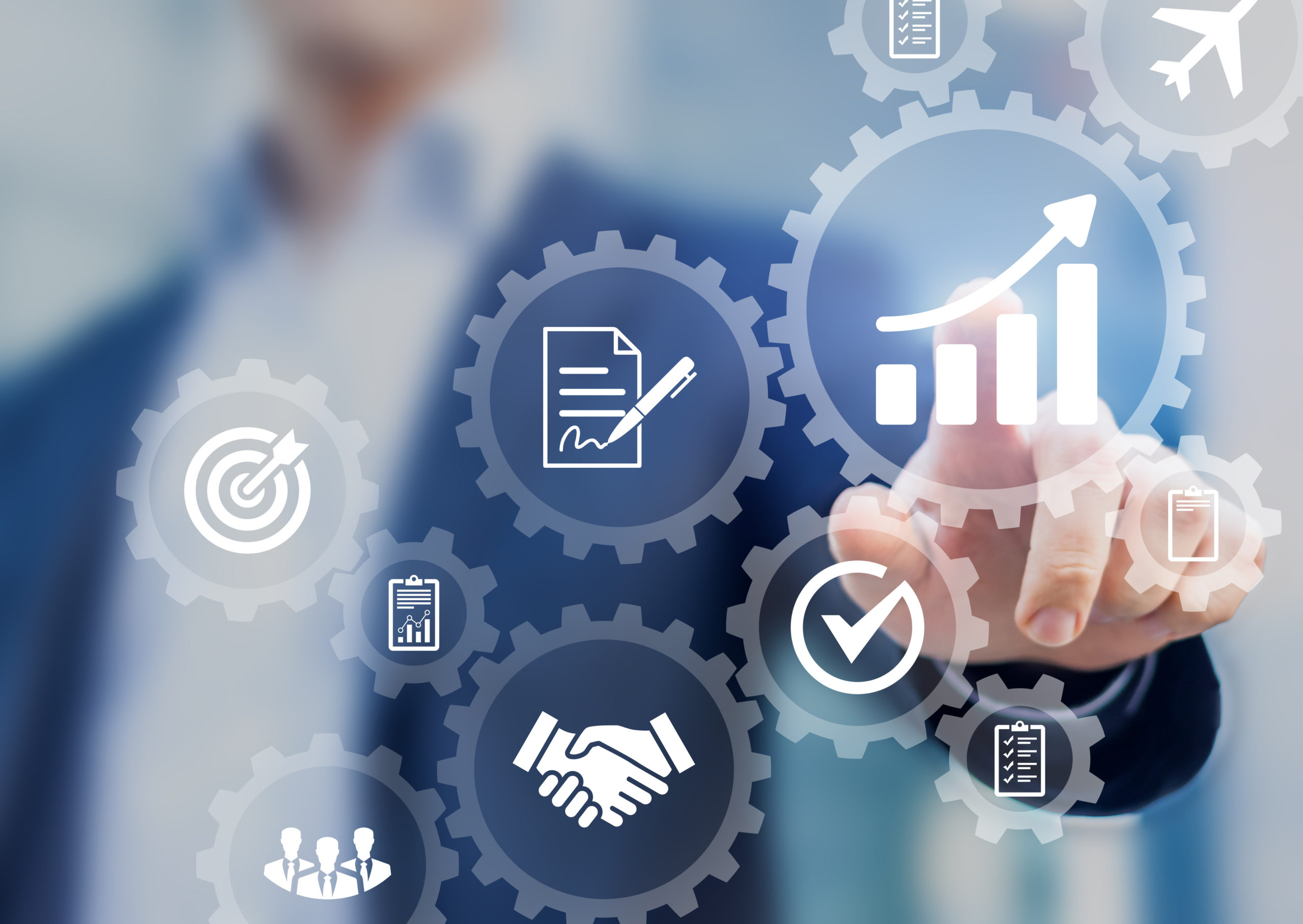 Numerous groups with various agencies active in Switzerland are struggling with the management of corporate smartphone fleets.
Field employees work on the move and need a mobile device to update data in the information system.
Managing a fleet of mobile terminals involves managing devices, SIM cards, staff allocations, OS and browser versions, stock, replacement devices, images, configuration, with all the associated management costs.
Sometimes the company even has to equip itself with terminals dedicated to the information system and ends up having to provide different terminals to its employees to access different applications.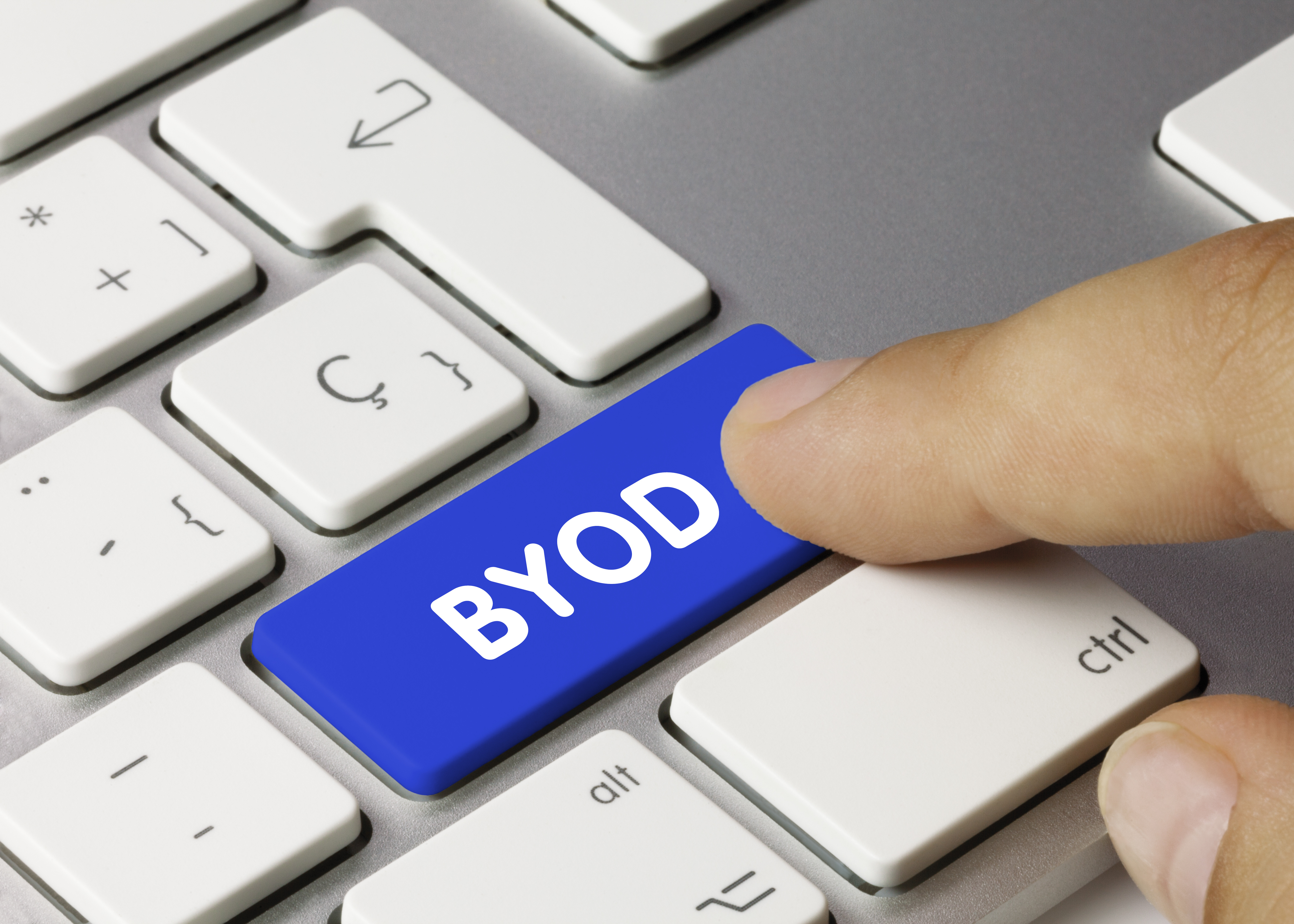 Widely known under BYOD (Bring Your Own Device), the solution consists in having employees use their own terminals, even if the employer participates in the costs.
The company moves away from restrictive solutions inducing disproportionate supply and management costs.
Employees use their own devices. Familiar with their smartphone, touch tablet or laptop, they are generally more productive.
Since they are using a specific browser, their own keyboard and software, they won't waste time understanding how another device works.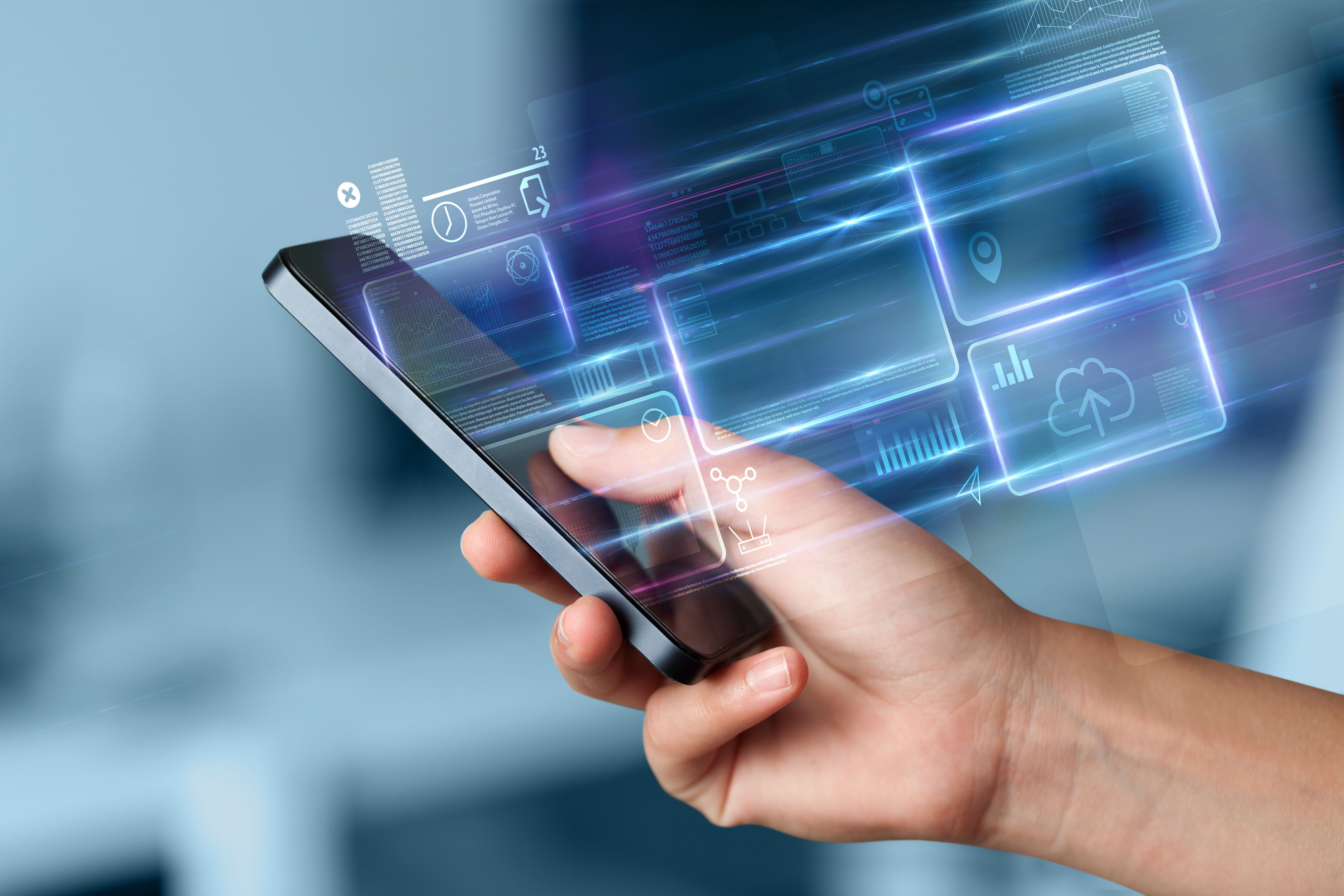 Only a Full Web solution guarantees  working on any device available on the market and in fully secured manner, knowing that no data is stored on the device.
The work is carried out in real time, the screens are adapted to the size of the terminal (Responsive Design), all the functionalities of the application are available whatever the device.
No deployment updates are required, the functionalities are activated by the organization and made available to employees according to their roles and rights.
Access to information is by login and password with the possibility of activating security level 2 (confirmation by SMS).
Three of the largest Spitex customer groups at MLS have successfully adopted this approach.