Financing, authorizations, regulations, guidelines, controls. Health care staff are increasingly overwhelmed by administrative tasks. Some report that they spend up to 50% of their time on administrative tasks. How can bureaucracy be reduced to a minimum?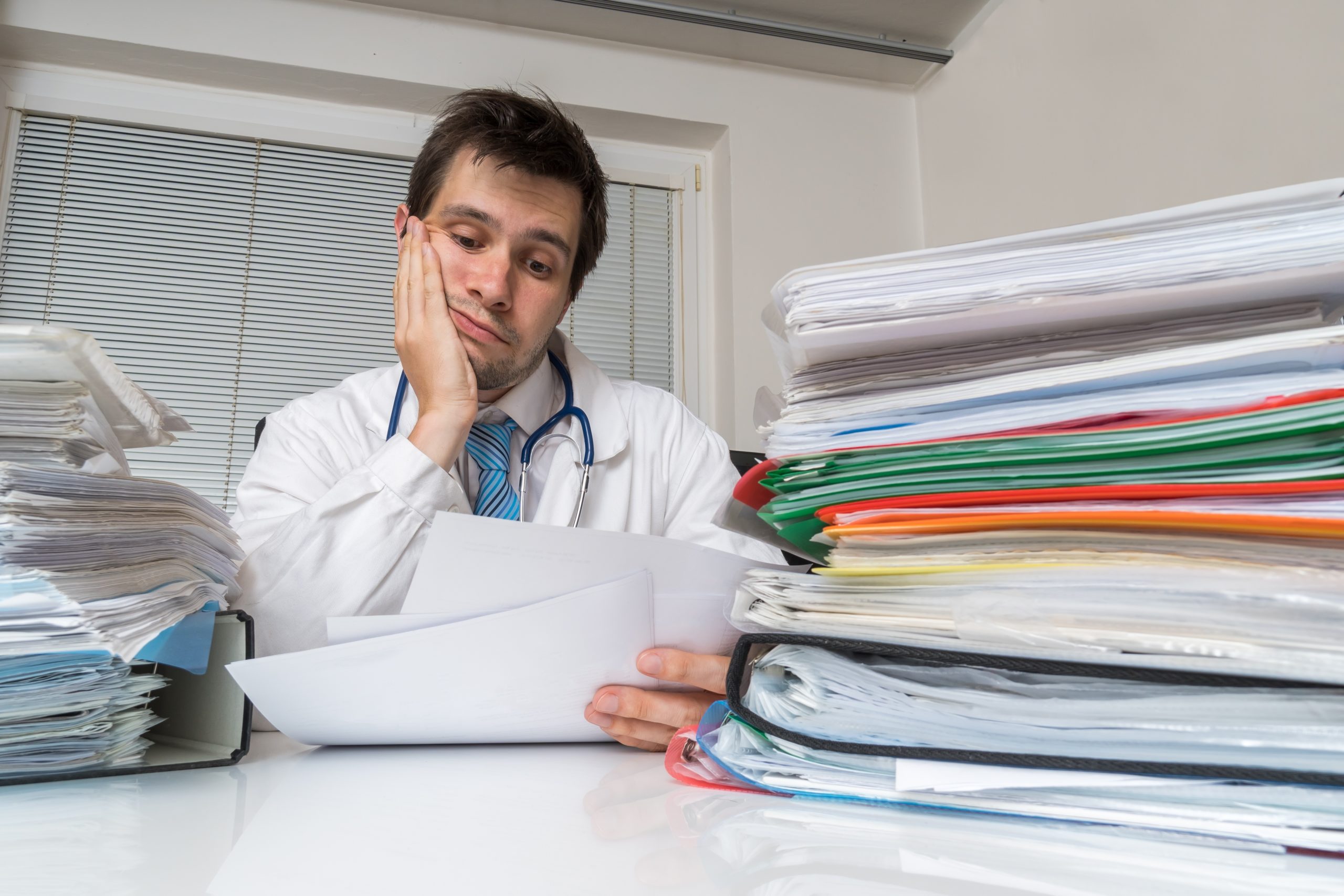 Several HCOs told us that they are concerned about the amount of time their highly qualified staff spend on administrative requirements. Some carers spend up to 50% of their time on bureaucracy.
Caregivers find themselves carrying out tasks that are far removed from the core of their work, namely caring for clients.
These administrative tasks arise from legislative requirements, collaboration with health authorities and internal processes.
To add to the complexity, the administrative requirements are not the same across Switzerland and we observe many different ways of working in different cantons/communities in Switzerland.
Both the quality of care and staff satisfaction suffer from excessive bureaucracy. Staff are dissatisfied with having to spend so much time on administrative tasks and are not able to concentrate fully on the needs of the clients.
Moreover, this administrative time has a significant financial impact on HCOs.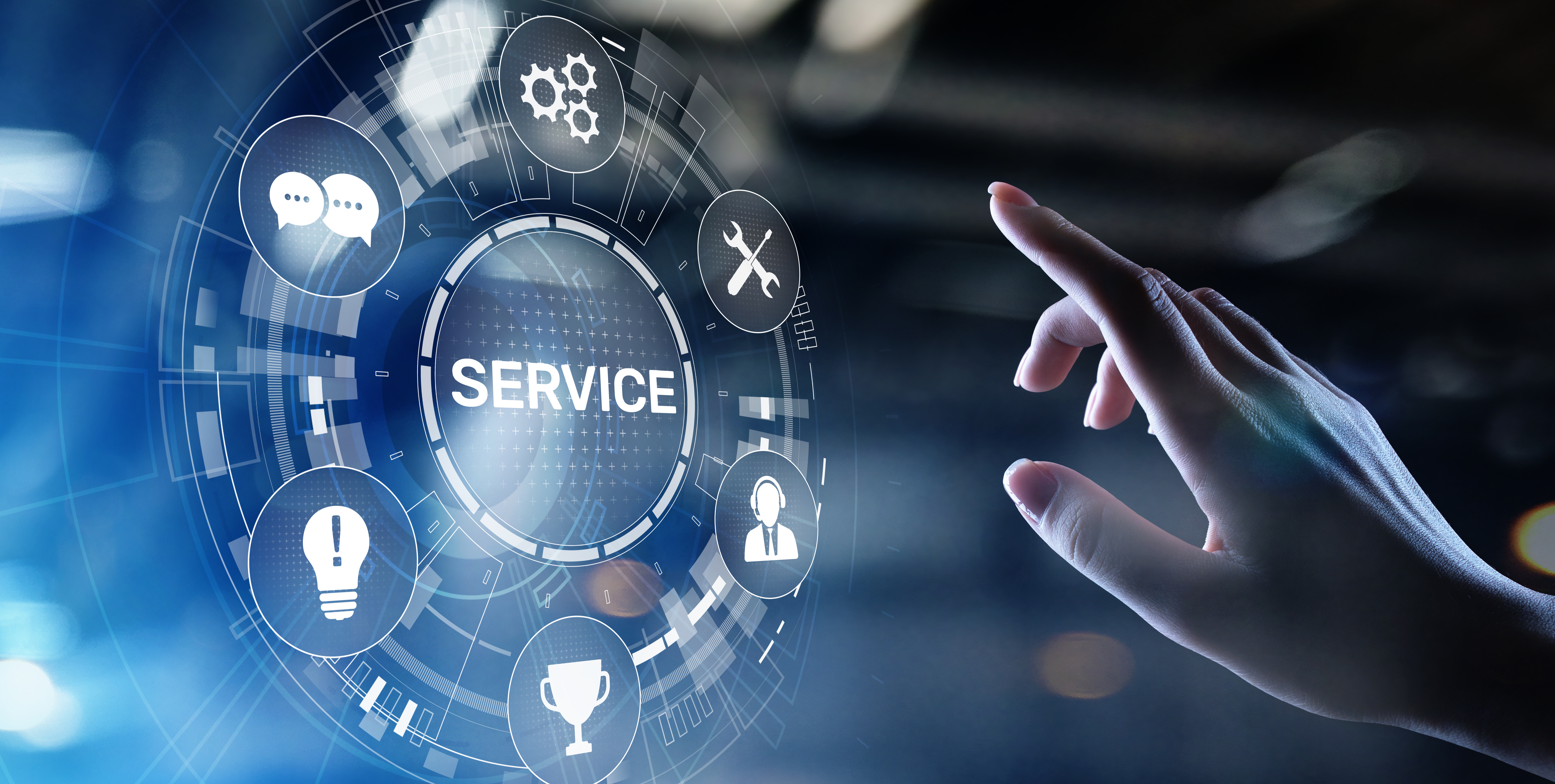 One large HCO told us that it had undertaken a review of its internal administrative processes and had eliminated unhelpful and time-consuming mechanisms.
Such a review allows to assess the relevance of the processes and to simplify them.  MLS – specialized in the digitalization of care processes, planning and billing – supports its clients in their initiatives.
Simplification of processes is often achieved through digitalization. For example, the vast majority of HCOs now rely on a digital billing system in cooperation with their insurance partners. This organization allows them to save precious time.
Une optimisation de l'organisation et une diminution des tâches administratives superflues n'est pas envisageable sans une plateforme moderne et réactive.
La plateforme MedLink a été développée dans le but de fluidifier les processus organisationnels, favoriser la coordination et les échanges, permettre le travail en mobilité en temps réel et optimiser la gestion de la facturation.
La plateforme a été pensée par rapport aux règlementations fédérales et permet des ajustements par cantons et par communes.
Toutes ces fonctionnalités permettent de réduire sensiblement la charge administrative des soignants.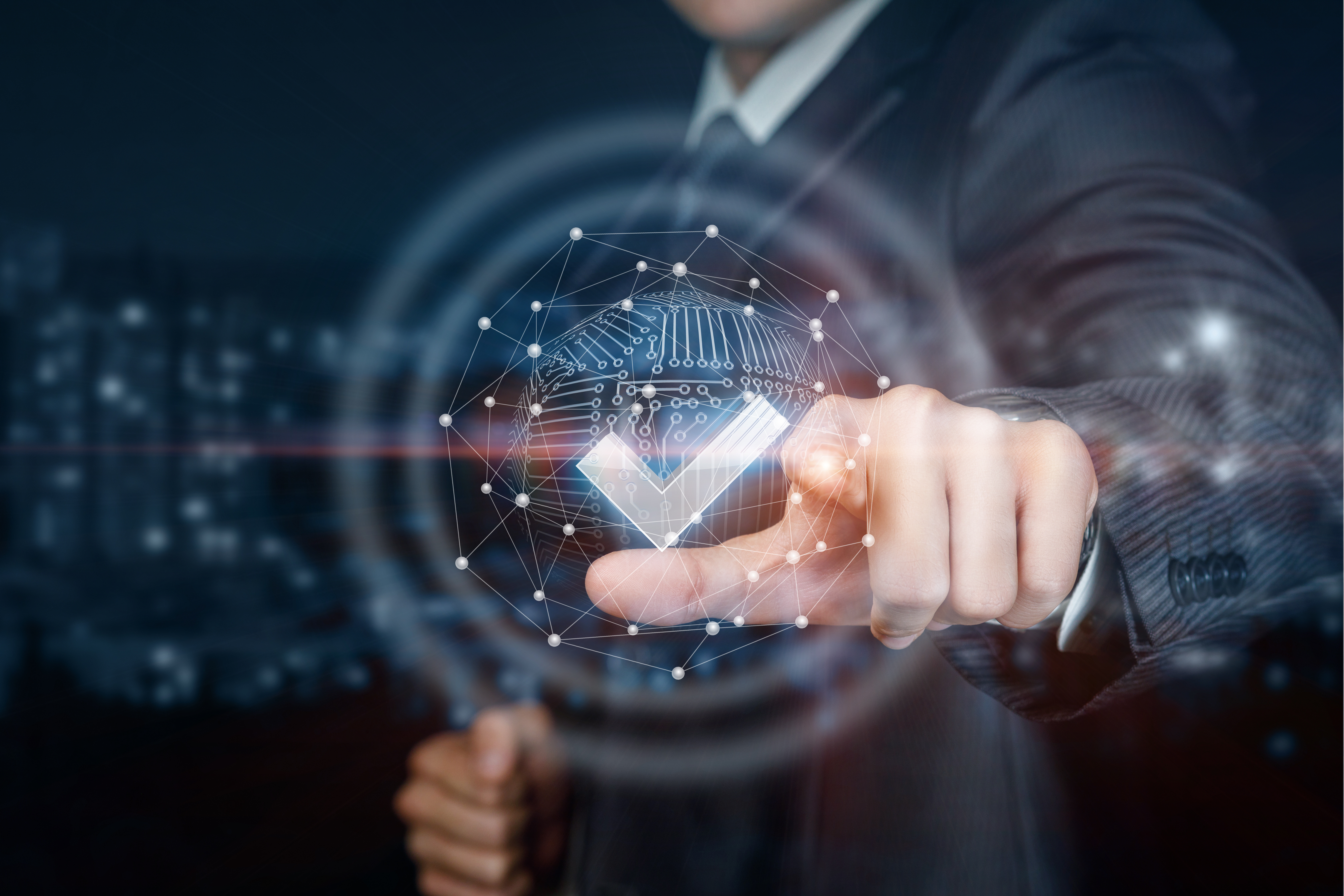 Digitalisation and simplification of organisational processes facilitate exchanges and establish efficient collaboration mechanisms. Both HCOs and their partners and collaborators benefit from simplified interactions.
Healthcare actors have the means to collaborate and focus on the quality of client care, while controlling operating costs.
Healthcare staff are more motivated. This change is reflected in the quality of their work and the quality of the care provided.
The optimisation and digitalisation of organisational models also makes it possible to be more reactive and to adapt quickly to the health situation. The COVID pandemic has underlined the importance of the adaptability of health actors.
However, a significant reduction in bureaucracy is only effective if accompanied by a review of the requirements and mechanisms of administrations. MLS contributes to this goal through projects such as the electronic patient file.
Would you like to reduce the time spent by your employees on bureaucracy? MLS offers you its expertise, acquired through its presence in the market for more than 10 years and its understanding of the challenges faced by HCOs.