Managing peak and avoiding off-peak hours, the real headache for planners and a major business issue for homecare organizations. They need a system that suggests the best options.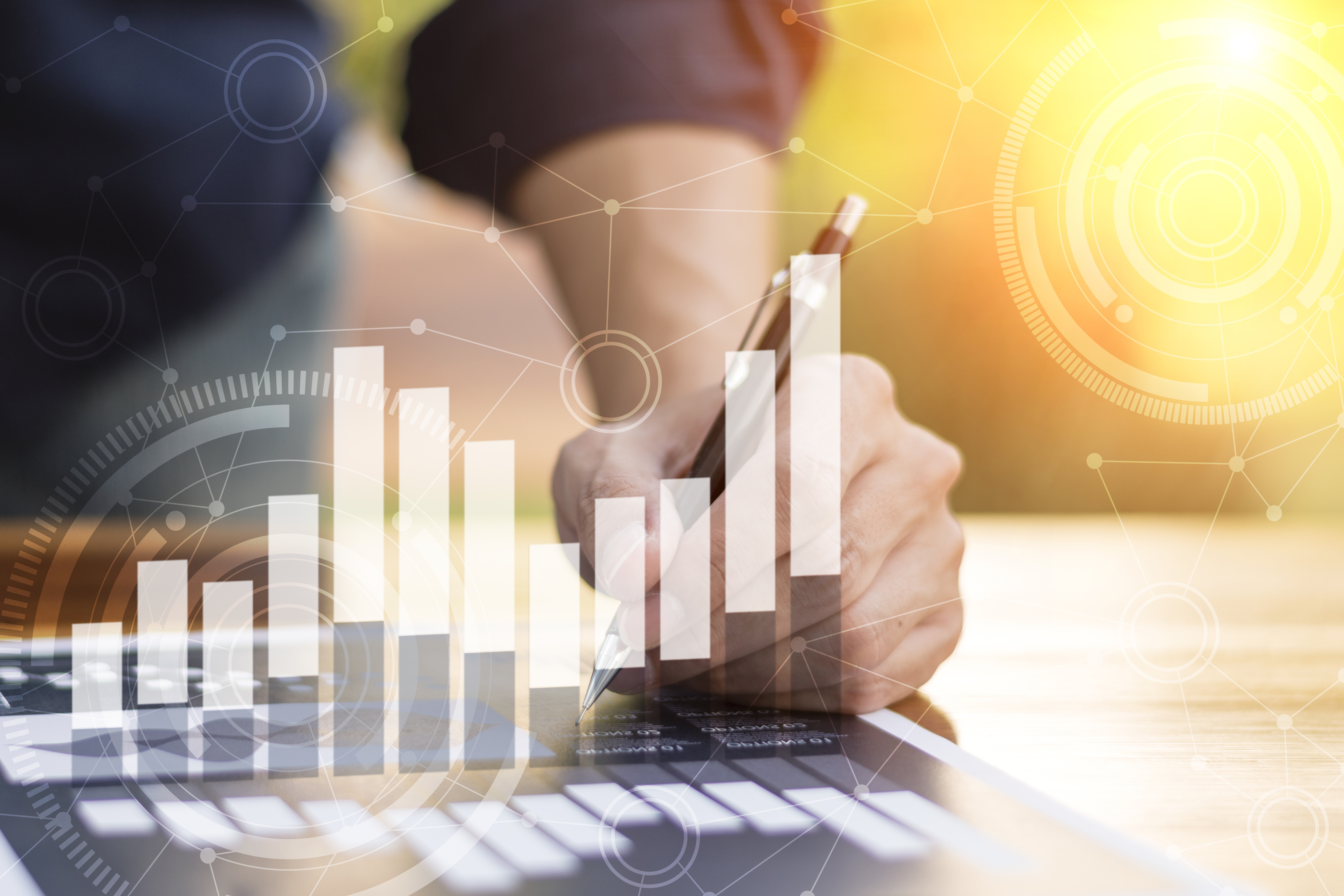 Managing peak and off-peak hours with just-in-time resource adjustment causes overload and heavy reliance on planners.
They spend a significant amount of time making adjustments to business demands, which fluctuate significantly each day or even each hour, making it difficult to align resources to demand.
Employees feel tossed around, overwhelmed, badly considered, which can result in strong dissatisfaction, sometimes even leading to the departure of valuable elements for the organization.
Moreover, for the company management, the cost of off-peak hours is far too high and in the end it created frustration accross all the orgnization.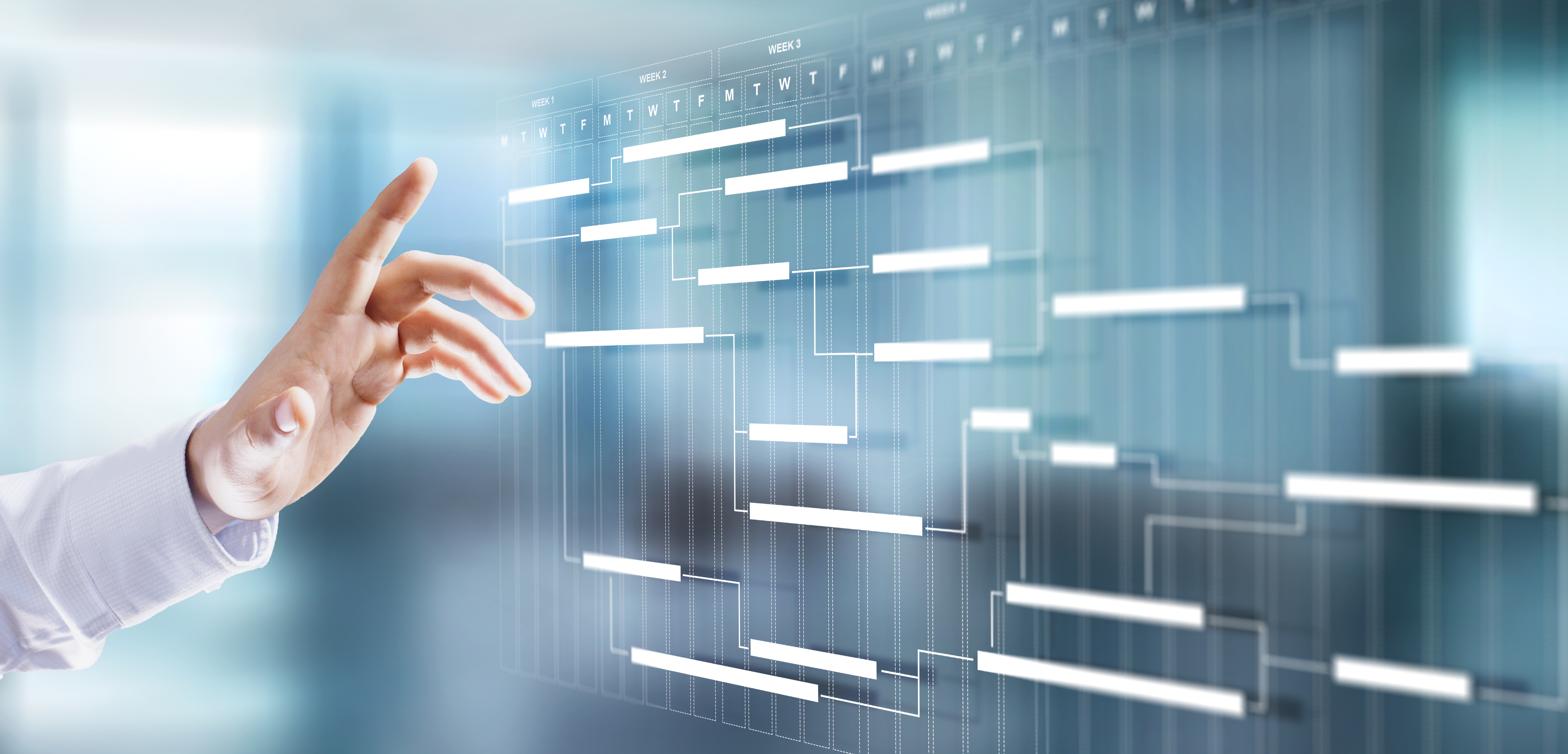 Introduce a system to predict three-day requirements and compare available capacity with demand, so that additional resources can be requested with sufficient anticipation.
Enable management to visualize the measures taken and to correct them in case of management errors.
The planner thus manages the resource capacity and it is the system that takes care of the allocation of the stakeholders in the planning.
The planner's work improves, dependence on adjustments is significantly lower and the stress on employees is greatly reduced.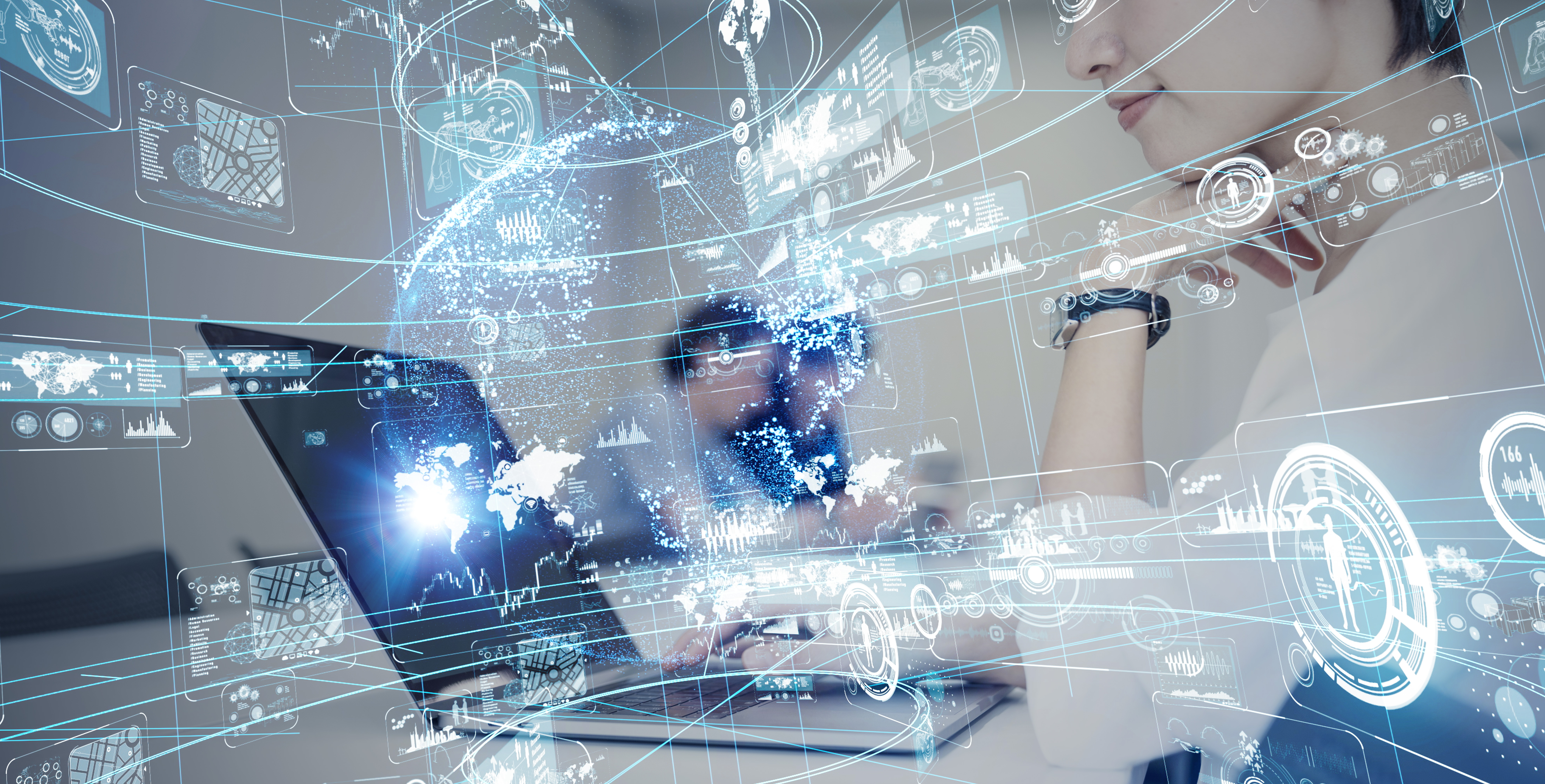 Implementation of a Business Intelligence tool to manage demand with reasonable anticipation.
Resources aligned to demand is a model that allows to satisfy both the organization and its customers.
Use of an automated planning system that manages a very large part of the allocations according to criteria defined by the organization.
The system manages scheduling optimizations automatically, including the management of travel times, booked time training or team sessions, as well as compliance with regulations (break times, etc.).
In addition, the system automatically suggests the best resources according to customer preferences and logistical criteria.
Do not hesitate to contact us:
info@med-link.org