We are in 2021 and it is time to demystify these concepts from the IT jargon and to put it in a readable and concrete context for business leaders.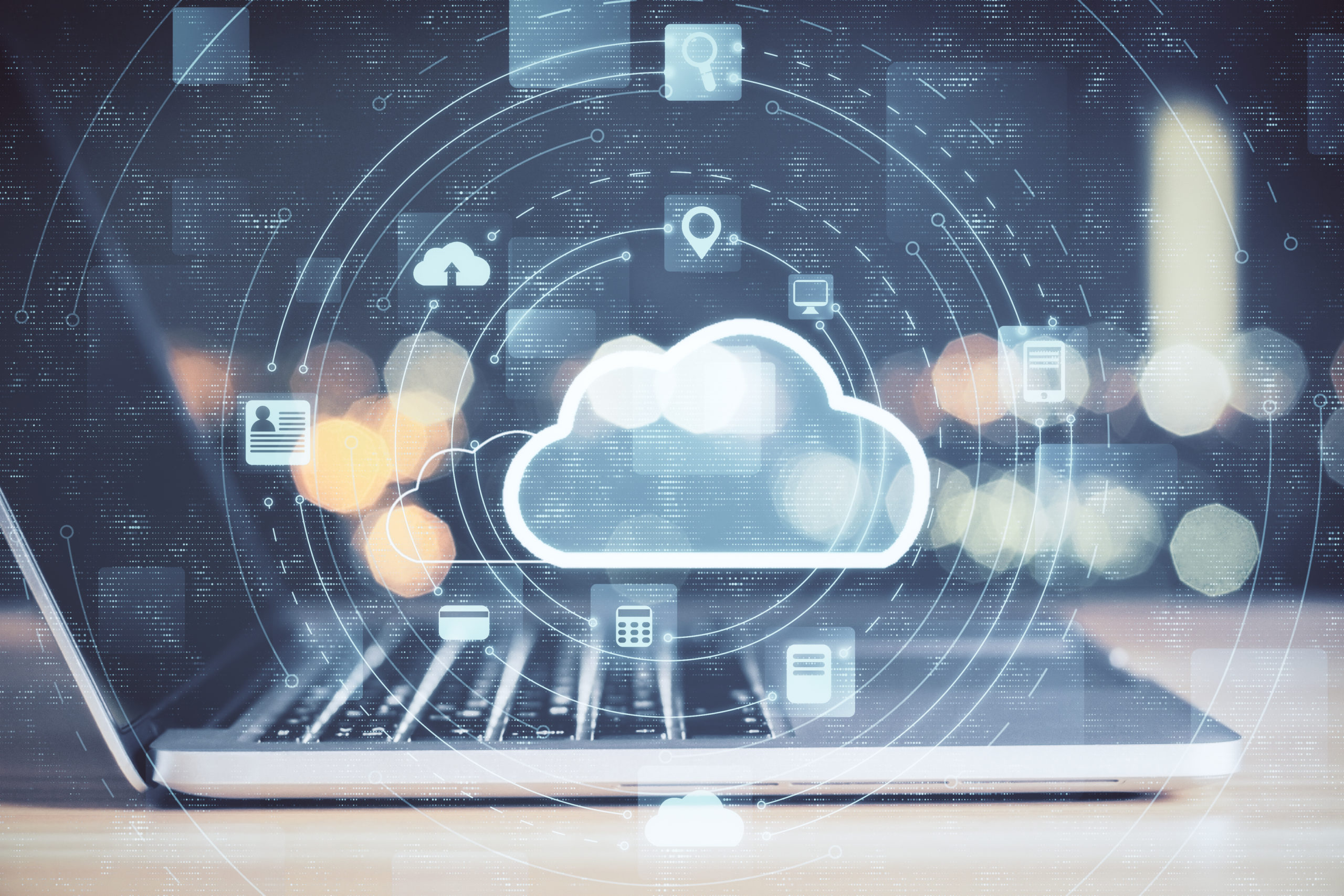 Nothing is in the cloud and that's good. The solutions are indeed on computer servers and they are all hosted in data centers, that is, by people who are specialized in machine, network and security management and who are certified.
Moreover, the vast majority of Swiss management solutions, including our MedLink Spitex, are indeed hosted in Switzerland and must respect all the security and data protection standards in force in our country.
The concept of Cloud, comes mainly from the fact that it is no longer for you to know the specialties of computer infrastructure, database, file backup and everything that would require you to be an IT specialist or have to call an expert. The cloud represents the peace of mind of not having to deal with all of that.
Once you know that your partner is acting in compliance and that the data belongs to you just as much as if it were hosted in your office basement somewhere, it seems pretty obvious that you will be in the cloud and not your IT.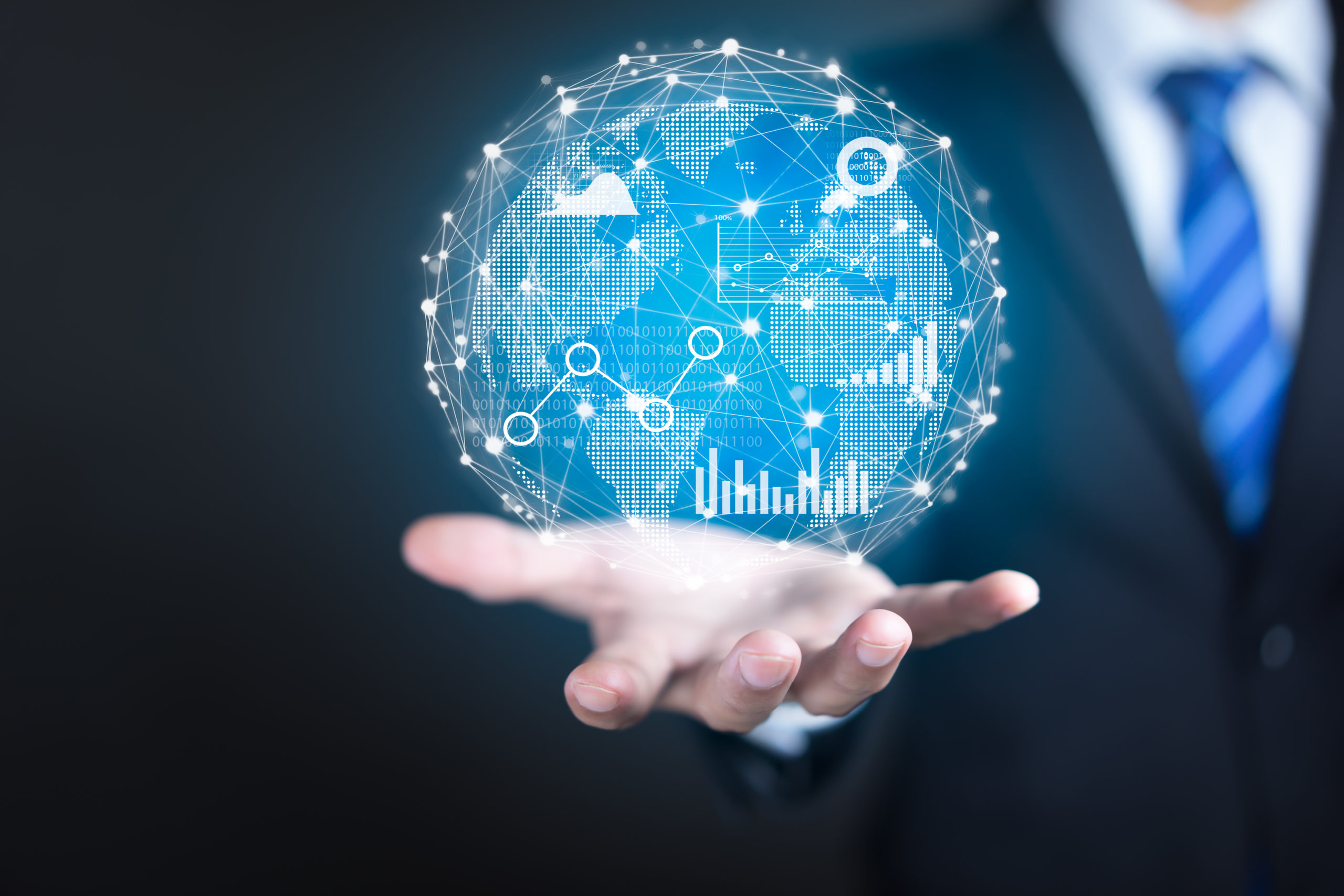 As much as the Cloud is now clearer, when we talk about a Web application, it is also necessary to clarify and especially to simplify.
When an application is 100% web-based, it is still hosted in the Cloud (one or more Swiss and compliant data centers) and it is the way to access it that differs from another application.
A web application is 100% centralized, and you access it through a web address from any device, mobile or not, anywhere and anytime. Information, programs, modules, workflows are centralized and you use them as if you were going to any website.
The difference with what is called an App, is that software in the form of an App is partly hosted on a centralized server and partly present on your device.
This explains why you are often asked to update your app on your device.
This also implies that every time the provider brings improvements, new features or fixes, you have to update your App. For a company, this implies deploying a version on its computer park.
With the web-based technology we have chosen for MedLink for over 10 years, if there are improvements, new features or fixes, you don't have to do anything. When you log on to the dedicated MedLink Spitex website, all these changes will be directly available without any intervention on your part.
Moreover, with an App you need to have a version for Smartphones, one for Tablets, and potentially one for your desktops. With a web-based solution, MedLink generates the screens that fit your device size and you don't have to do anything.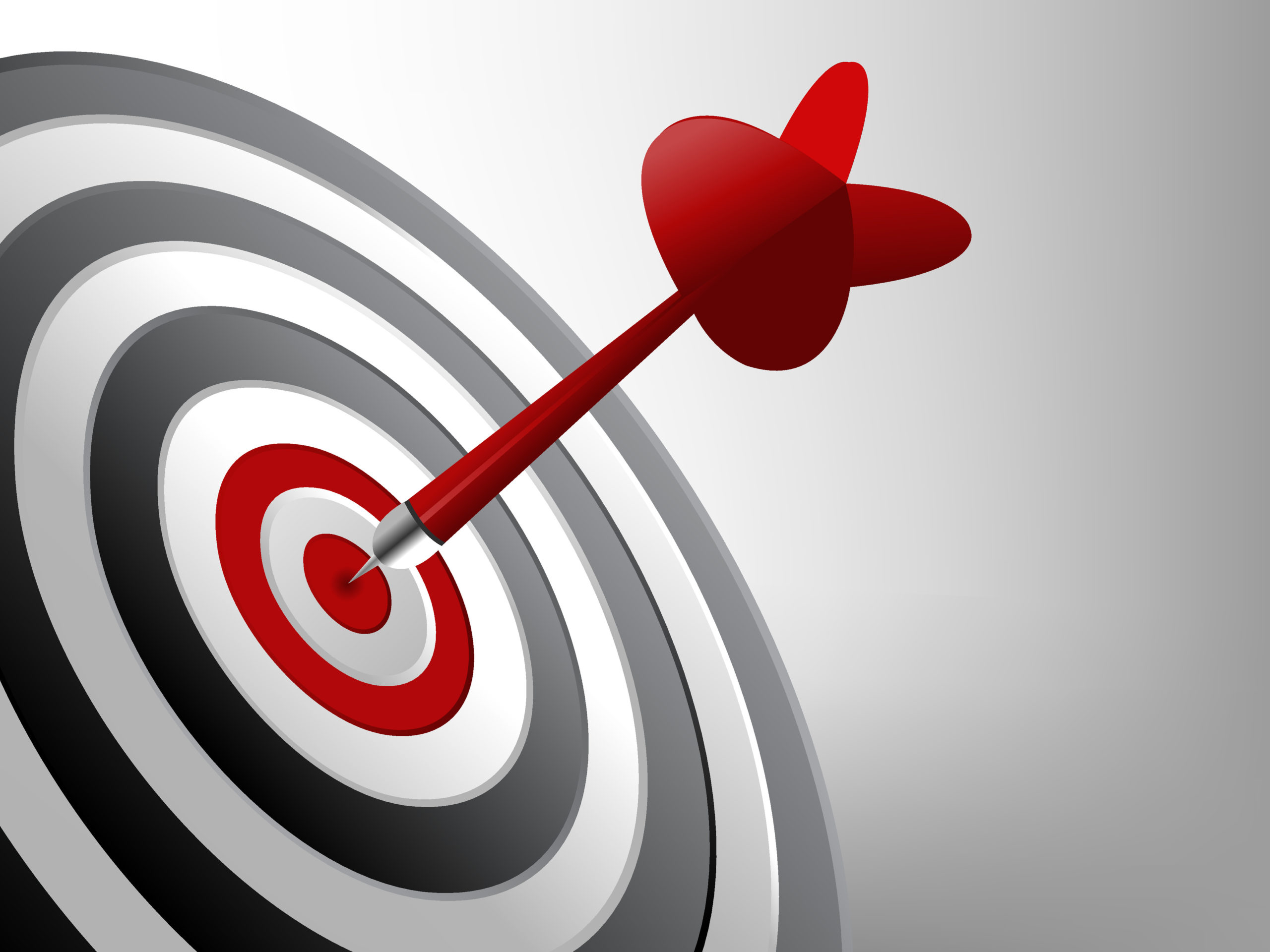 The Cloud gets rid of the purchase, management and maintenance of all the machines and their components (servers, database, antivirus, network, backups, version compatibility, security…) which are managed by specialists and drastically reduce your costs. A Spitex has no need for IT specialists except to manage the suppliers.
The Web eliminates the need to purchase dedicated terminals (smartphones, tablets, etc.) and to update the hardware. The application you use in the form of a web address (www.med-link…) is constantly updated and new features are accessible without any intervention.
Whatever you do, as soon as you save your information, all authorized persons are informed in real time. There is no waiting. Communication between employees, who usually deal with confidential information, is done within the Web application, in the form of transmissions within the system, and their processing is immediate.
All you have to do is assess the need for this or that functionality, get trained and you are ready to work.
Of course, each employee has access to the functionalities and information according to his or her role, and can work from anywhere, with any device, whenever he or she wants.
In the care sector, we believe that the Web is the best solution, given that the business processes and the management of information and secure communication between employees are already sufficiently complex for us to ask all the staff for IT expertise.
They have access to a work tool that is always up to date, with functionalities that concern them and without having to undertake any technical action. Since no hardware purchase is necessary, costs for the company are optimized and budgets can be devoted to more important issues.
Moreover, with this technology, all authorized partners (patients, doctors, insurance companies, etc.) can also access your application with specific rights that you give them. Thus you also communicate with the care network, in a simple and fully secure manner.