How home care organizations are managing the Covid-19 pandemic and participating in the overall public health effort.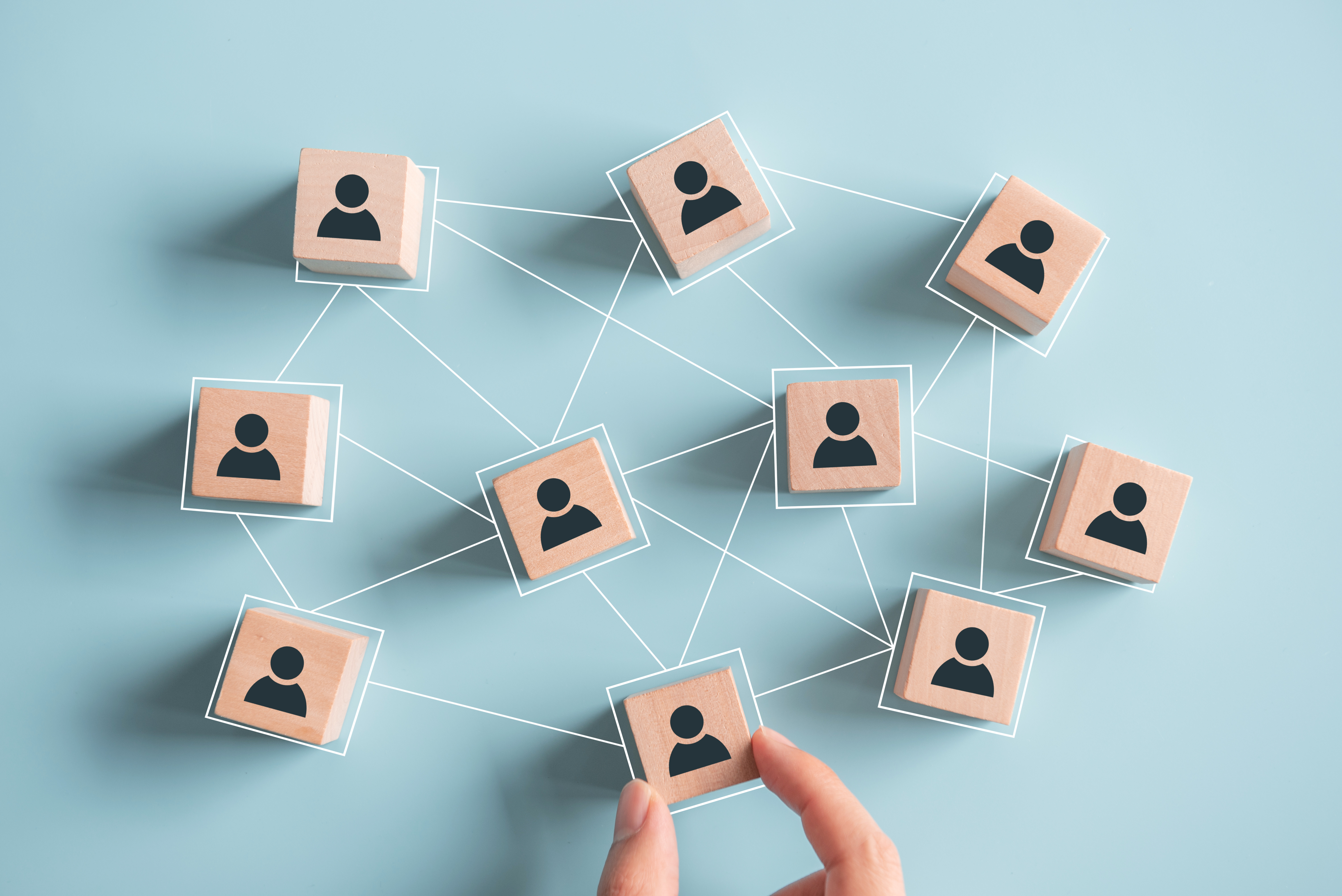 The second wave of October 2020 is even more virulent than the first and Home Care Organizations have a major role to play in relieving congestion in hospital services.
Our homecare customers expose their healthcare staff to daily contact with patients, who are potentially carriers.
This epidemic, which persists over time, requires the implementation of special precautions to protect both healthcare professionals and patients.
Sharing and coordination are becoming a major issue for these organizations.
The challenge is to know the patient's condition in real time, monitor the evolution of his or her condition, inform partners about care and coordinate actions related to the pandemic.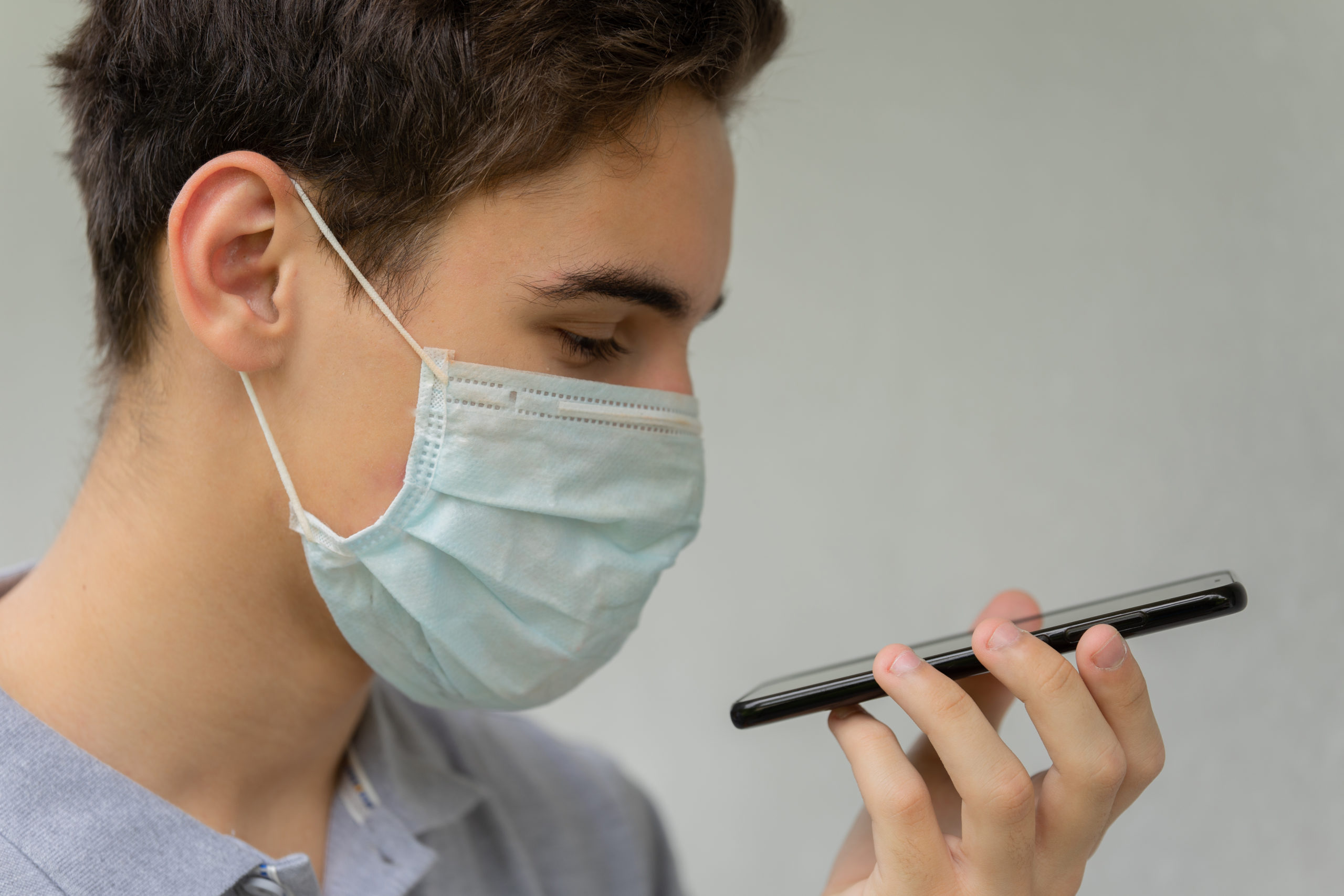 Use of a collaborative tool in accordance with the FOPH guidelines allowing in real time to :
Know the patient's condition
Share all information with colleagues and centers
Enable health care personnel to anticipate special precautions to be taken
Give a global vision to management
Sharing information with care partners
The real-time dimension is crucial to ensure reliable information sharing and allow organizations to adapt their metrics.
Covid-19 crisis units can thus base their decisions on information reflecting the immediate reality of the field and provide the best support to their staff and patients.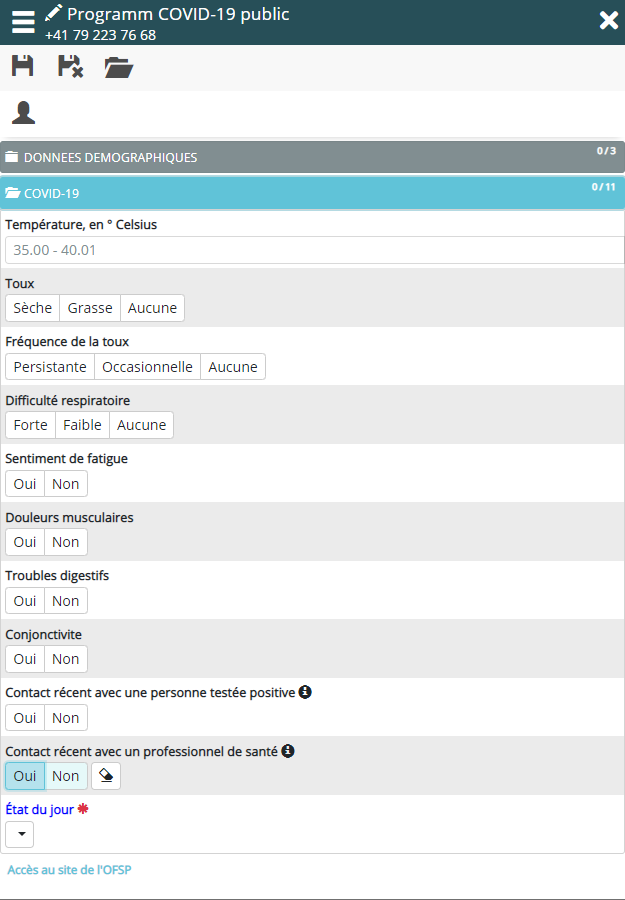 Provision of a secure and certified Web platform used throughout Switzerland that coordinates professionals in home care and home maintenance.
Integration of a Covid-19 Spitex Module in production since 20.3.2020 from the first hours of the epidemic.
This module complies with the recommendations of the Federal Healthcare Authorities and is accessible by all authorized care personnel.
The module provides:
A workflow structuring the steps of care (follow-up status)
An evaluation form to assess each patient
An adjustment of the intervention plan to inform the interveners of the patient's state of progress
An adjustment of the clinical record to inform physicians of the patient's condition and progress,
A list dedicated to the management of the epidemic
A representation allowing to geolocate patients according to their condition