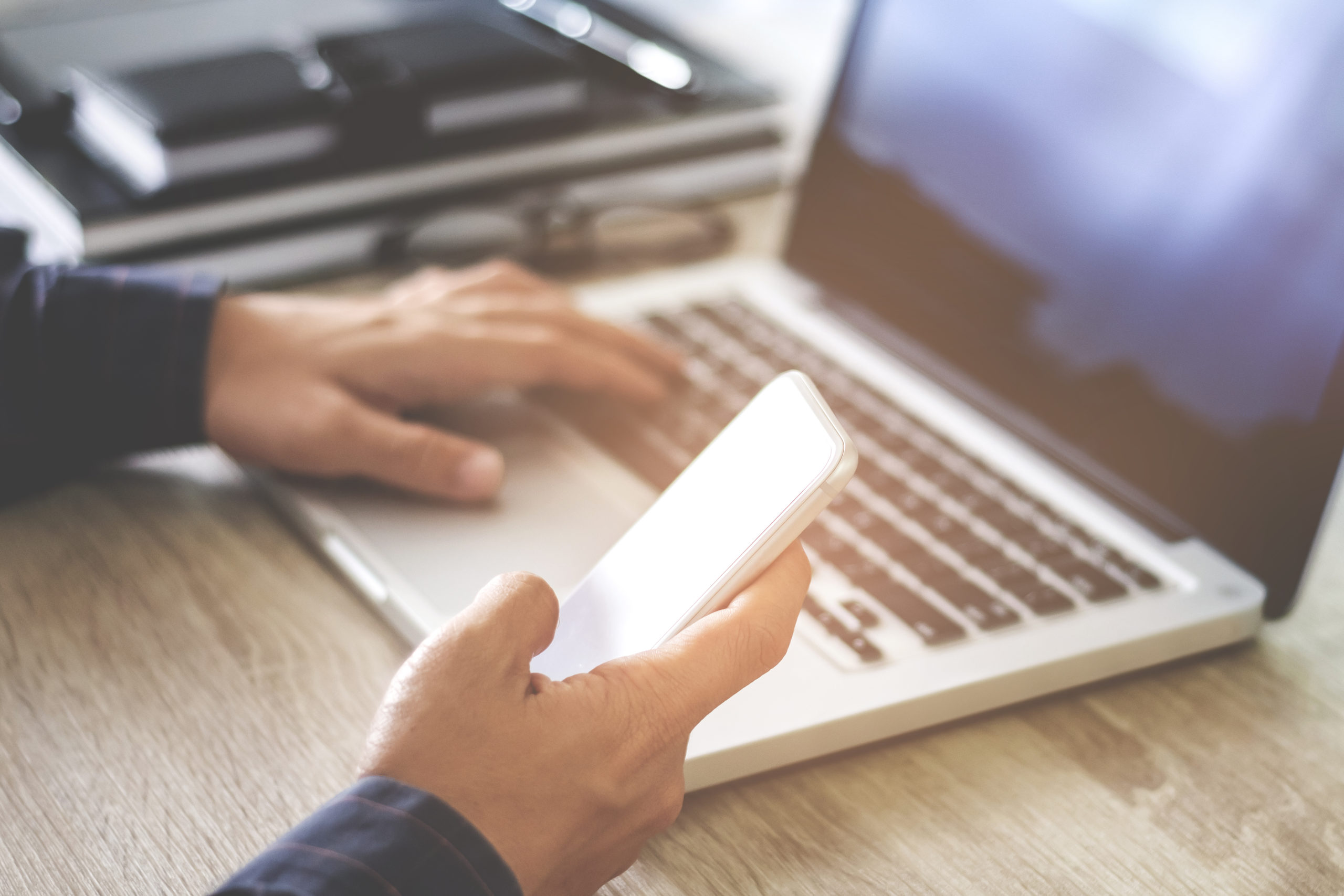 In Switzerland it is common for protected apartments to be more or less integrated with retirement homes.
In order to organize services and report on their activities, care staff often use the nursing home management solution. However, it is unsuitable and generates a lot of frustration.
The regulatory framework clearly identifies the providers: Spitex and independent professionals under contract.
The health care staff providing these services should be provided with the appropriate tools.
This is particularly the case for interRAI assessments and the management of documentation for insurances to validate their activities.
The staff uses an information system that does not meet these standards. Thus, they are tossed between using an unsuitable system and manual tasks.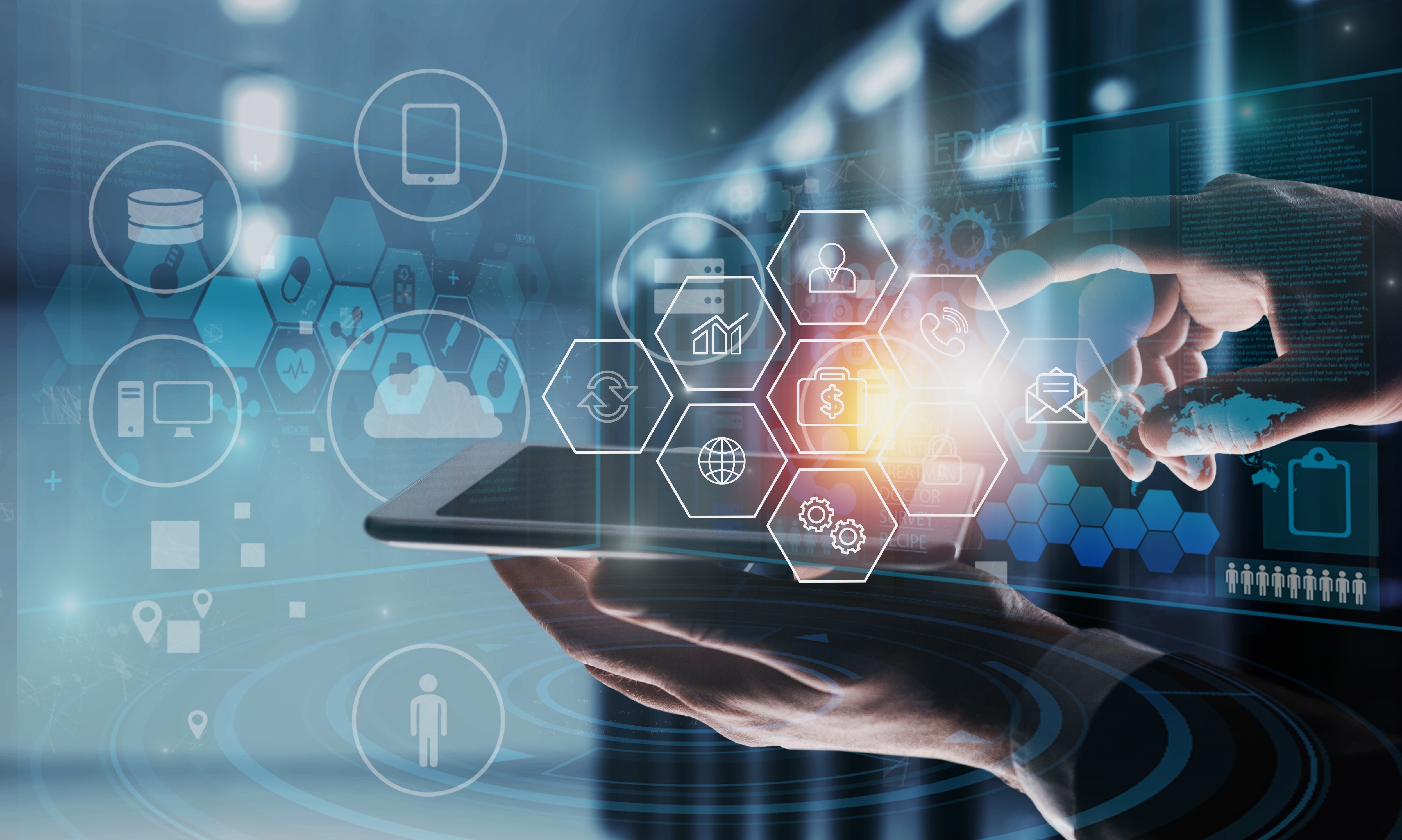 The health care staff use a system adapted to their services and interfaced with the other systems used.
Thus, the caregivers carry out their services in a structured framework designed for the type of activities they perform.
To limit investments, the solution is proportional to the number of users.
Under no circumstances should it imply the financing of computer equipment other than the terminals used by the care staff.
The staff feels valued and recognized by its general management.
They focus on their patients and avoid illogical tasks to reconcile their activities with an inappropriate system.
Business growth is facilitated as the protected apartments are expanding, and billing and collections are optimized.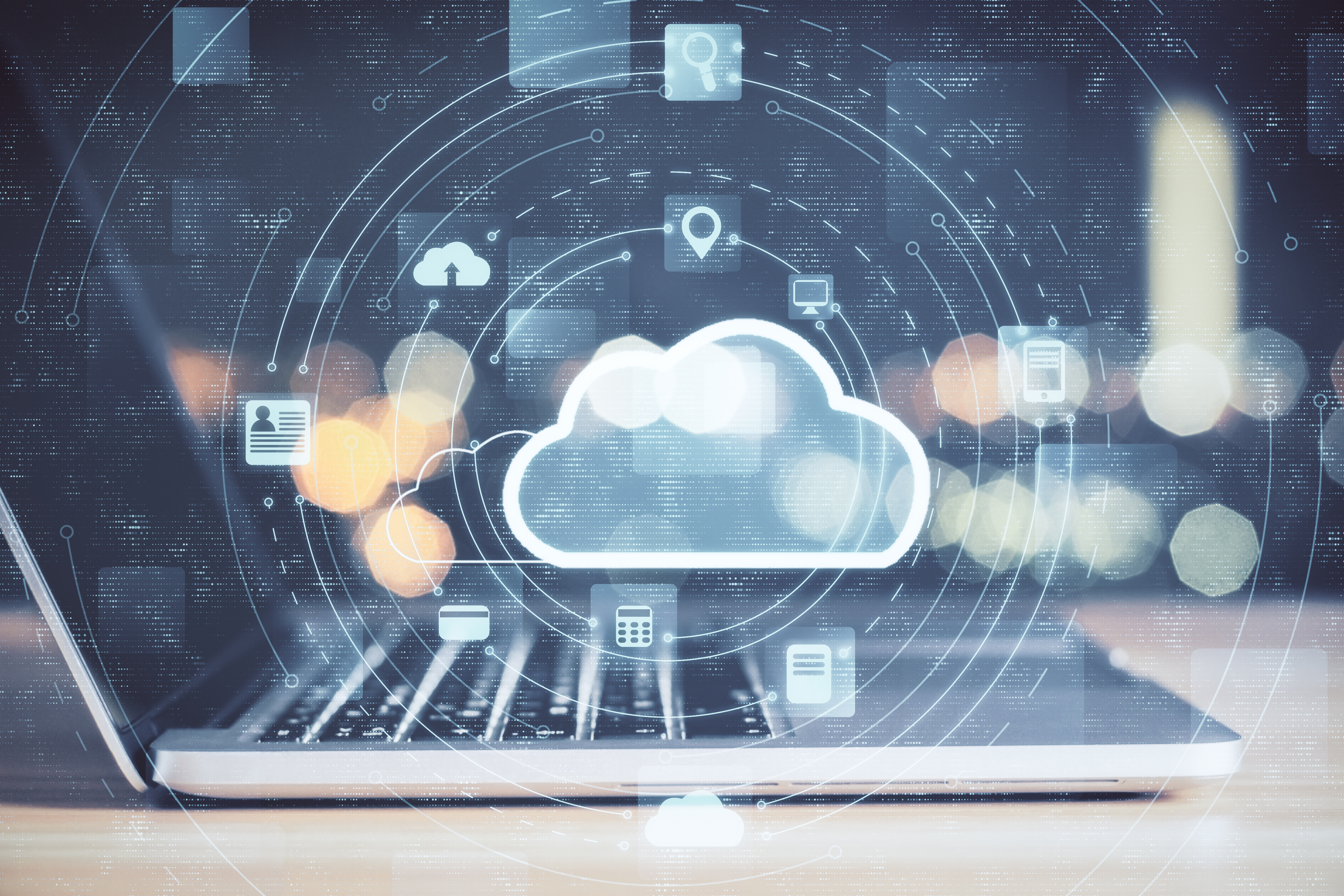 Implementation of a scalable solution dedicated to the activities of caregivers and 100% Web-based. This solution is used in the form of a monthly rental per user.
Thus the investments correspond directly to the growth of the company. A basic version of the solution is usually sufficient for the needs and that it is accessible from 10 users.
This version is complete, with the exception of the planning, which usually does not represent a real issue in protected living. 
It manages the patient's file, the interRAI Home Care assessment, diganostics, management of procedures, validation by insurance companies, time recording and invoicing.
If the organization is growing, simply add users, with specific profiles and access according to their role in the company.
Many customers have turned to this integrated and dedicated solution to optimize their management and satisfy their employees.
Accessible anywhere, anytime and on any fixed or mobile device, this solution is particularly suitable for caregivers.