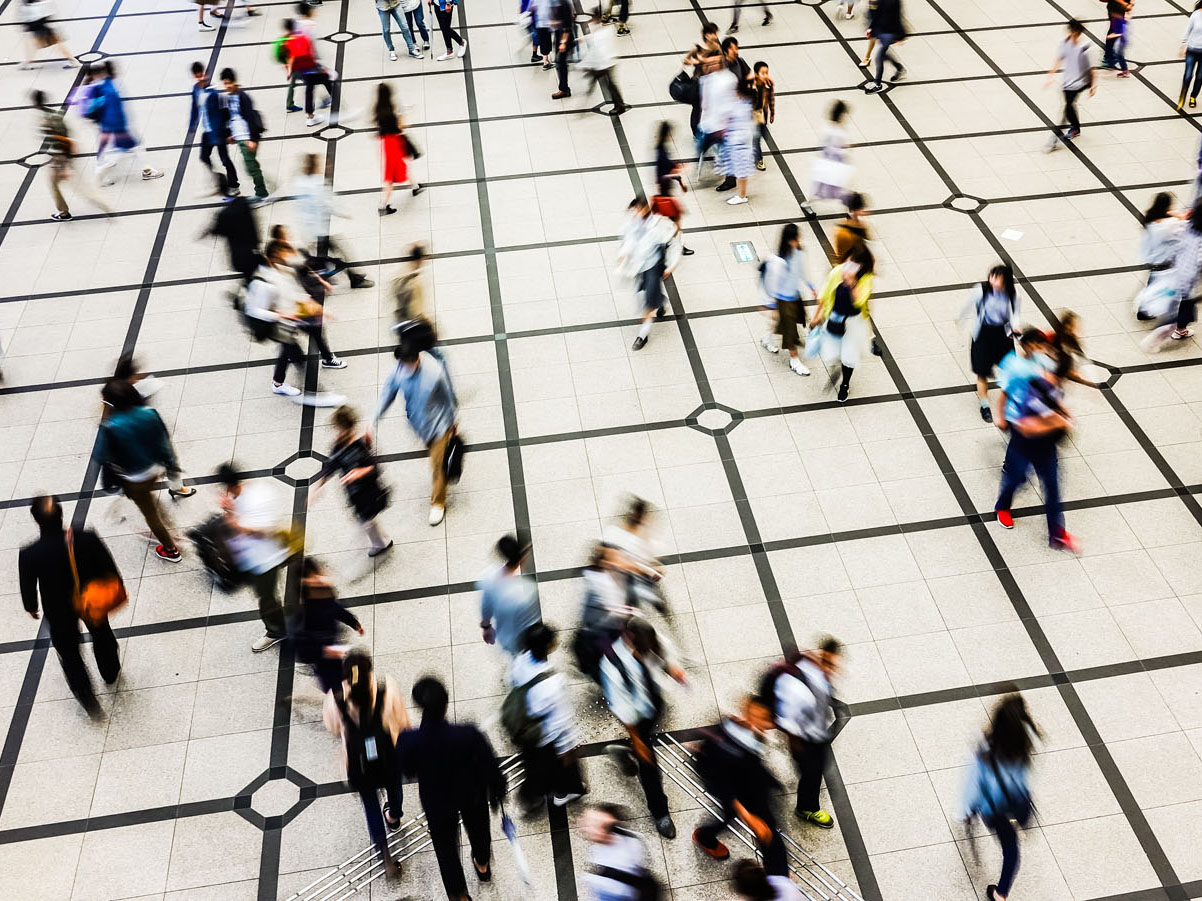 A good management of caregivers  is of primary importance for homecare organizations.
Caregivers who decide to work in this area attach great importance to their independence.
They choose this job because it gives them the opportunity to act independently and make decisions.
However, the activities of a homecare organization (Spitex) are based on standards and regulations,  that must be applied by all personnel.
So control mechanisms related to compliance are not always well accepted by field staff.
Because of a spread context, with no real opportunities for exchanges, staff frustration can range from a certain lack of motivation to leaving the company.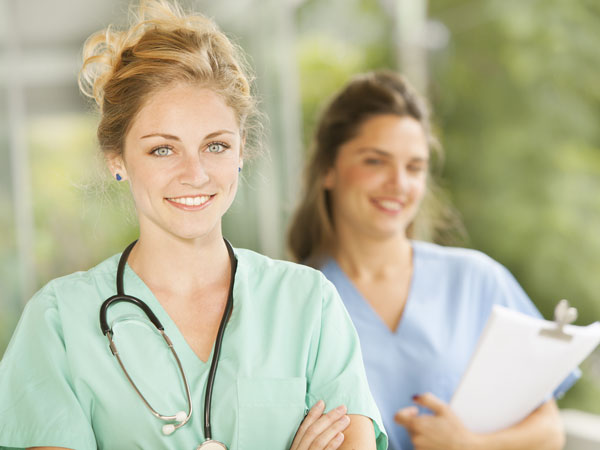 Transparency of all parties is required, involving tools to clearly describe the client's care within its particular context.
So a documentation of the actions and observations carried out in relation to the planned services is a must.
This shared information must be clear enough to allow supervisors to identify problems and discuss them with their caregivers on an objective basis.
Caregivers must have a space for dialogue with management, where criticism is welcomed and active participation is possible.
The balance between autonomy and compliance can be supported by a management open to dialogue and adequate tools to structure and document activities, as well as to automate administrative tasks as much as possible.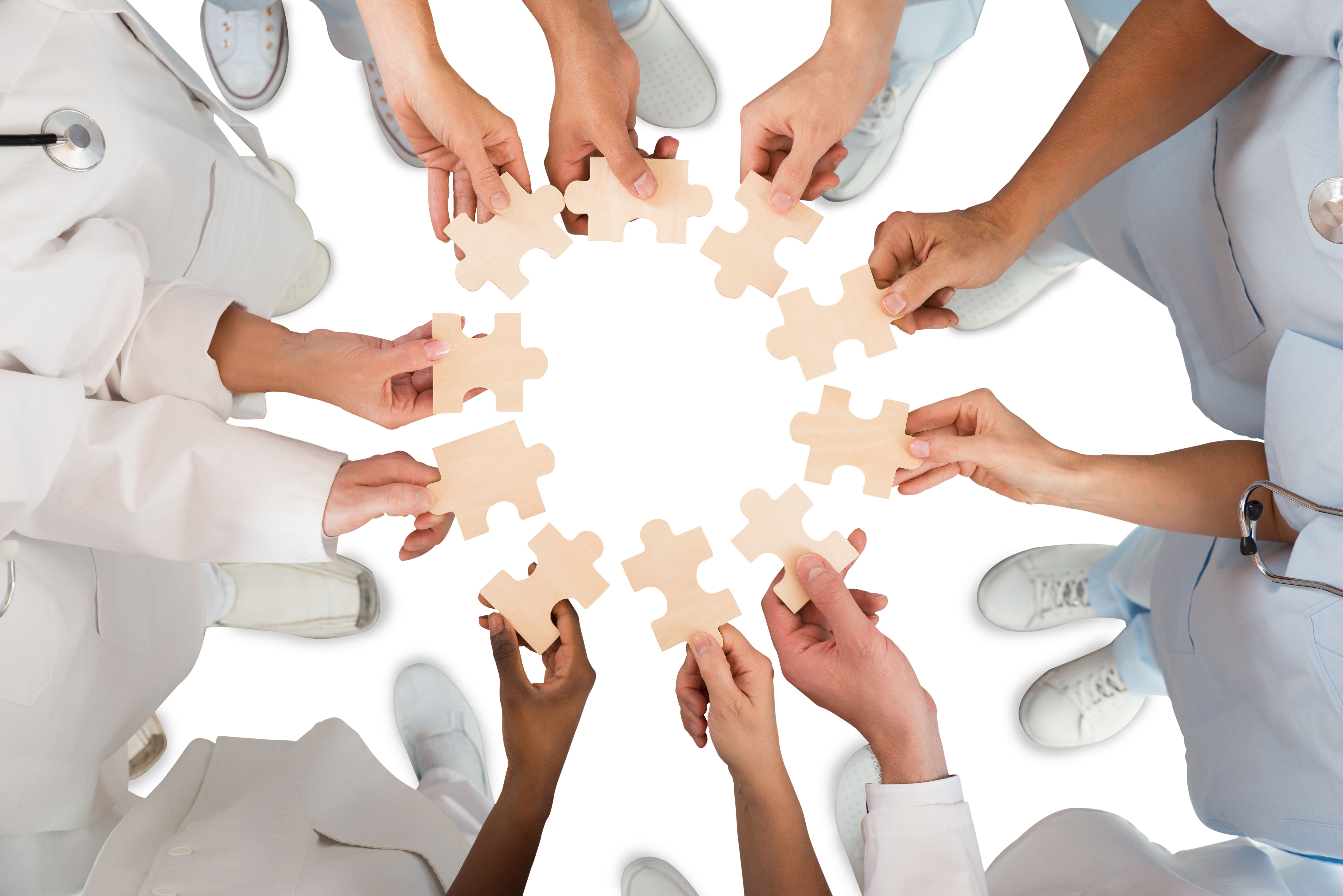 Implementation of a unified and complete management system (end-to-end) facilitating coordination and communication between the different actors.
This management solution is 100% Web-based, allowing real-time data entry and information exchange with all relevant employees.
The business processes and workflows are integrated into the software, allowing the caregivers to work in a natural and compliant manner.
Patient records, management, personnel planning, time management and billing are integrated and the exchange between the actors is sutured, secure and compliant.
Healthcare staff and management understand the interactions, issues and can actively participate in process improvement and find the best possible balance between personal aspirations and business constraints. Any action taken in the system is instantly visible to authorized actors.
The system is based on a Full Web technology, without terminal emulation, without synchronization between the system and the terminals, regardless of the number of centers and their geography.